>> History and Mission

Faculty of Information Technology was established since 1995. The Faculty offers Graduate studies and Undergraduate studies (full time, top up and second degrees). Graduate studies provide the Information Technology major. Next, Information Technology major of Undergraduate studies includes 4 small majors: Information System, Computer Engineering and Embedded System, Software Engineering, and Network. For degree of associate, there is the Information Technology major.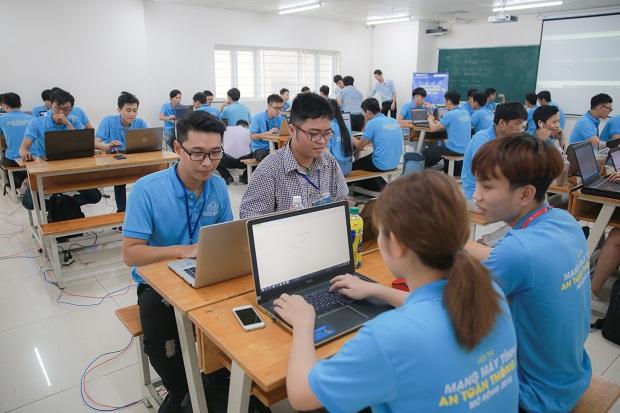 To provide students with in-depth knowledge of software engineering, information system, network, computer engineering and skills to apply information technology and grasp new technology trends, program software, mobile phone, game, and e-commerce.

In order for students to adapt to multinational working environments easily, the training program of the Faculty has been built from 5 main minors: foreign language, social knowledge, personal development, professional education and industrial practice.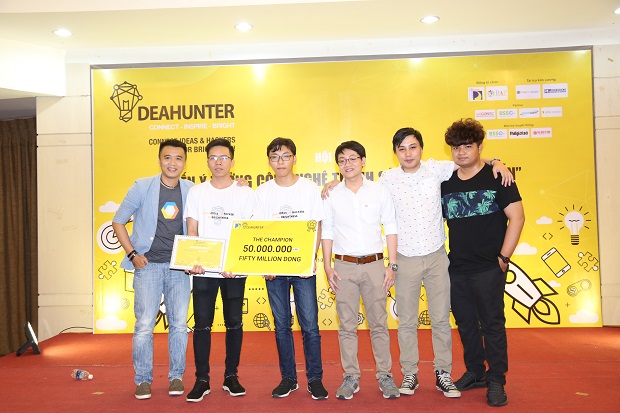 In addition to the curriculum, students will also be involved in academic activities, sports, professional contests to help them develop comprehensive skills.

>> Facilities

More than 700 computers, advanced network devices including CISCO network, free internet access in the campus, information technology library, and electronic books have been established and upgraded to serve diverse needs and research.

Currently, the Faculty's quality management system is being applied according to ISO 9001:2015.
Dean
Assoc. Prof. Vo Dinh Bay, Ph.D.
Email: vd.bay@hutech.edu.vn
Tel: (+84)28-3512-0791
Vice Dean
Nguyen Ha Giang, Ph.D.
Email: nh.giang@hutech.edu.vn
Tel: (+84)28-3512-0791

Vice Dean
Duong Thanh Phet, M.Sc.
Email: dt.phet@hutech.edu.vn
Tel: (+84)28-3512-0791
Contact Information
Address: 475A Dien Bien Phu Street, Ward 25, Binh Thanh District, Ho Chi Minh City
Tel: (+84)28-3512-0791 - Email: khoa.cntt@hutech.edu.vn