>> History and Mission

Established since 1995, Faculty of Accounting, Finance and Banking is one the most attractive faculties that has many students applying for studying. The Faculty was authorized to offer: Doctoral studies, Graduate studies, Undergraduate studies (Full time, Top up and Second degrees, and Distance Training). Particularly, Doctoral studies and Graduate studies provide the same Business Administration major. Undergraduate studies consist of 2 main majors Accounting (Accounting-Auditing, Financial Accounting, Bank Accounting, Public Accounting, and General Accounting) and Finance and Banking (Banking Credit, Business Finance, Commercial Bank Management, Financial Investment Management, Valuation, Tax, Financial Insurance, and Analysis of Business Finance).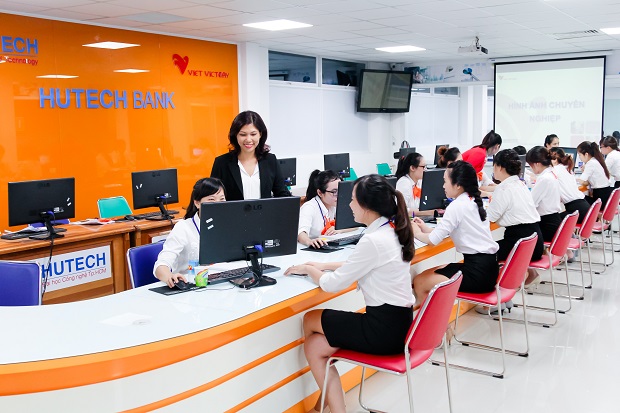 Students are trained to be bachelors of science in accounting, financial and banking who have good quality, knowledge and professional skills that can undertake positions in the businesses, administrative offices, banks or financial institutions as a specialist in accounting, auditing banking, finance and insurance; or participating in research, teaching at research institutions, universities, college and professional levels.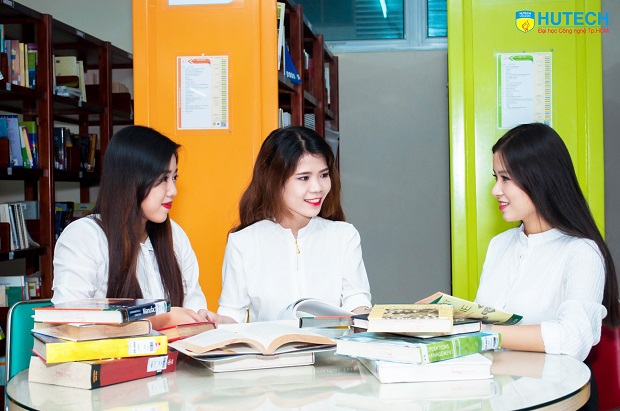 The Faculty's training motto is the combination of highly intensive theory and practical professional skills based on the accounting software, simulation of business finance and accounting, virtual enterprise, virtual stock market, encouraging self-study in research and applications of students through the activities of the student research club, life skills through abundant social activities of the Faculty and the University.

>> Facilities
In addition to traditional classrooms, the Faculty has practical rooms, simulation rooms, virtual enterprises with modern equipments to serve practical skills training. Furthermore, the teaching staffs are well qualified. Specially, many lecturers are currently working in major economic corporations in Vietnam and foreign countries.
Dean
Assoc. Prof. Tran Van Tung, Ph.D
Email: tv.tung@hutech.edu.vn
Tel: (+84)28-3512-0784
Vice Dean
Tra Thi Thao, M.A.
Email: tt.thao@hutech.edu.vn
Tel: (+84)28-3512-0784

Vice Dean
Chau Van Thuong, M.Sc.
Email: cv.thuong@hutech.edu.vn
Tel: (+84)28-3512-0784
Contact Information
Address: 475A Dien Bien Phu Street, Ward 25, Binh Thanh District, Ho Chi Minh City
Tel: (+84)28-3512-0784 - Email: khoa.kttcnh@hutech.edu.vn