>> History and Mission

Lecturers at Faculty of Architecture and Arts are artists, architects, engineers, bachelors, masters, specialists who have expertise in the majors: graphic, interior, fashion, fine art and architecture.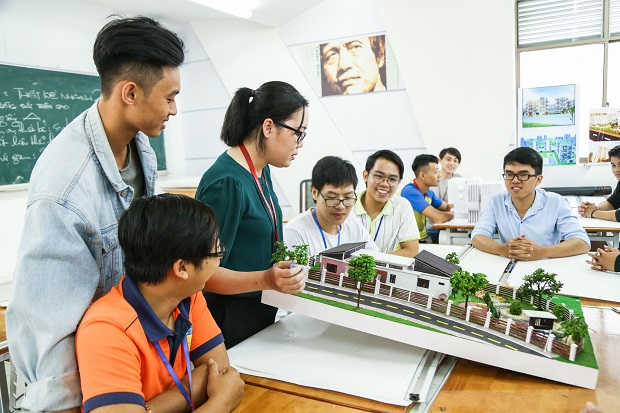 The Faculty provides training in majors: Interior Design, Fashion Design, Architecture, and Graphic Design and Garment Technology. After graduation, most of the students are able to find suitable jobs and have professional skills in the field of Architecture and Applied Arts.

- Training bachelors in fashion design, interior design, graphic design and garment technology who will contribute to applied art nationwide and worldwide.
-Training architects to have knowledge about architectural design and urban management; students have the ability to comprehend the art of architecture and grasp new trends of advanced design.

>> Facilities
Students study in a professional environment with well-equipped practical classrooms.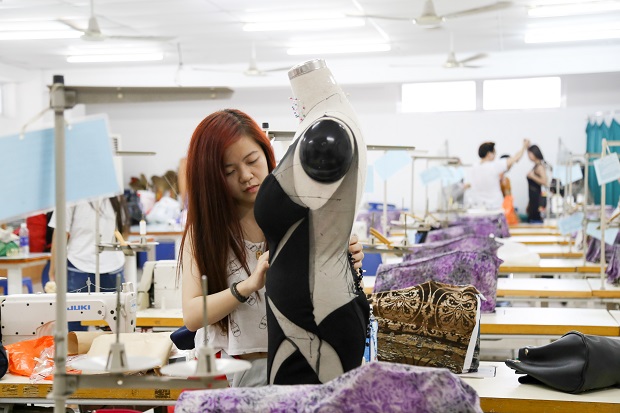 - Painting workshop.
- Practical classrooms for fashion design, make up, and garment practice.
- Fashion showroom.
- Information technology practical classrooms.
Vice Dean
Dr. Nguyen Thi Ngoc Quyen, Ph.D.
Email: ntn.quyen@hutech.edu.vn
Tel: (+84)28-3512-0294

Vice Dean
Tran Thi Hong My, M.A.
Email: tth.my@hutech.edu.vn
Tel: (+84)28-3512-0294

Contact Information
Address: 475A Dien Bien Phu Street, Ward 25, Binh Thanh District, Ho Chi Minh City
Tel: (+84)28-3512-0294 - Email: khoa.ktmt@hutech.edu.vn