In the morning of November 30th, 2019, the event "HIIE Global Festival 2019" took place in the vibrant and bustling atmosphere at Ho Chi Minh City University of Technology (HUTECH). The festival is an annual activity organized by HUTECH Institute of International Education (HIIE), with the participation of a large number of students.

Joining the festival were Dr. Kieu Tuan – Chairman of HUTECH Board of Trustees; Dr. Pham Hai Dinh – Vice-director of HIIE; Mr. Nguyen Gia Huy – Vice secretary of HUTECH Youth Union.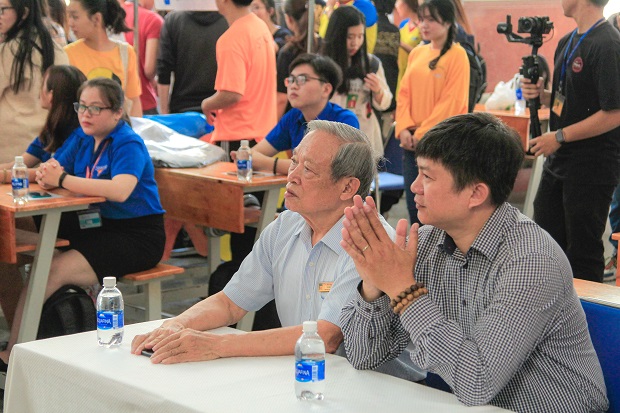 Dr. Kieu Tuan (left) and Dr. Pham Hai Dinh (right) at the festival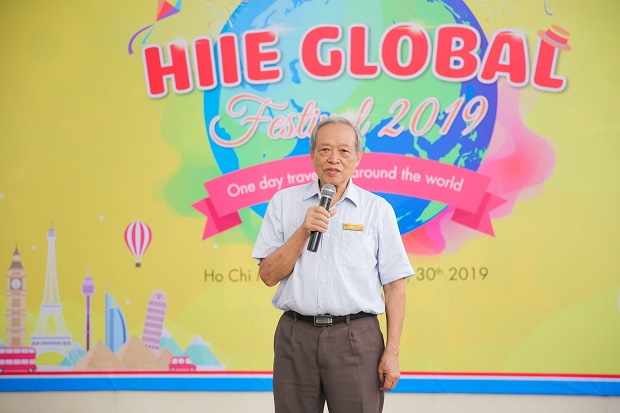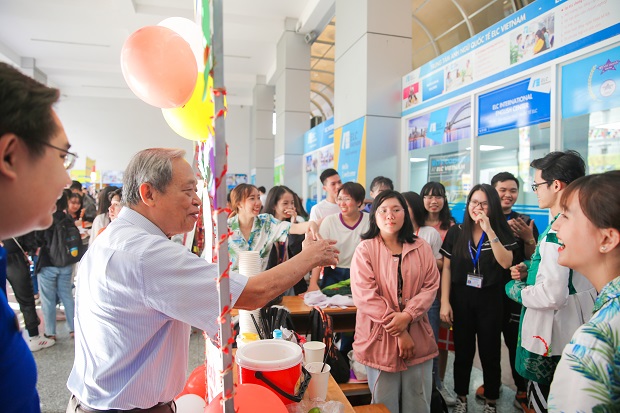 Dr. Kieu Tuan giving an opening speech and visiting the booths


Giving a speech at the festival, Dr. Pham Hai Dinh expressed his joy that many HIIE students and other HUTECH students participated in the festival with great enthusiasm to learn about the culture of different countries in the world.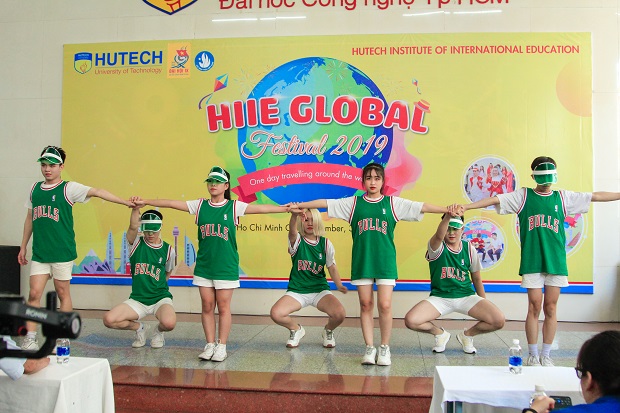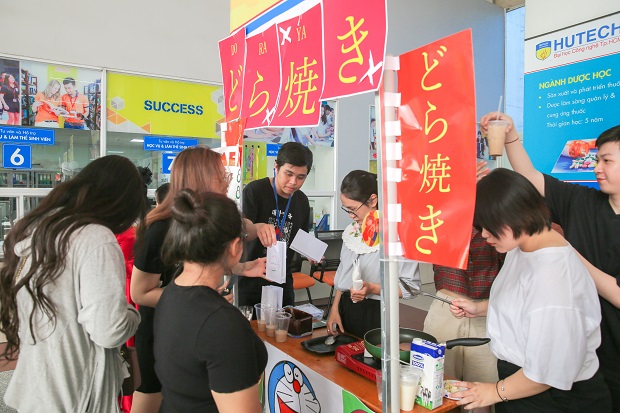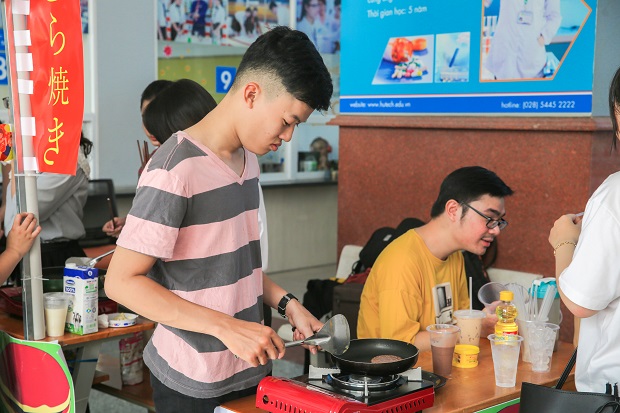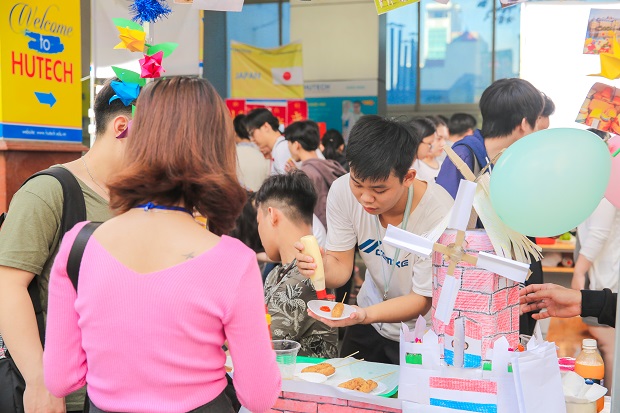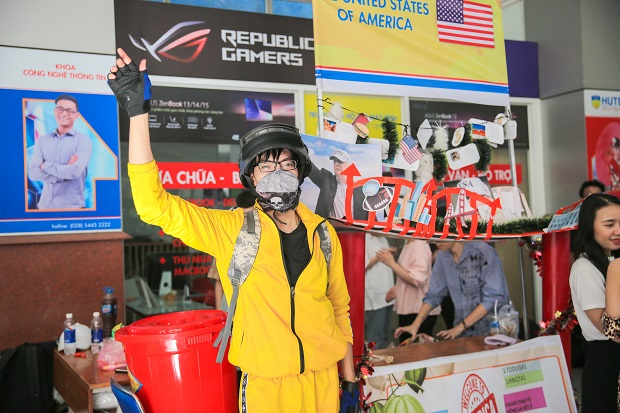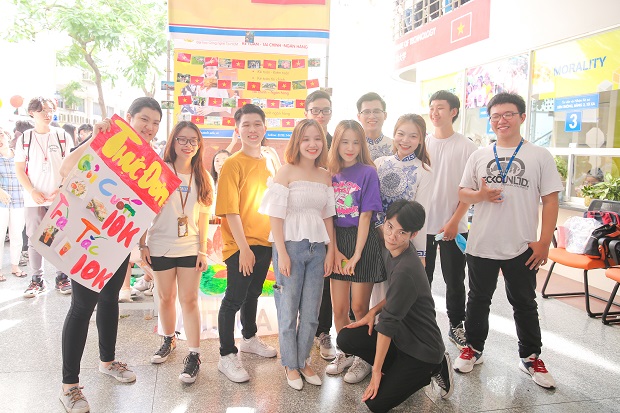 The bustling and joyful atmosphere at the festival

With the theme "One day traveling around the world", this year's festival is an opportunity for students to "travel" experience national cultural activities at 18 booths representing countries including: USA, Japan, Korea, Thailand, Greece, Netherlands, Russia, Sweden, Italy, Malaysia, England, India, Germany, Mexico, Finland, Denmark, France and Vietnam. Here, the students can freely "check in" with the space uniquely decorated according to the characteristics of each country and enjoy the costumes, food, folk art,… of every nation.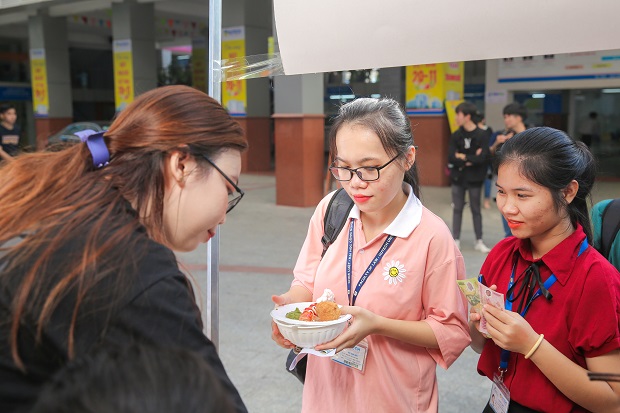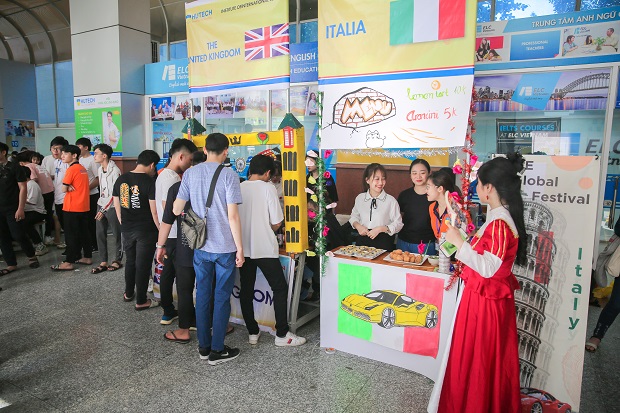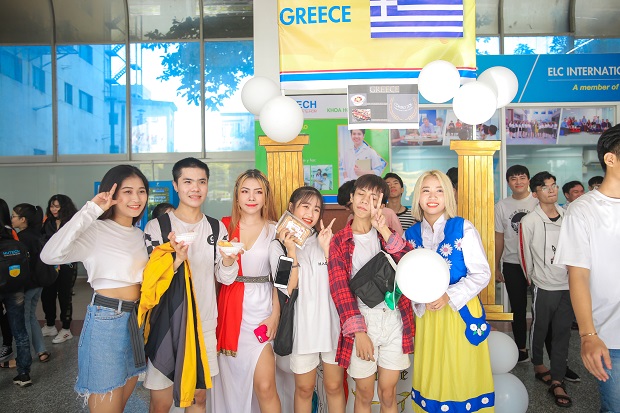 "One day traveling around the world" with exotic food, art performances and colorful traditional costumes
A highlight not to be missed at the festival is the traditional costume competition, impressing a large number of students. Let's take a look back at the fresh, bustling images of this year's Festival!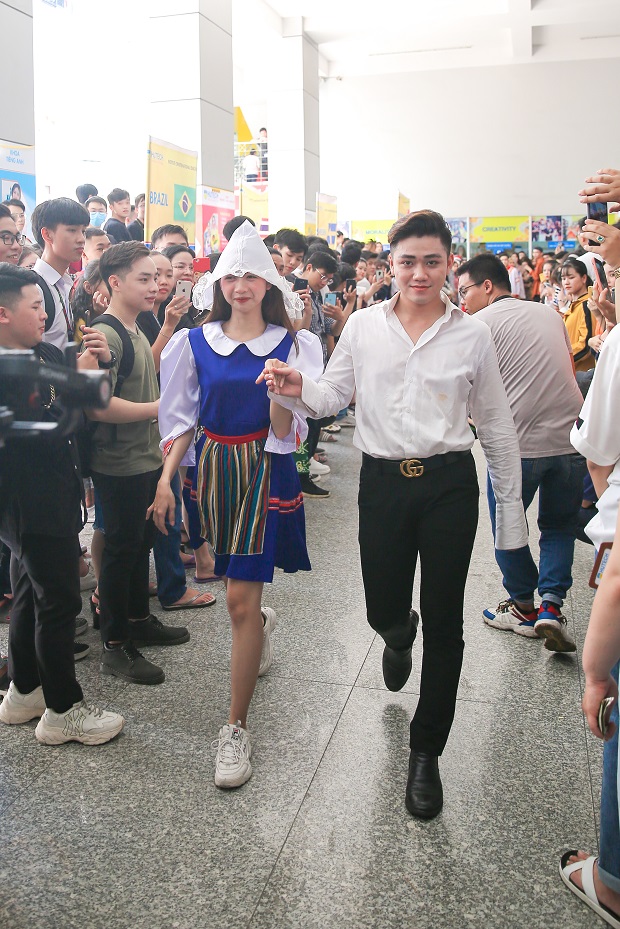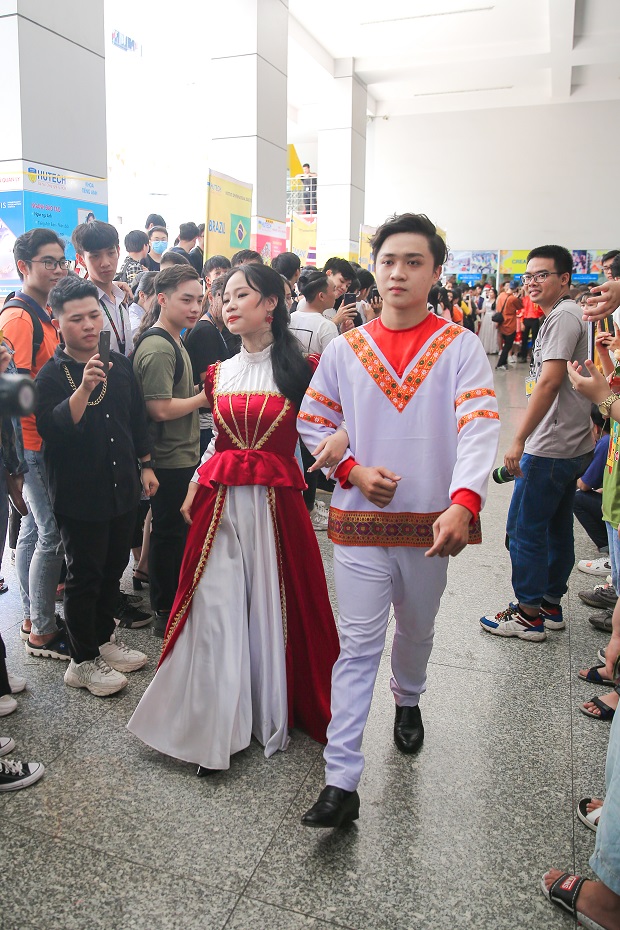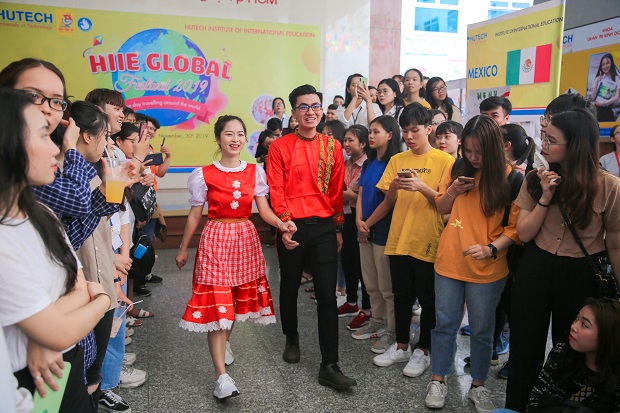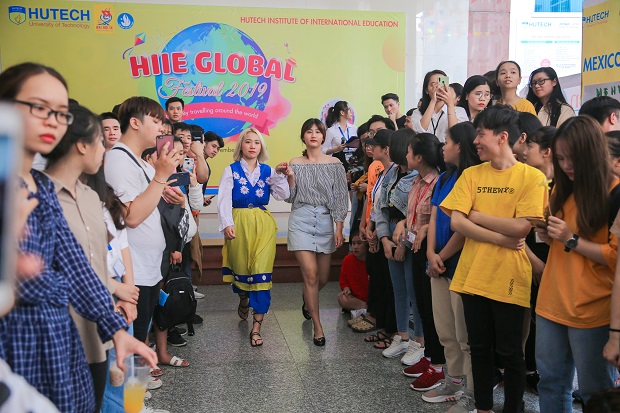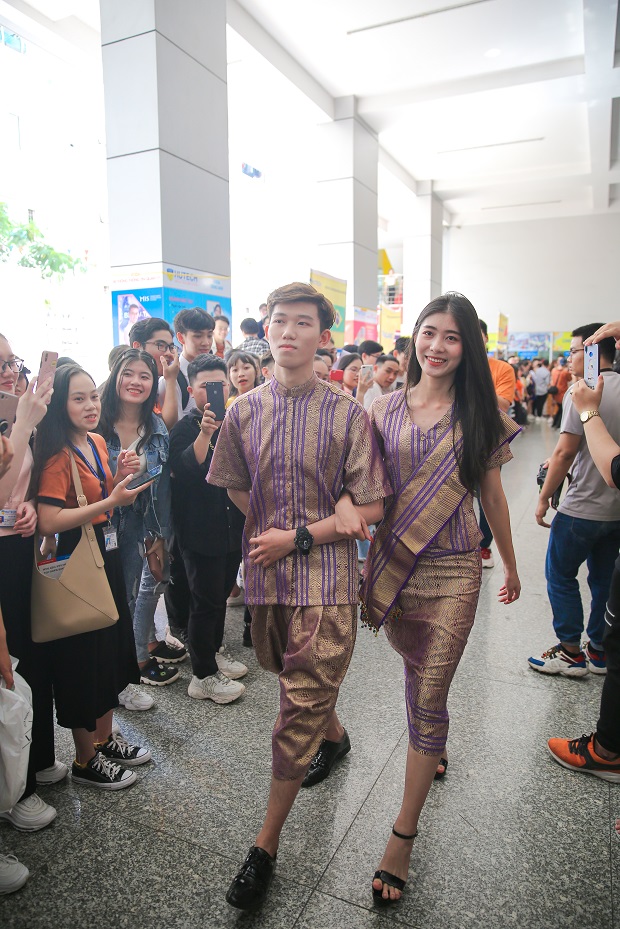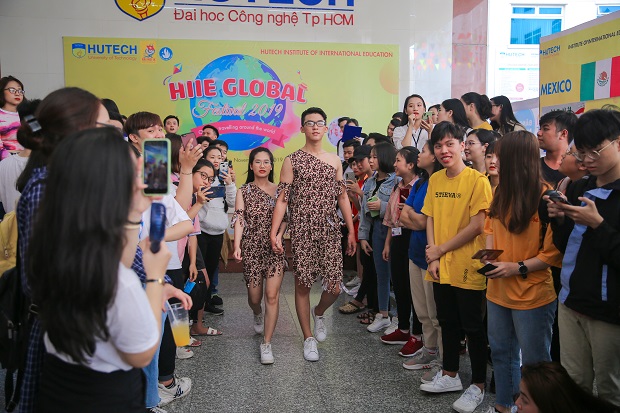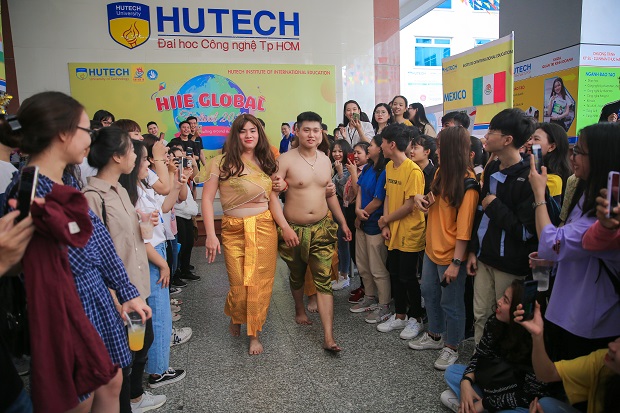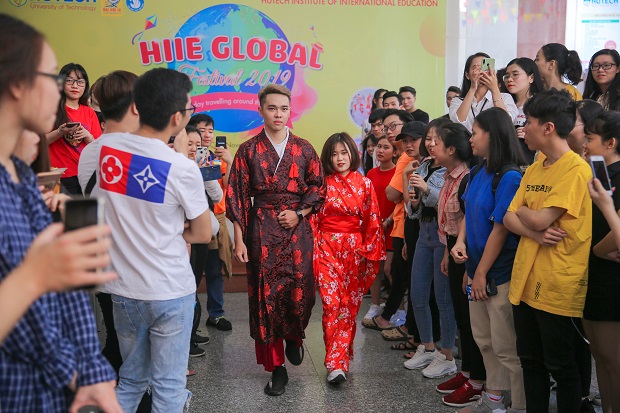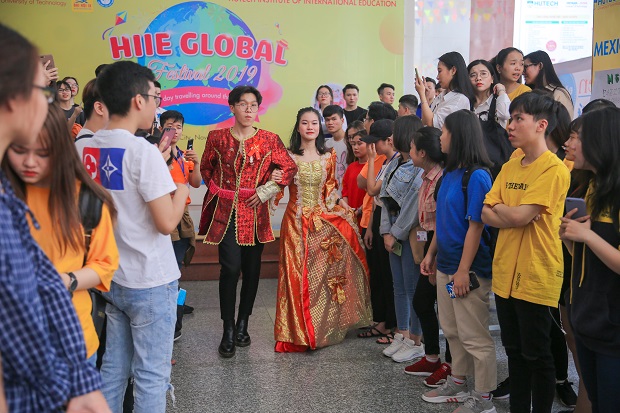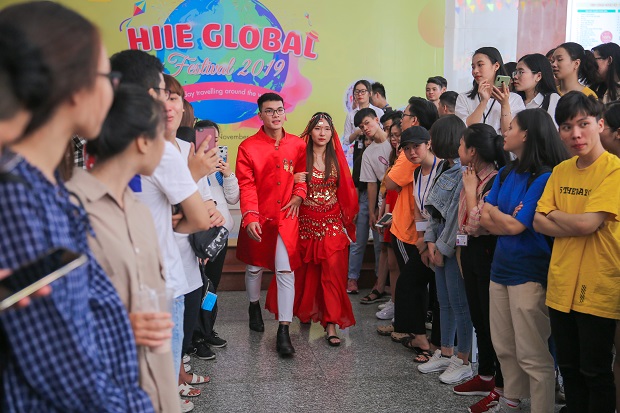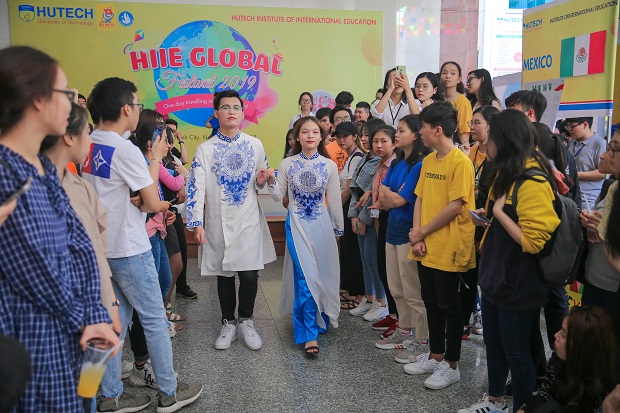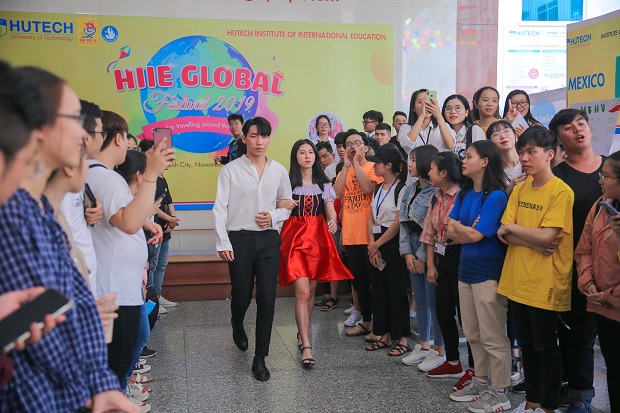 Article: Quach Truc
Photos: Media Team