Currently, accounting is an indispensable major in most of companies and business fields. This makes accounting become necessary to help businesses maximize profits, minimize costs and avoid all possible risks, balance calculations for financial development strategies for their businesses.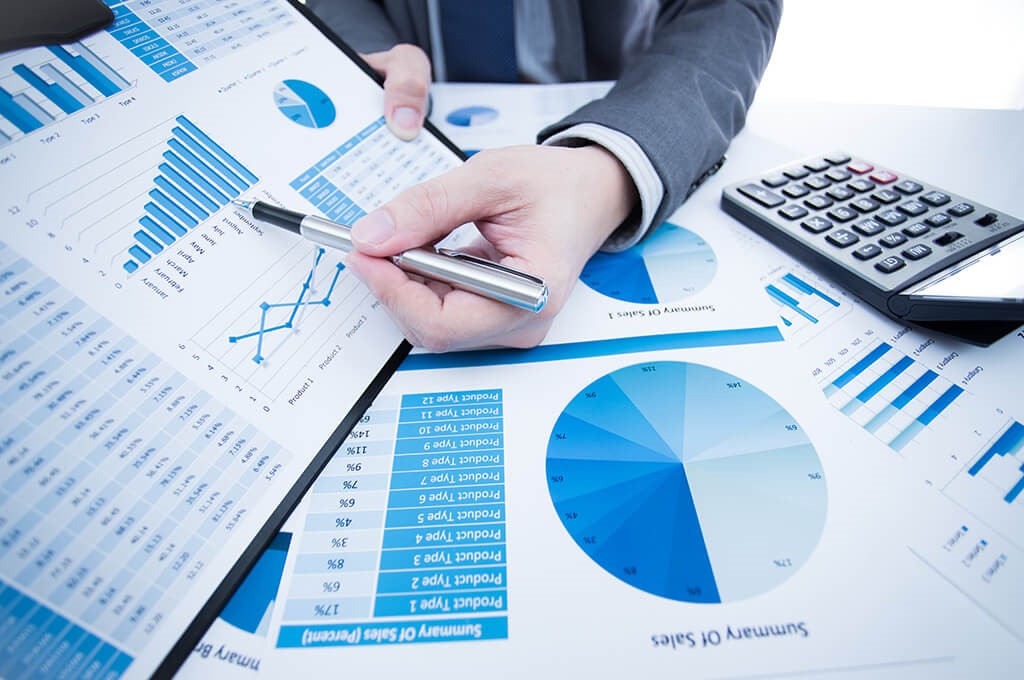 Mastering accounting, you will be well advised on financial development strategies for companies and have more opportunities to easily get promoted.

Accounting gives you many other soft skills such as communication, teamwork, problem solving and strategic planning ... to help you have more opportunities to develop yourself in the future.
Students will be trained and equipped with knowledge of collecting, processing, checking and providing information about financial status, business performance through accounting operations such as calculating fees, making estimation, allocating budget, revenue management closely follows the business plan of the business.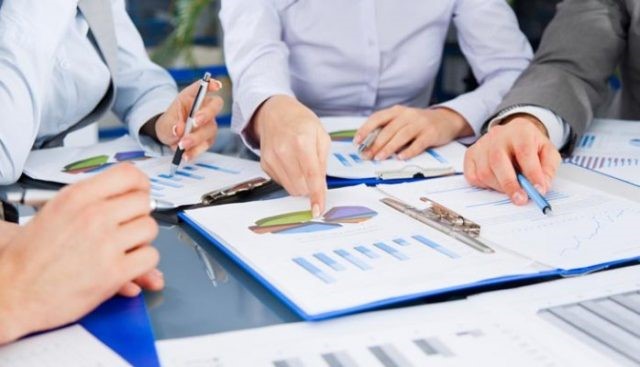 In addition, students are equipped with skills to coordinate and perform work in a team work environment, essential professional skills such as reading financial statements, analyzing financial reports, negotiation skills…

The accounting work is diversified and attractive. However, in order to confidently grasp and pursue the accounting profession, the additional knowledge of soft skills, foreign language and organizing skills are also one of the most important factors. At Ho Chi Minh City University of Technology - HUTECH Institute of International Education, one of the prestigious universities in teaching accounting major, students will be focused on improving their English skills, searching skills of references, skills of performing accounting duties on software. In addition, HUTECH Institute of International Education also focuses on students exposure to modern accounting software, practice in simulation rooms, virtual business rooms ... to ensure students have solid professional skills so that when they can confidently assert themselves.
Contact Information
HUTECH Institute of International Education
+ 475A Dien Bien Phu, Ward 25, Binh Thanh District, HCMC
+ Telephone: (028) 5445 1111 | Email: international@hutech.edu.vn
+ Website: https://www.hutech.edu.vn/quocte
Translated by Nguyen Ha