On June 22, 2022, HUTECH students had a visiting business at TIKI Joint Stock Company organized by the Faculty of Finance and Commerce of Ho Chi Minh City University of Technology (HUTECH) in collaboration with TIKI Joint Stock Company. With the goal of helping students gain experience at one of the leading companies in the field of e-commerce, as well as to understand the process of operating, coordinating and managing human resources. It helped the students to have an overview of their future field.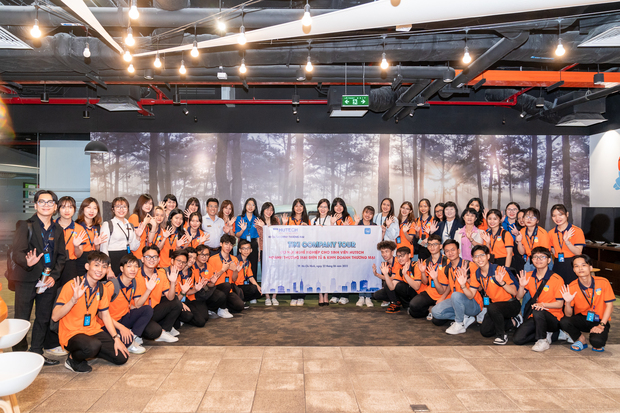 Students of Faculty of Finance and Commerce at the headquarters of TIKI
With the enthusiasm of the staff at TIKI, the students shared about the culture at one of the leading e-commerce businesses in Vietnam. Besides, they also received a lot of advice and useful information about career opportunities, requirements and professional skills as well as how to apply to TIKI.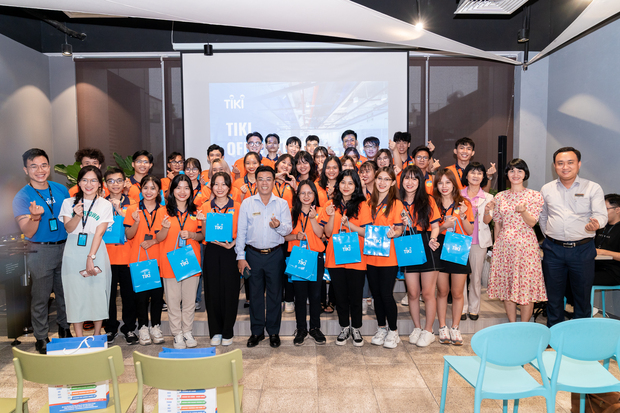 Students received gifts from Tiki JSC
News: Anh Nguyet
Photos: Media Team
Office of External and Public Relations