In July 2022, the "Visual Principles" exhibition by Graphic Design students, Faculty of Communication and Design, was held with a variety of printed matter at HUTECH UniversityThe main objective of this display is not only to mark the end of the course of the students, but also to preserve and display the projects of the students majoring in Graphic Design.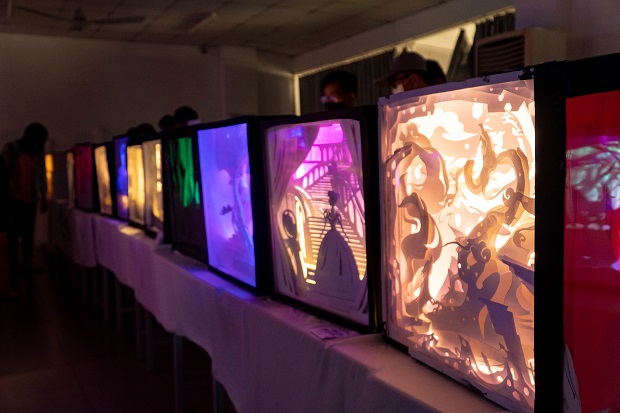 Publications made by Graphic Design students are inspired by many movies and novels
All works received positive reviews by the judging committee for various factors such as creativity, unique ideas, and novel expression styles. The topics of the works presented by the students were quite diverse, from mythological images, cartoon images, folk tales or even common issues of life.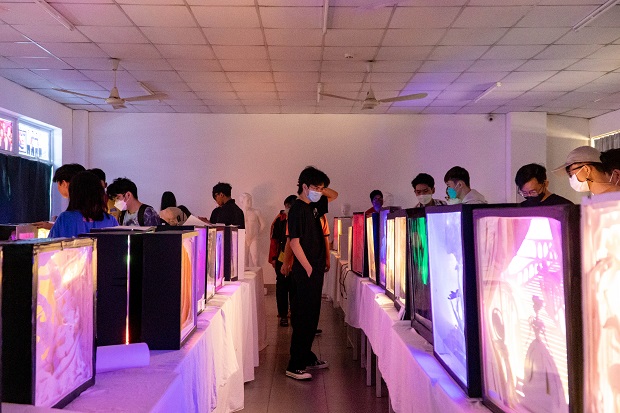 The "Visual Principles" exhibition attracts a great deal of attention from art enthusiasts in the University.

In addition, to promote the core values ​​of the community's artistic thinking, the works of the students were displayed at an open exhibition, where they were brought closer to the audience and listened to the audience's feedback.
News: Phuong Thao
Photos: Media Team
Office of External and Public Relations