On July 9, 2022, the Korean Culture Festival was organized by the Vietnam - Korea Institute of Technology (VKIT) Ho Chi Minh City University of Technology (HUTECH) to celebrate the 30th anniversary of diplomatic relations between Vietnam and Korea and 10 years of establishment of King Sejong Academy. At the same time, the Korean Speaking and Korean Food competitions were also held during the festival.
The Korean Speaking Contest was divided into 2 categories including Beginner and Intermediate with 9 topics revolving around Korean culture, life, beauty of the country and the people. The students can choose the appropriate category to show their ability and most of the students' performances were highly appreciated by the judges.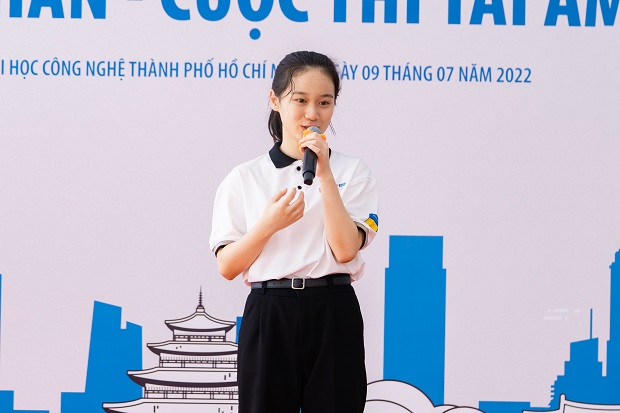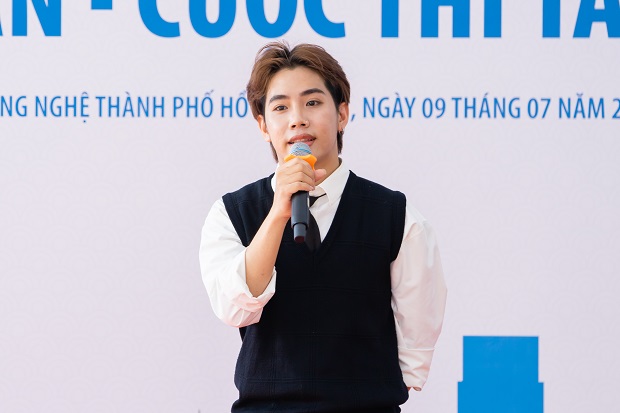 HUTECH students affirm their language ability at the Korean Speaking contest
At the Korean Culinary Competition, a variety of unique traditional dishes from the land of Kimchi were presented by the students. They were given 60 minutes to prepare the food and the results were impressive.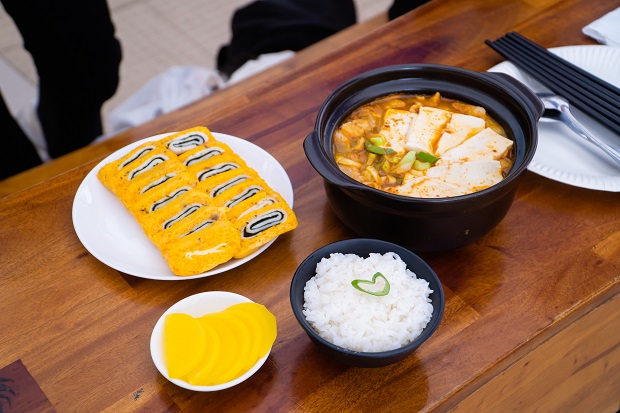 Attractive traditional Korean dishes made by VKIT students
Moreover, the Korean Cultural Festival also had many interesting activities and attracted a large number of students. This was an opportunity to motivate students to continue pursue the path of research as well as to work with Korean businesses to improve the cooperative relationship between Vietnam and Korea.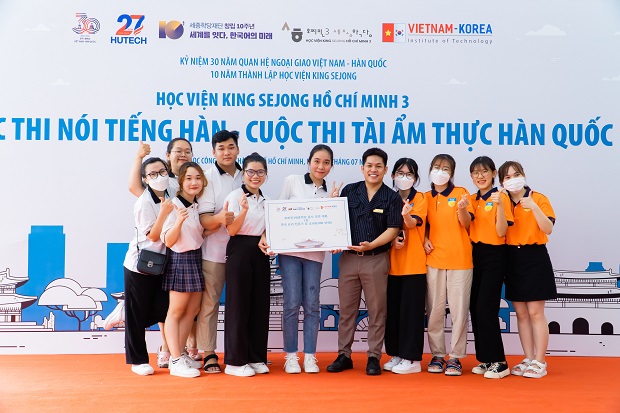 The organizers presented prizes to the best contestants at competition



News: Truc Phuong
Photos: Tuan Minh
Office of External and Public Relations