In the beginning of July 2022, a fashion show was held in order to showcase the designs of students from the Faculty of Architecture and Arts. The judges were impressed by the creativeness and uniqueness of their designs.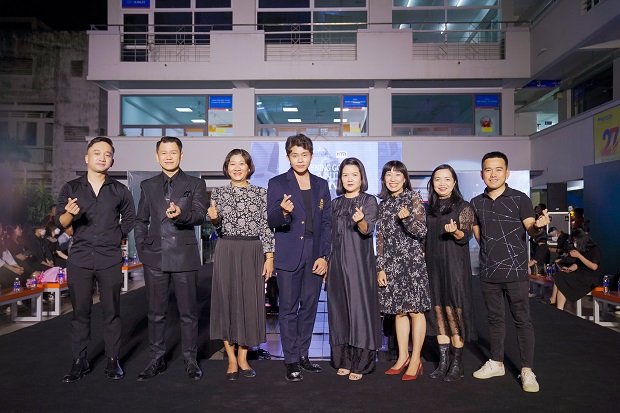 Judging Committee at Fashion show 19
Each student was inspired by different cultures around the world such as the Busójárás Tsurphu Cham Dance and Kitsune No Yomeiri festivals. Many other unique festivals were also featured in 'Fashion Show 19'.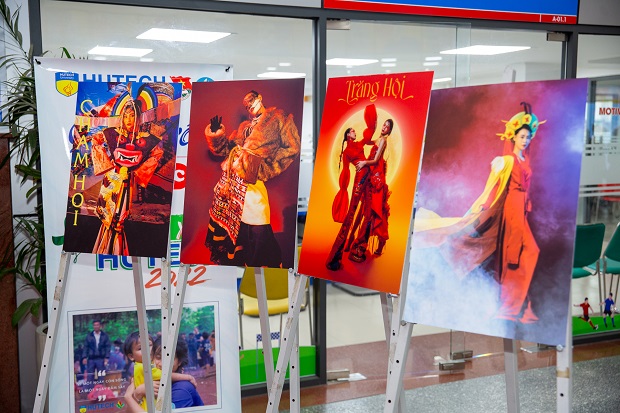 Exhibition demo collection of HUTECH students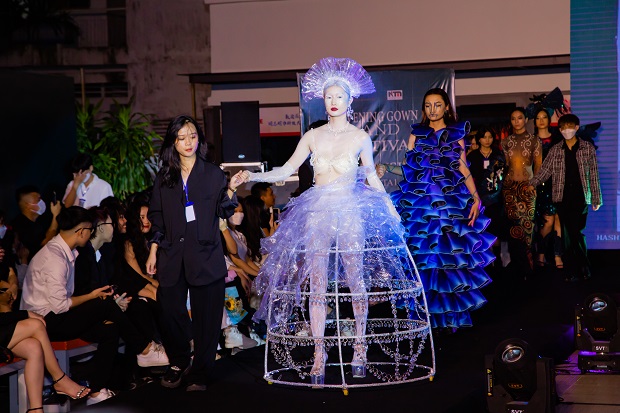 A series of eye-catching designs inspired by the artistic thinking of Fashion Design students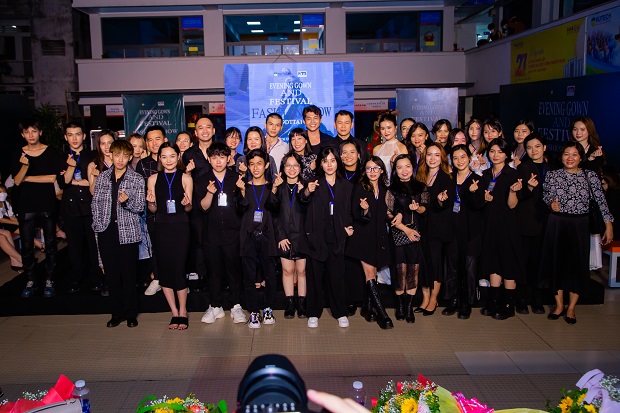 Future fashion designers of Fashion Show 19

The exhibition was not only to celebrate the end of the semester but it was also an opportunity to freely showcase their own talents.
News: Phuong Thao
Photos: Media Team
Office of External and Public Relations