Recently, Dr. Bui Van The Vinh, Vice President of Ho Chi Minh City University of Technology (HUTECH) has participated in the 2nd Forum for "ASEAN-China Private Higher Education Development and Cooperation" at Sanya University (Hainan isle, China).
The forum was jointly held under the guidance and support of Southeast Asian Ministers of Education Organization Regional Center for Higher Education and Development – SEAMEO RIHED, ASEAN-China Center – ACC and Chinese Association for Non-Governmental Education – CANGE.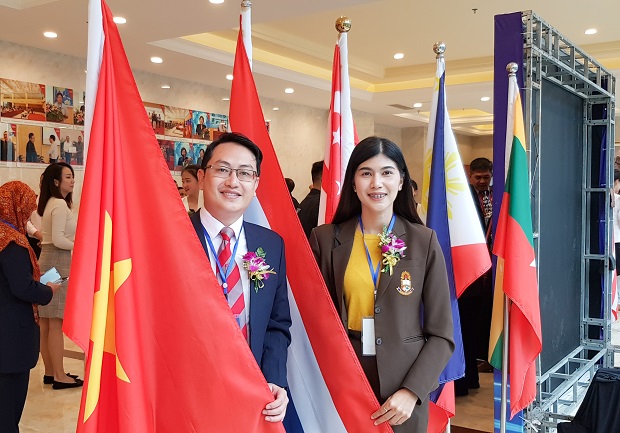 Four higher education organizations and 26 private universities in ASEAN area and China attended the Forum.

The purpose of the forum is to establish a mechanism for effective and long lasting cooperation between private higher education institutions in China and ASEAN countries, expanding more opportunities to exchange and develop universities and business models. In the event, delegates participated in productive sessions where they discussed key topics such as educational cooperation, mutual learning and innovation in the operation between Private Higher Education Organizations in ASEAN countries and China. Moreover, the establishment of ASEAN - China Alliance of Private Higher Education Institutions – ACAPHEI also received great concerns.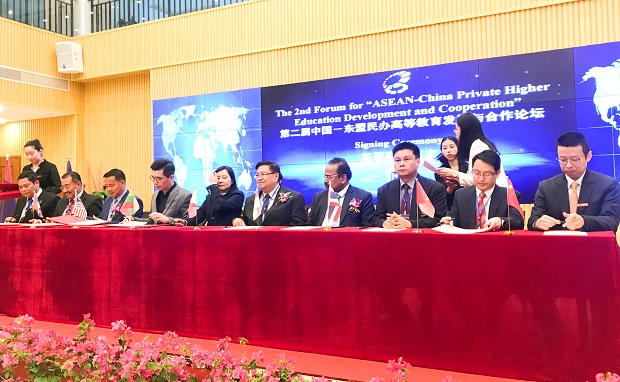 The universities joining the forum signed to establish ACAPHEI.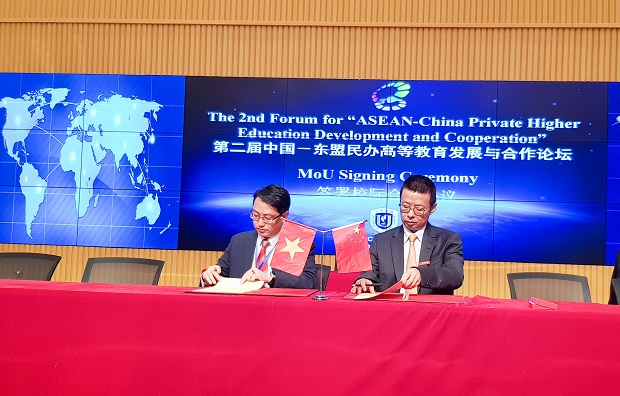 The event ended by the signing of the cooperative agreement between HUTECH and Sanya University.

Within the scope of the forum, the representatives of HUTECH and Sanya University signed a Memorandum of Understanding for research activities, student and lecturer exchange programs, and cooperative training programs. Significantly, this is a tremendous opportunity for HUTECH students to gain experiences, enhance communication skills, and expose themselves to international environments.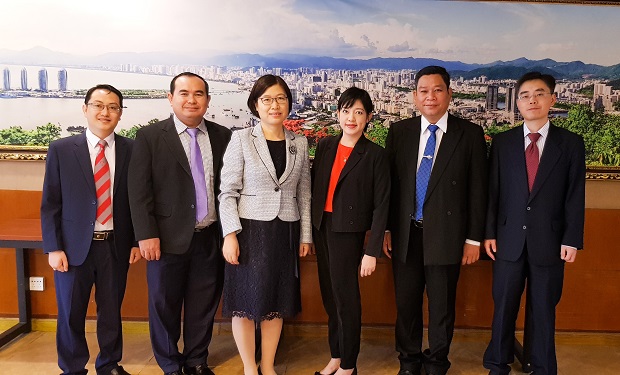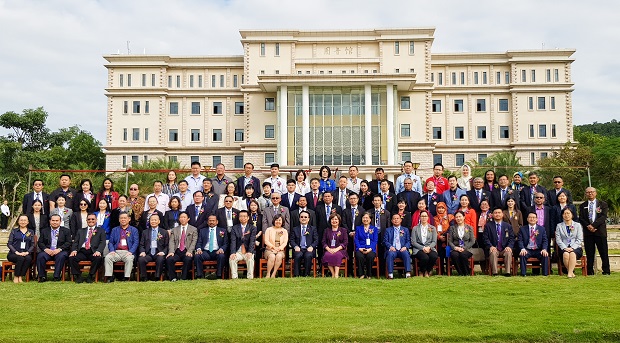 Group photo of the participants

Article: Phuong Trinh
Translator: Tien Dat