On October 25th, 2019, representatives of Ho Chi Minh City University of Technology (HUTECH) and Taiwan National Open University (NOU) met and signed a Memorandum of Understanding (MOU).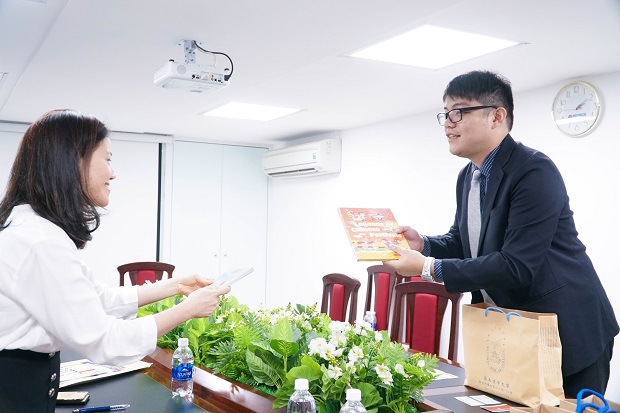 Representatives of Taiwan National Open University visited and worked at HUTECH

In the meeting, representatives of HUTECH were Assoc. Prof. Dr. Bui Xuan Lam, Vice President of HUTECH; and Dr. Kieu Thi Van Anh, Vice Director of Institute of Social Sciences and Humanities, Dean of Chinese Language of HUTECH.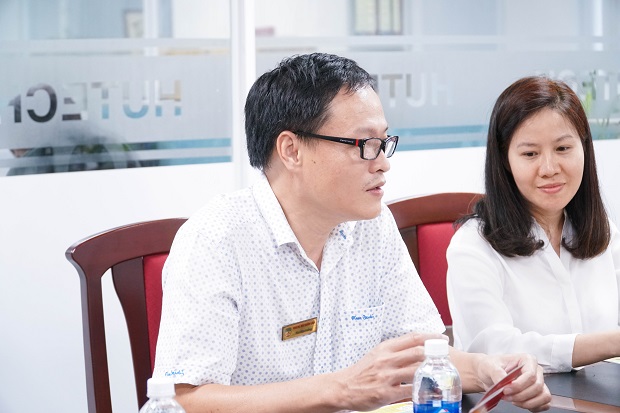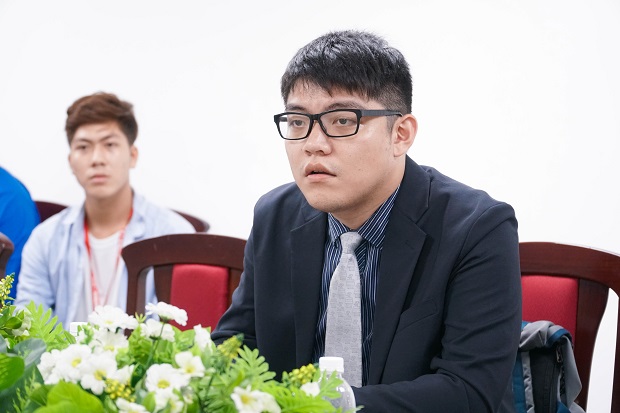 Representatives of HUTECH and Taiwan National Open University discussing cooperative training programs

Established in 1986, Taiwan National Open University has always aimed to provide open, sustainable, never-ending learning and continuous education. Based on the common points in training orientation and development goals, HUTECH and NOU signed the MOU together to execute cooperative and mutual training programs such as students and lecturers exchange, sharing researches and publications, training materials, and project development.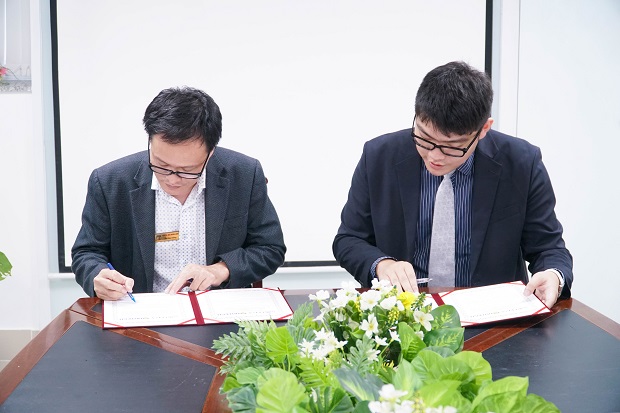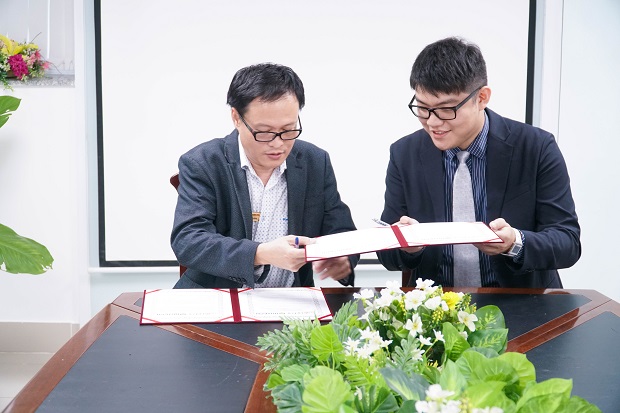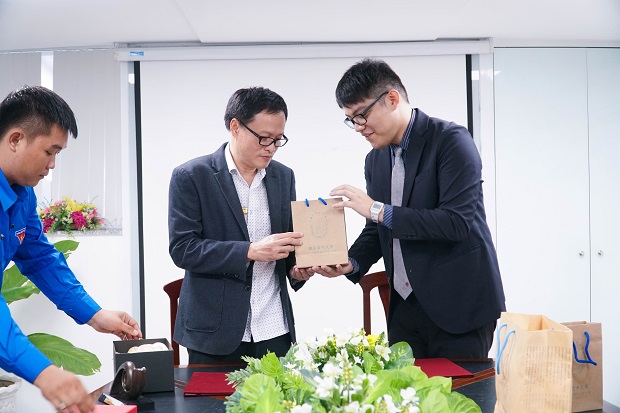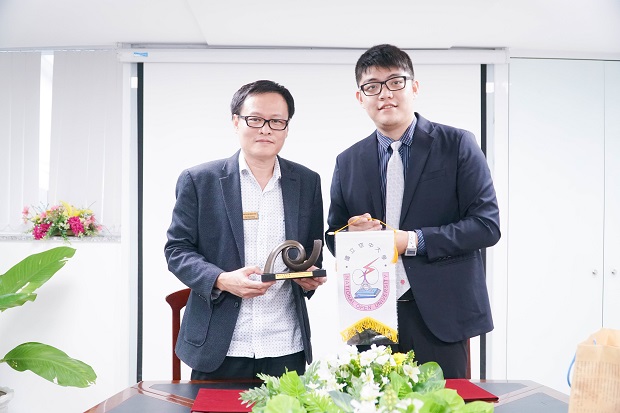 Representatives of HUTECH and NOU signing the MOU, marking a milestone for cooperative training programs

Currently, NOU has 6 departments including Liberal Arts, Social Science, Business, Public Administration, Living Science, Management and Information, and General Education Center. The university also continuously updates new educational technologies to adapt to changes in the social environment.

Article: Nguyen Thao
Photos: Ngoc Minh
Translator: Tien Dat