In order to reward students for their achievements, and to support and motivate students in the process of striving in their studies, Faculties and Institutes of Ho Chi Minh City University of Technology (HUTECH) organized Exemplary Student Commendation Ceremonies for Semester 1 of the 2019-2020 academic year for students of each unit.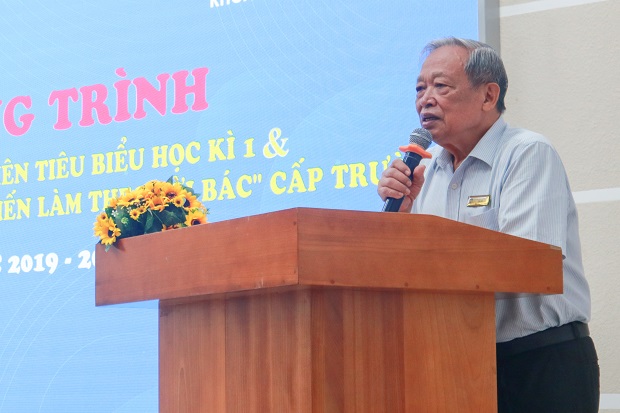 Dr. Kieu Tuan, Secretary of the Party Committee, Chairman of HUTECH Board of Trustees congratulates students of Faculty of Law for their good academic results in Semester I (2019-2020)
At the Commendation Ceremonies, the leaders of the Faculty and Institute rewarded students with academic results G.P.A of 3.2 or higher in the 1st Semester of the academic year 2019-2020, and encouraged them to apply for the "Student of 5 merits" title. In addition, this was also an opportunity for the Faculty and Institute leaders to meet and listen to students' opinions and questions during their learning and training process in order to offer the best support and companion plans to students. From there, the cohesion between lecturers and students will be more solid, paving the way for more brilliant achievements in future activities at the Faculty / Institute / University level movements.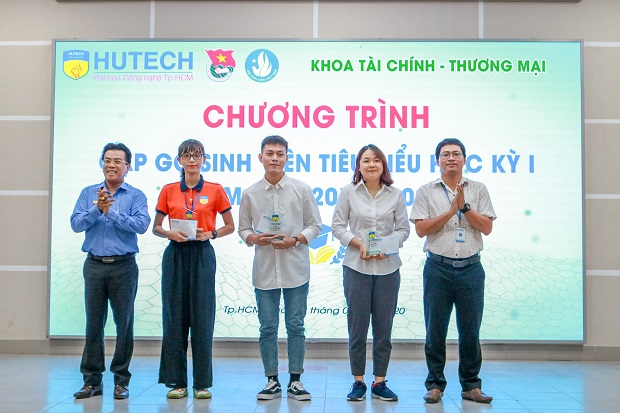 The program is also a motivation to encourage students to continue to strive to study in the coming Semester II
Let's look at some photos of the Ceremonies at some Faculties and Institutes: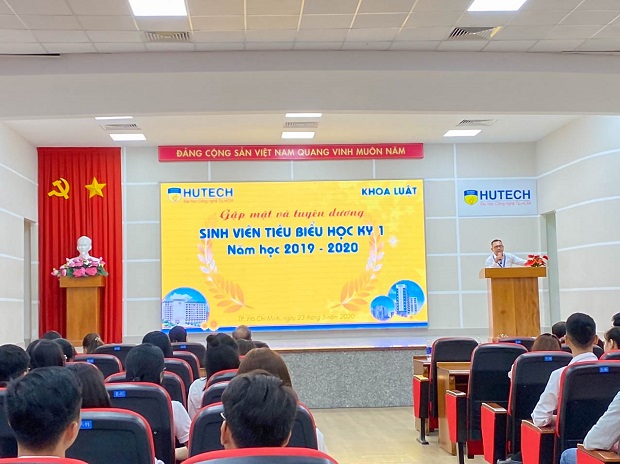 Dr. Nguyen Thanh Duc - Dean of the Faculty of Law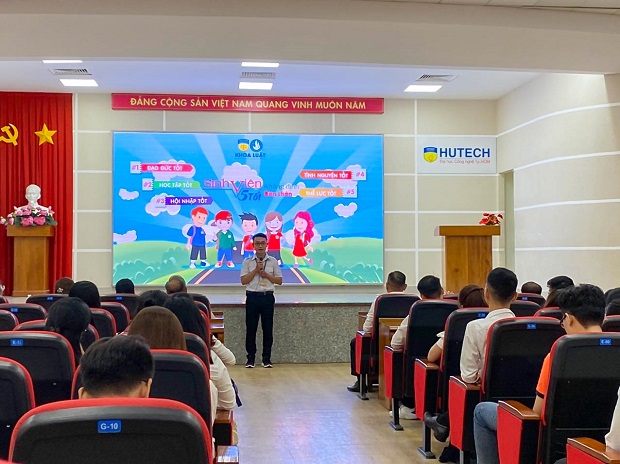 On the morning of May 23, the Faculty of Law held a Commendation Ceremony for exemplary students with the participation of 224 students.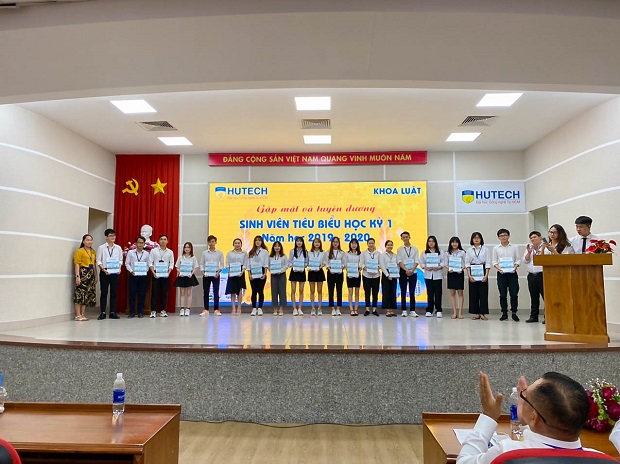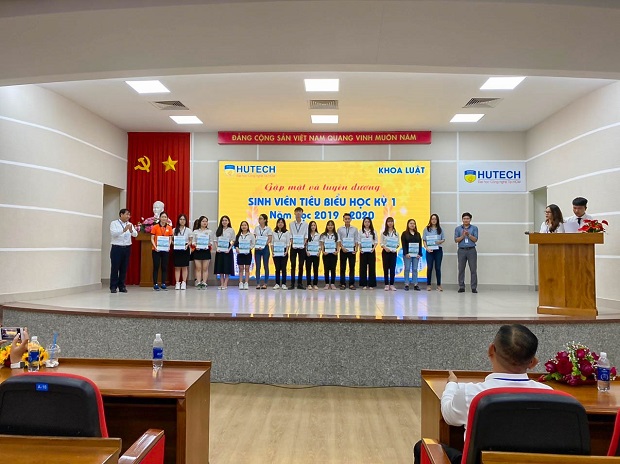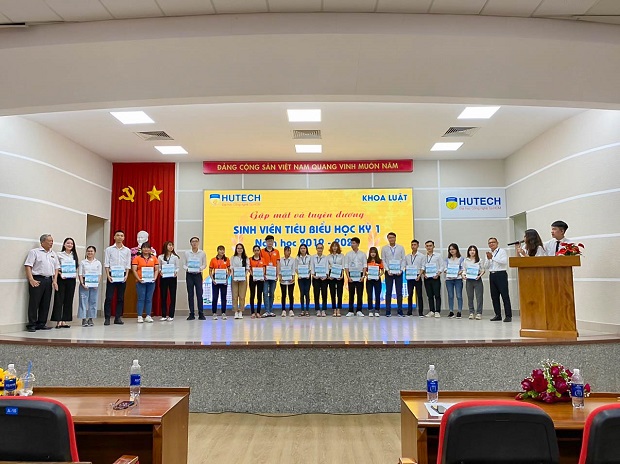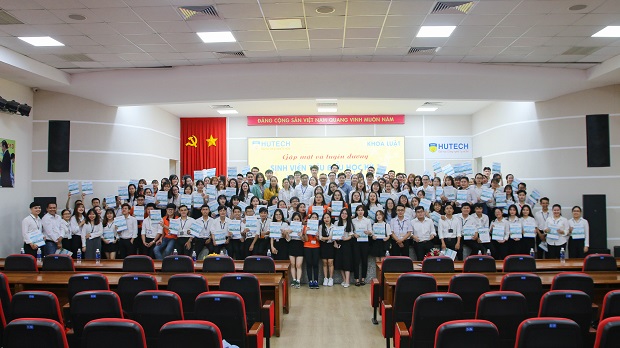 Students receiving a congratulatory letter from HUTECH Board of Rectors as well as from the Faculty Leaders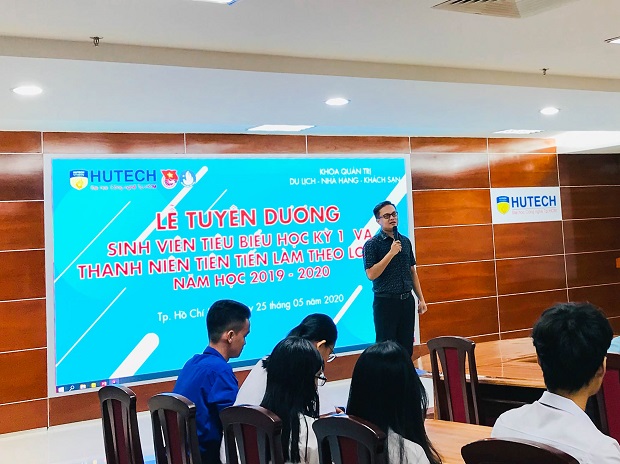 Mr. Tang Thong Nhan - Vice-dean of Faculty of Tourism and Hospitality management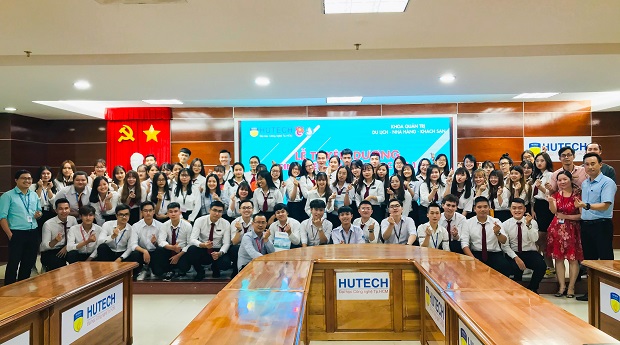 More than 150 students are rewarded and encouraged by the Faculty leaders to continue learning, striving to achieve better results in the next semester.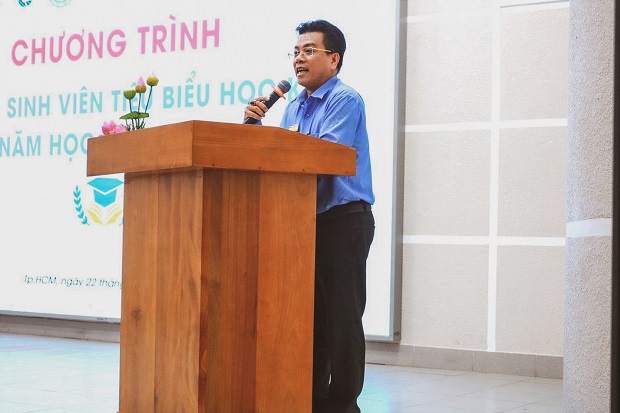 Assoc. Prof. Dr. Tran Van Tung - Dean of Faculty of Finance - Commerce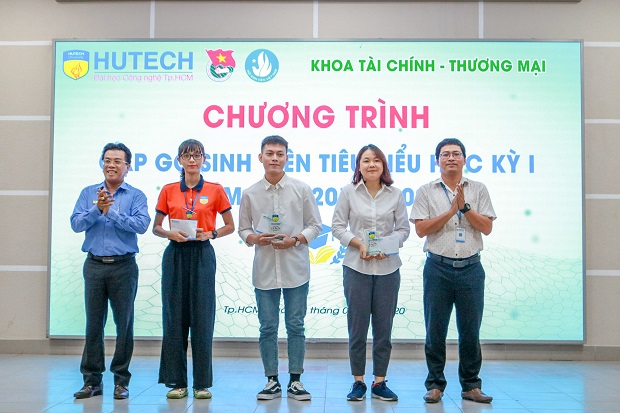 Honoring students who achieved an absolute G.P.A of 4.0 in Semester I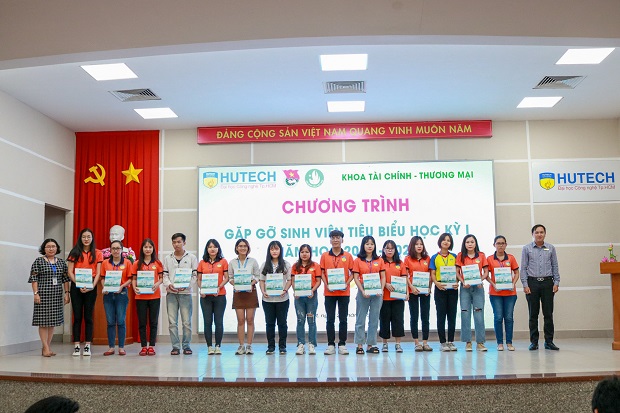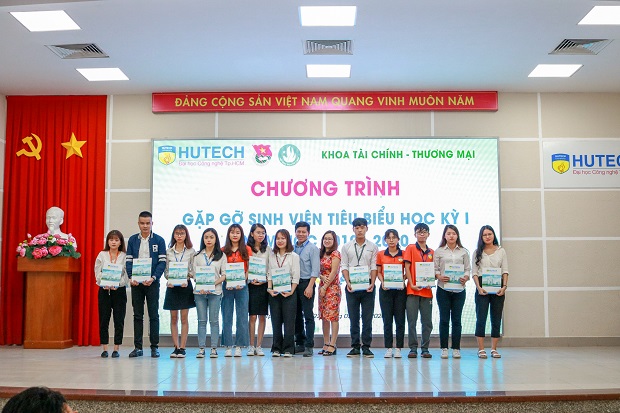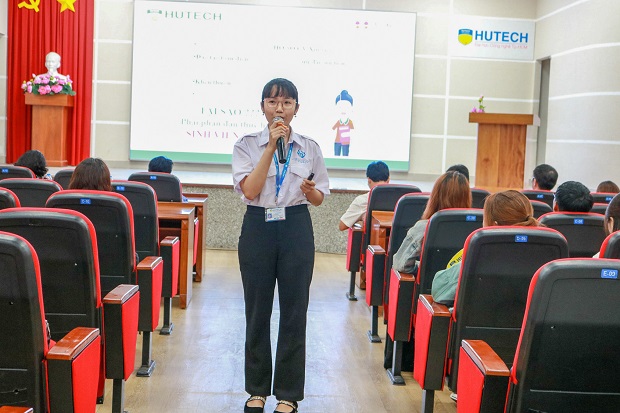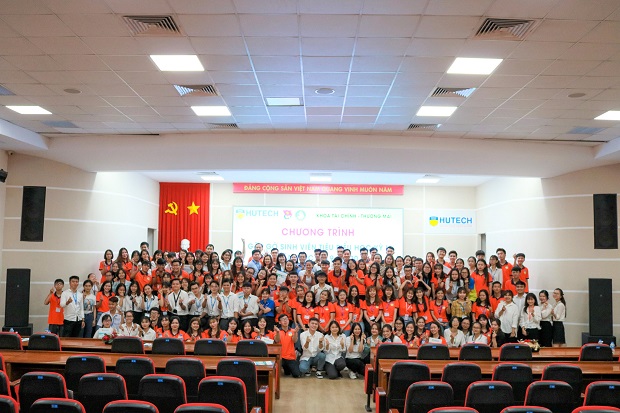 The Ceremony commending 150 exemplary students of Faculty of Finance and Commerce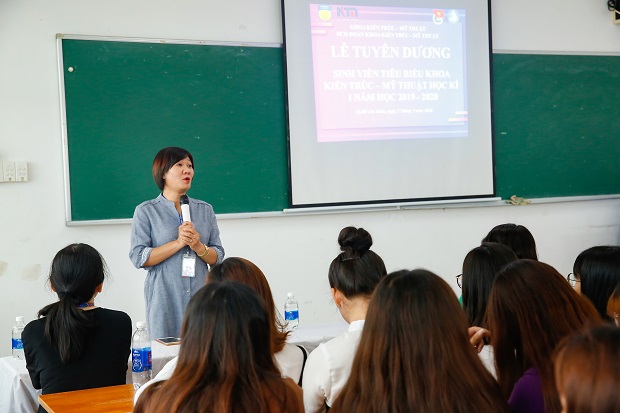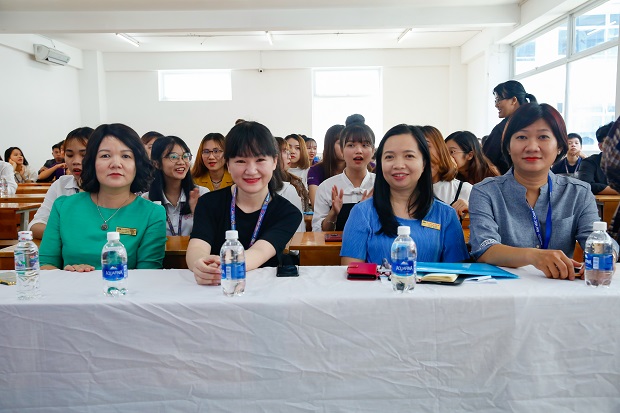 In the morning of May 27, Faculty of Architecture and Arts held a Commendation Ceremony for Exemplary Students with the participation of Dr. Nguyen Thi Ngoc Quyen - Dean of Faculty of Architecture and Arts, and faculty members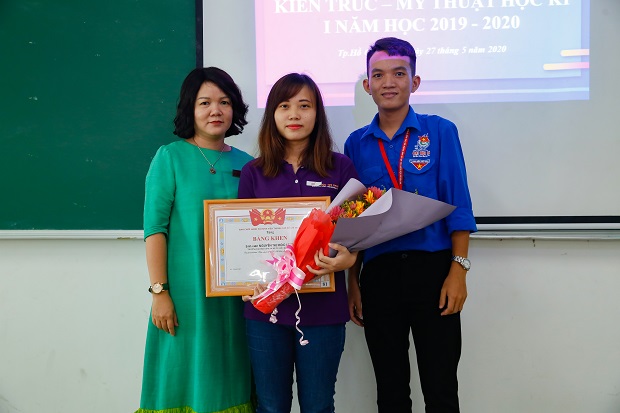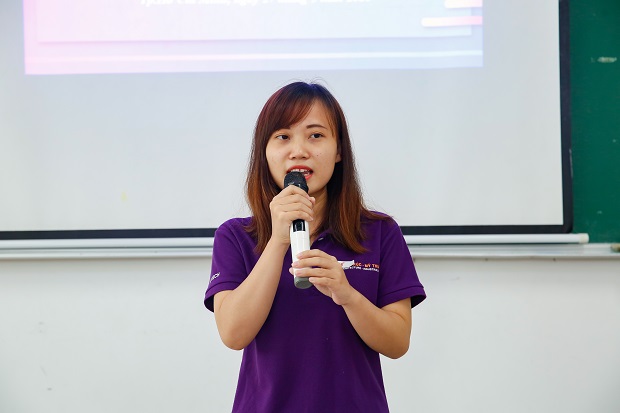 Student Nguyen Thi Moc Linh being awarded a certificate of merit for achieving the title of "Student of 5 merits" and sharing her learning and training secrets.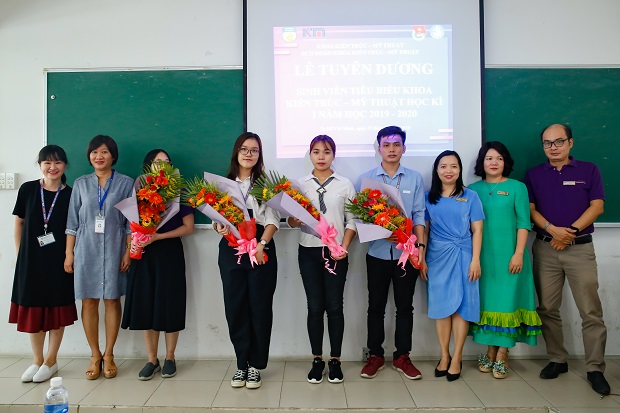 04 exemplary students were commended for their worthy efforts last semester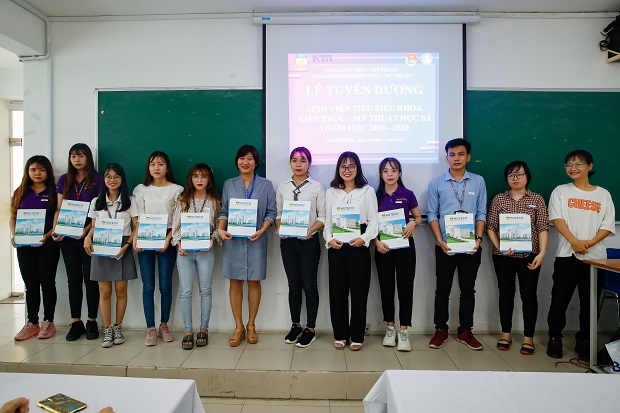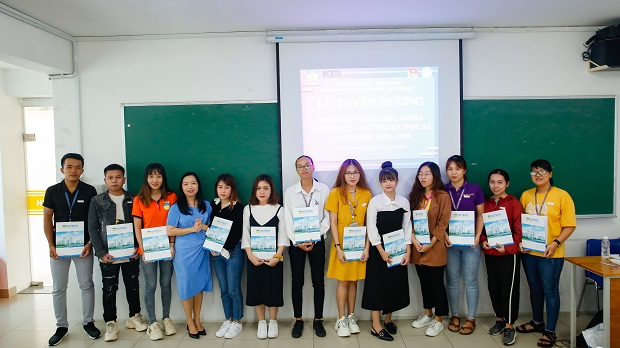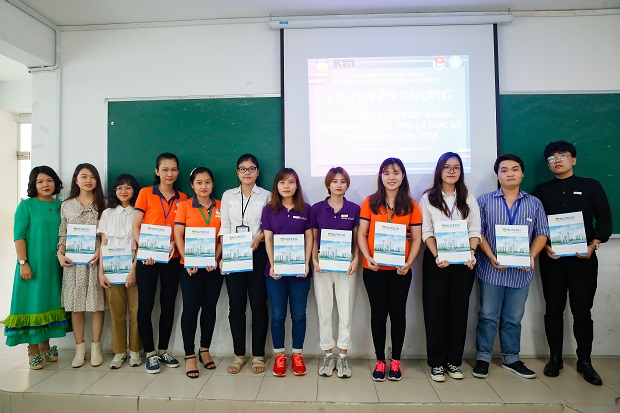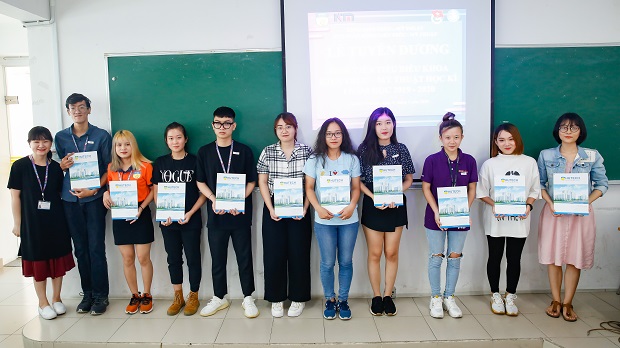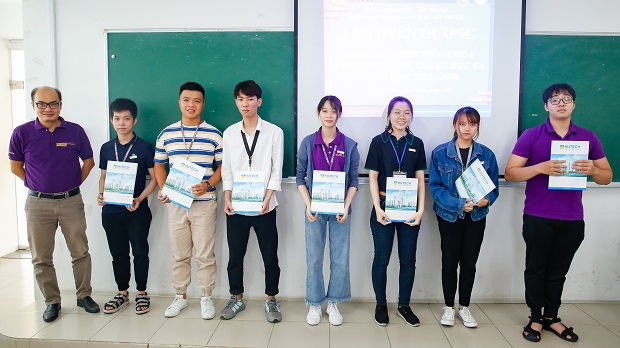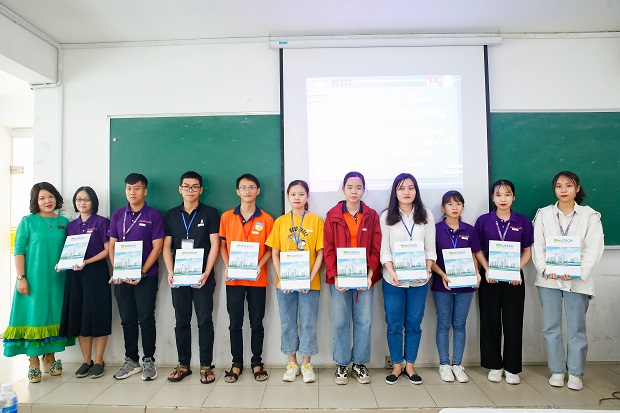 108 students of the Faculty were honored to receive congratulatory letters and certificates of merit
Article: Thanh Phuong
Photos: Tuan Minh & provided by Faculties/Institutes
Translator: Ngoc Bach