I. Mission

HUTECH pledges to provide high quality human resources in the short term and long term for industrialization and modernization. HUTECH pays attention to the training of talents, improving people's knowledge, and meeting the learning demand of all people who are working at operational positions of the national economy and society throughout the country.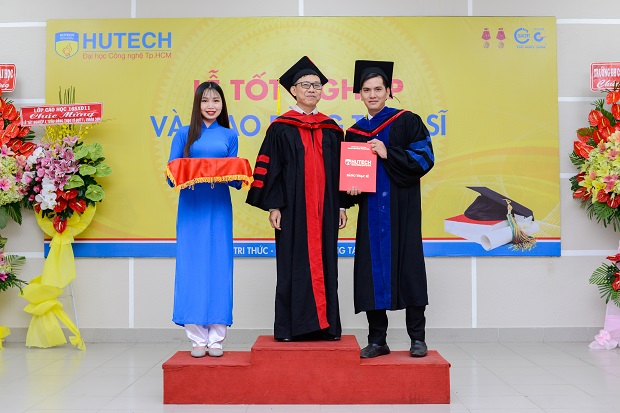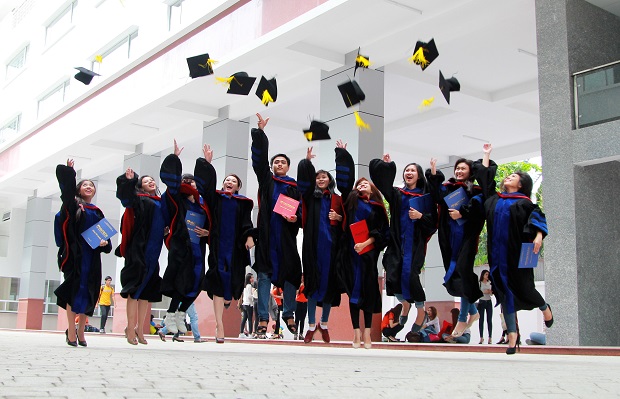 II. Vision

Building HUTECH to become a Knowledgeable - Cultural Center, a place training poly-discipline, multi-system, multi-level, having international standard, complying with the principle "Knowledge - Morality - Creativity".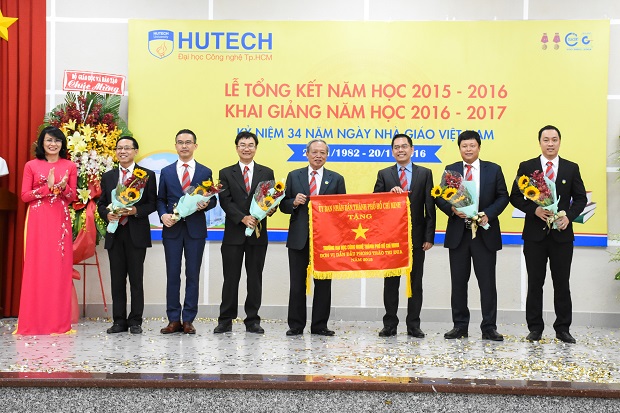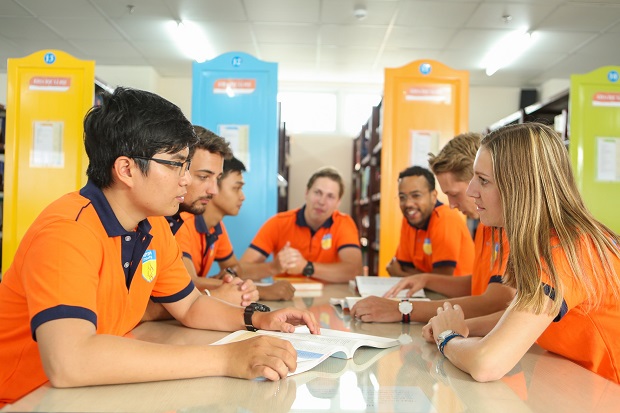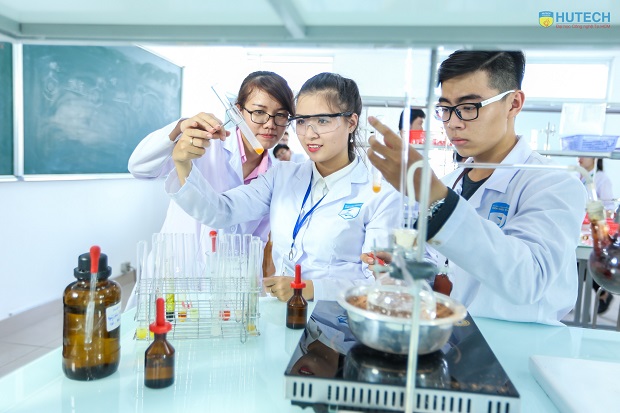 HUTECH will be a Center for research of applied science and technology to serving production, business and technology transfer. HUTECH brand is recognized as the leading quality university in Vietnam educational system.