On July 7, 2022, the cooperation agreement among Faculty of Tourism and Hospitality Management, Vietnam - Japan Institute of Technology and Center for Corporate Relation of Ho Chi Minh City University of Technology (HUTECH) and Tan Viet Nhat Food Co., Ltd was held.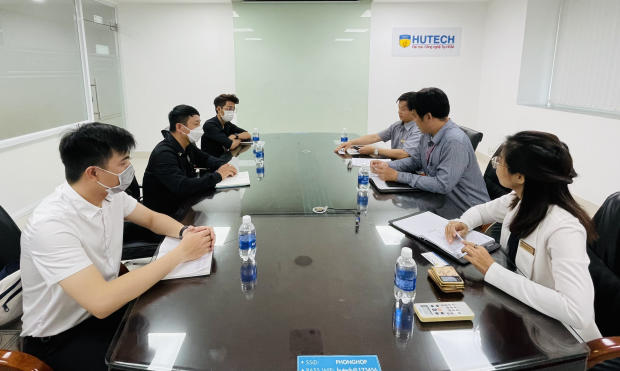 Representatives of HUTECH and representatives of Tan Viet Nhat Food Co., Ltd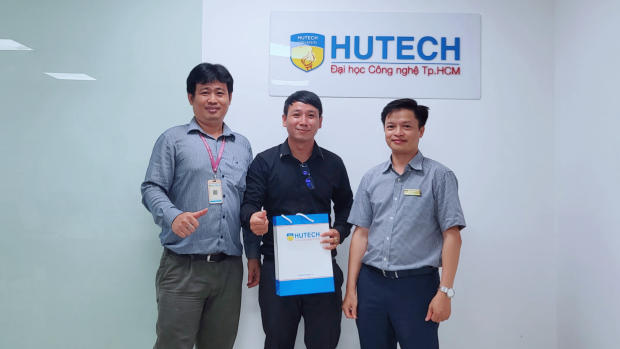 Representatives of TOKYO Deli and HUTECH in the meeting
The common goal of the meeting between the university and the company was to promote cooperation and develop human resources and strengthen their strategic relationship. Accordingly, HUTECH students will have the chance for internships and field trips at the TOKYO Deli restaurant system, which is owned by Tan Viet Nhat Food Company Limited.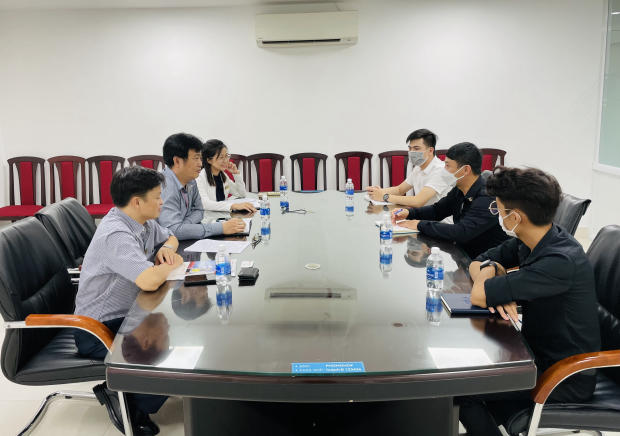 Cooperation agreements with businesses open up many internship and work opportunities for HUTECH students
The Faculty of Tourism and Hospitality Management have been actively promoting cooperation to bring more opportunities for internship experience as well as expand job opportunities for students.
News: Thanh Phuong
Photos: Media Team
Office of External and Public Relations
Translator: Biah Ra, Aiza