The "The 3rd International Conference on Science, Technology and Society Studies 2022" (STS) organized by the Department of Science and Technology, Ho Chi Minh City University of Technology (HUTECH) was officially held on July 22.

The event attracted the participation of many prestigious domestic and foreign researchers and scientists. This was a good opportunity for teacher and researchers to share professional experience and jointly make proposals to develop the scientific research movement.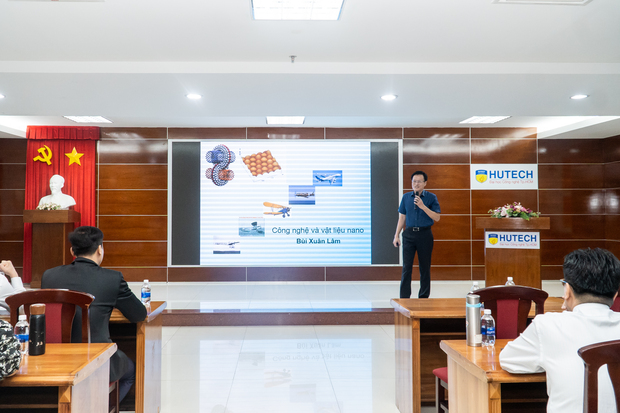 Assoc.Prof.Dr. Bui Xuan Lam made a research report at the opening session

Fifty different articles were reported by the authors to the sub-committee. In addition, foreign researchers from India, China and Korea also participated online. Most of the topics have received positive comments and suggestions from reputable and experienced scientists and researchers at HUTECH.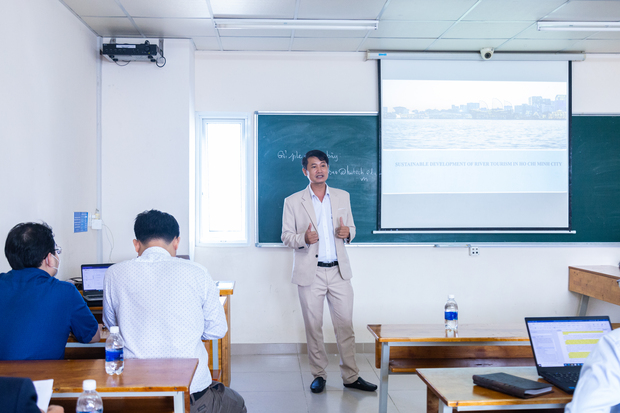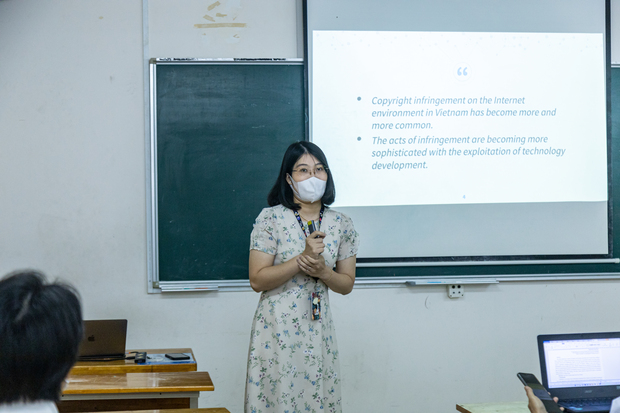 The authors reporting their topics


News: Thu Hang
Photos: Media Team
Office of External and Public Relation
Translator: Biah Ra, Aiza