>> History and Mission

Faculty of Japanese Studies provides 2 majors field of study: Japanese Language and Oriental Studies ( Japanese Studies major).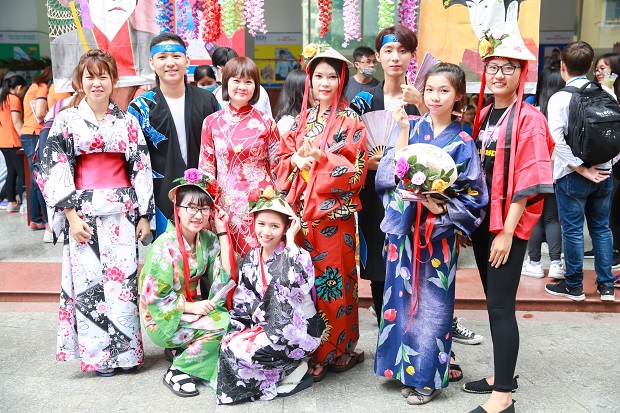 From only a few years after established until now, the Faculty of Japanese Studies has always completed the mission and received the trust from the Board of Rectors as well as students studying in the Faculty.

With the experienced, professional, enthusiasm and devoted lecturers, the Faculty is proud to bring a modern and energetic learning environment in order to help students develop and achieve the best results.
Dean
Ho To Lien, M.A.
Email: ht.lien@hutech.edu.vn
Tel: (+84)28-5445-4885

Vice Dean
Luu The Bao Anh, M.A.
Email: ltb.anh@hutech.edu.vn
Tel: (+84)28-5445-4885



Contact Information
Address: 475A Dien Bien Phu Street, Ward 25, Binh Thanh District, Ho Chi Minh City
Tel: (+84)28-5445-4885