Ho Chi Minh City University of Technology (HUTECH) has recently been certified by the Vietnam Certification Center (QUACERT) for the implementation and maintenance of the quality management system in the full-time undergraduate programs according to ISO 9001:2015 standard.

Certificate No. 301/QUACERT-KT was signed on February 25, 2021 by the Deputy Director of

QUACERT under the Directorate for Standards, Metrology and Quality of Vietnam.

Accordingly, the certification firmly establishes that HUTECH continues to maintain a quality

management system according to the Stage 2 assessment requirements of ISO 9001:2015

.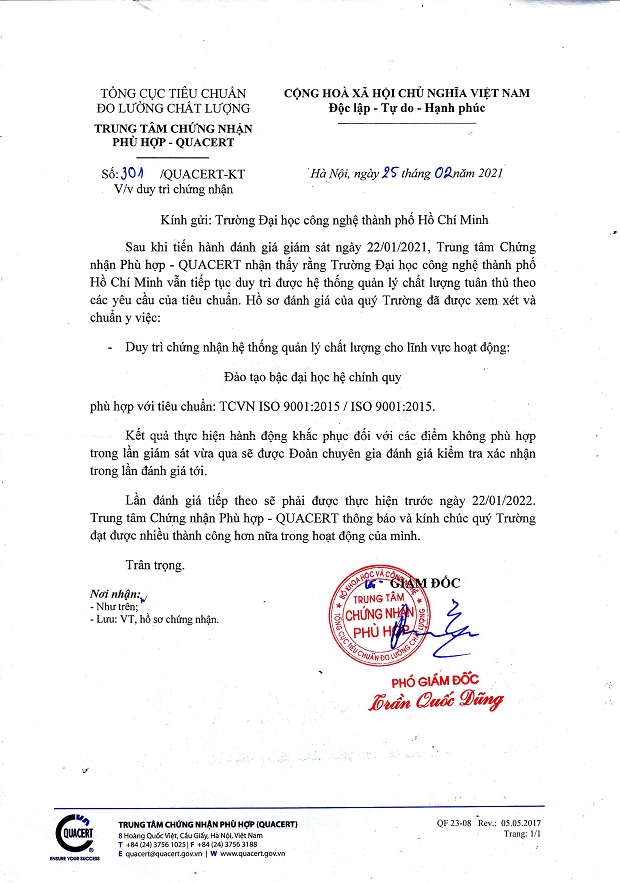 QUACERT's certification recognizes that HUTECH continues to maintain the quality management system
This reflects the result of the annual survey conducted in January 2021 by random sampling method to monitor and determine the suitability of the university's quality management system previously registered with QUACERT. Besides the Faculties/Institutes, the assessors also work closely with the senior leadership of the University, ISO Board, Center fro Quality Assurance, and other functional departments to inquire information and confirm evidence of conformity while making direct observation of the learning and working facilities.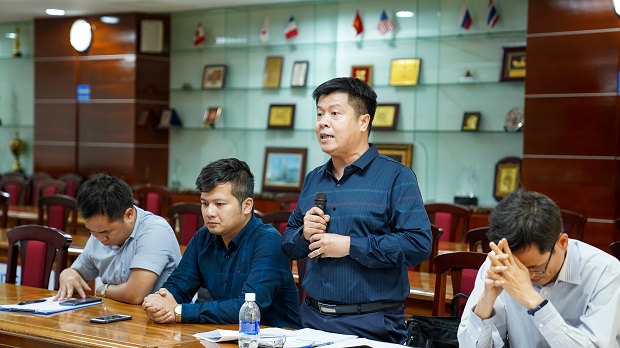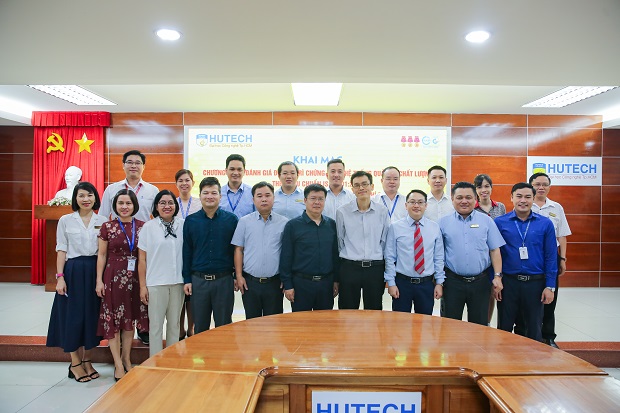 QUACERT's annual survey was conducted on January 22, 2021

In addition to the ongoing quality accreditation process for the undergraduate training programs, HUTECH also maintains the implementation of its quality management according to ISO 9001:2015. Through its focus on sustaining a high-quality management system, the University further upholds its high standing in the educational sector while also fulfilling its responsibility to deliver quality education to its learners and society.

By Office of External and Public Relations