HUTECH students can view the course and exam schedule on the e-HUTECH app
To best support students of Ho Chi Minh City University of Technology, the e-HUTECH application has just added new functions allowing students to view their course and exam schedule, as well as their grades in the 2.7.0 version update.

To access this new feature, students need to upgrade to e-HUTECH version 2.7.0 (or newer). They can update version v2.7.0 - a270 for Android HERE and iOS HERE.

After upgrading to the new version, students can open the application and get access to the Course Schedule by using the Quick Access menu bar (schedule can be optionally viewed by weeks or days). Besides, students can also keep track of their exam schedules and grades with the latest version of the app.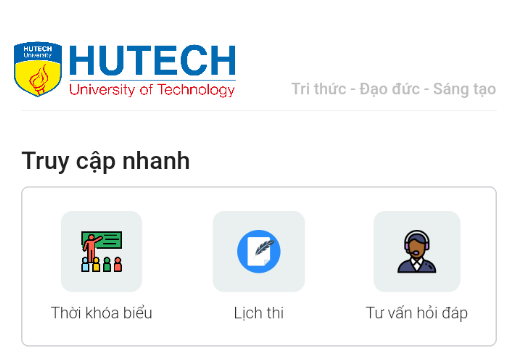 Detailed display of "Course Schedule"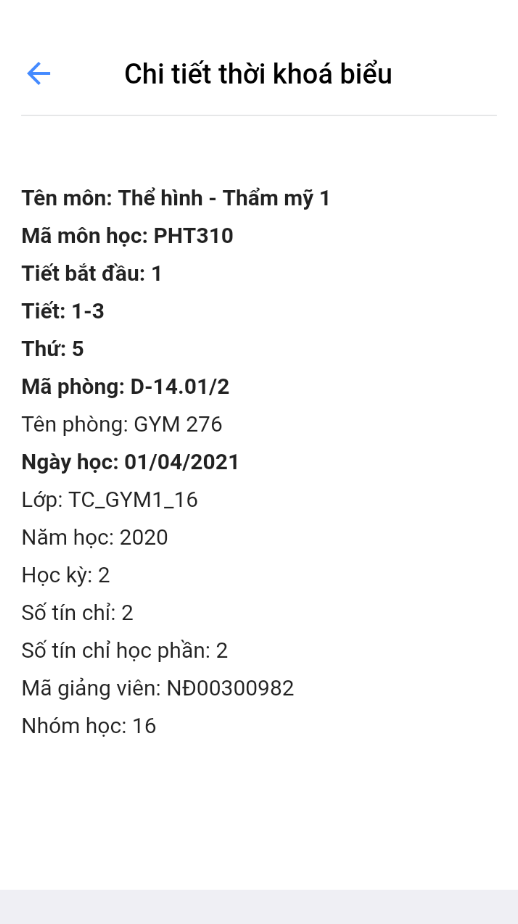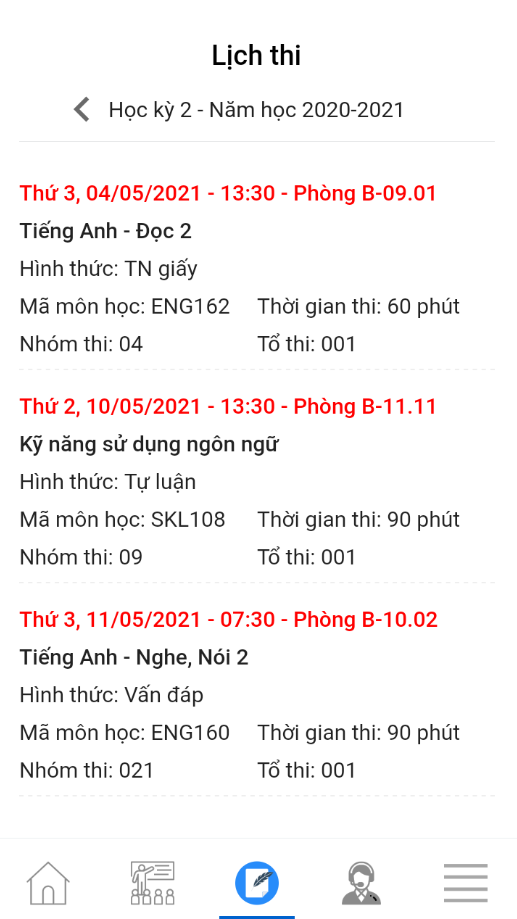 Exam Schedule display includes all necessary information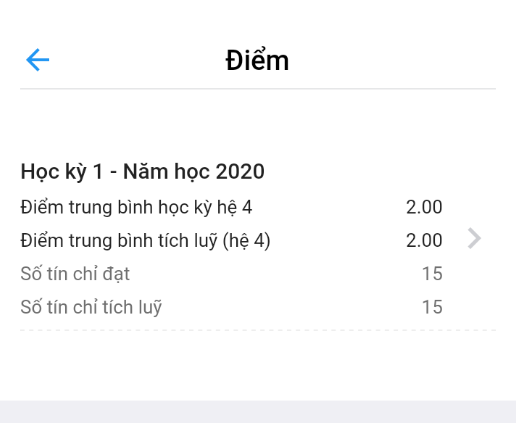 Viewing grade feature

Launched in 2018, e-HUTECH is a utility tool that helps HUTECH students and employees to track official information of the university quickly and accurately.

For students, e-HUTECH continuously adds and optimizes necessary features such as checking personal information, medical declaration, registration confirmation, applying for leave of absence, searching internship and recruitment positions. The application also provides the latest information and announcements from the university so that students can easily grasp and promptly update their study plans and personal schedules accordingly.

By Office of External and Public Relations
---