Another Christmas, which was a memorable season for each and every student of the HUTECH English language faculty, has come to and end. To celebrate this wonderful event, the faculty's annual cultural activity "Cultural Day" was held online for the first time, and despite many difficulties, it was incredibly successful.
All activities in the "Cultural Day" series of activities were warmly welcomed by all students. When there are more than 40 artworks to enter the poster contest about the culture of English-speaking countries "Culturefest Poster Gallery". Besides, the faculty also received many registration applications for the English singing contest about Christmas and New Year "EFL's Music Show" and also selected 6 excellent performances. In addition, the most remarkable part is the participation in the interesting cultural race "EFL's Amazing Race" with the participation of more than 34 teams, equivalent to nearly 340 students.
On behalf of the organizers as well as the HUTECH English language faculty, we would like to express our deep gratitude and congratulations to the individuals and groups who have excellently received awards from the competitions in the series of activities of "Cultural Day 2021".
Results of the contests:

EFL's Amazing Race:
Joint First Prize: Daydreamer and Allies.
Third Prize: Friendly Homies.
Consolation Prizes: C3's besties, Nhất định có giải and Những người anh em thiện lành.

Culturefest Poster Gallery:
First prize: Australia - 19DTAC2.
Second place: Ireland - 21DTAC4.
Third place: Australia - 20DTAB5.
Consolation prizes: New Zealand - 20DTAA3, England - 19DTAB4 and England 20DTAA1.

EFL'S Music Show:
First prize: Tran Huu The Ngoc - 21DTAD3.
Second prize: Nguyen Thi Phuong Quyen - 19DTAC2.
Third Prize: Luu Thuy Linh - 17DTAC3.
Consolation prizes: Luu Dang Ngoc Thien - 19DTAA4, Phan Ngoc Gia Linh - 21DTAE1 and Ho Thi H'Re Mi - 20DTAA2.
Although the awards are modest, it is hoped that these will be spiritual rewards in the near future, creating a premise for you to continue participating in the next programs of the Faculty of English.
Once again, thank you very much and see you in the next activities.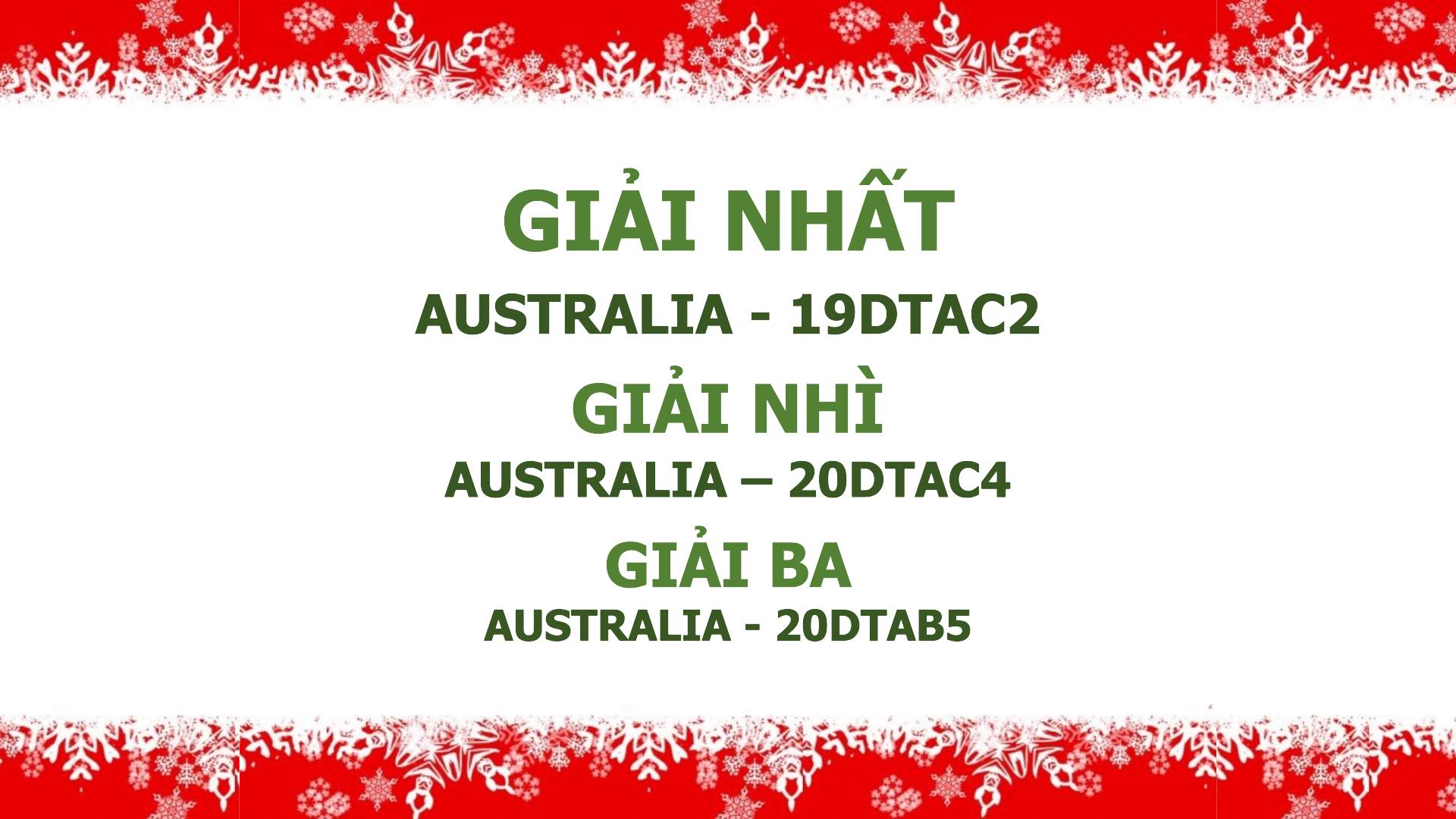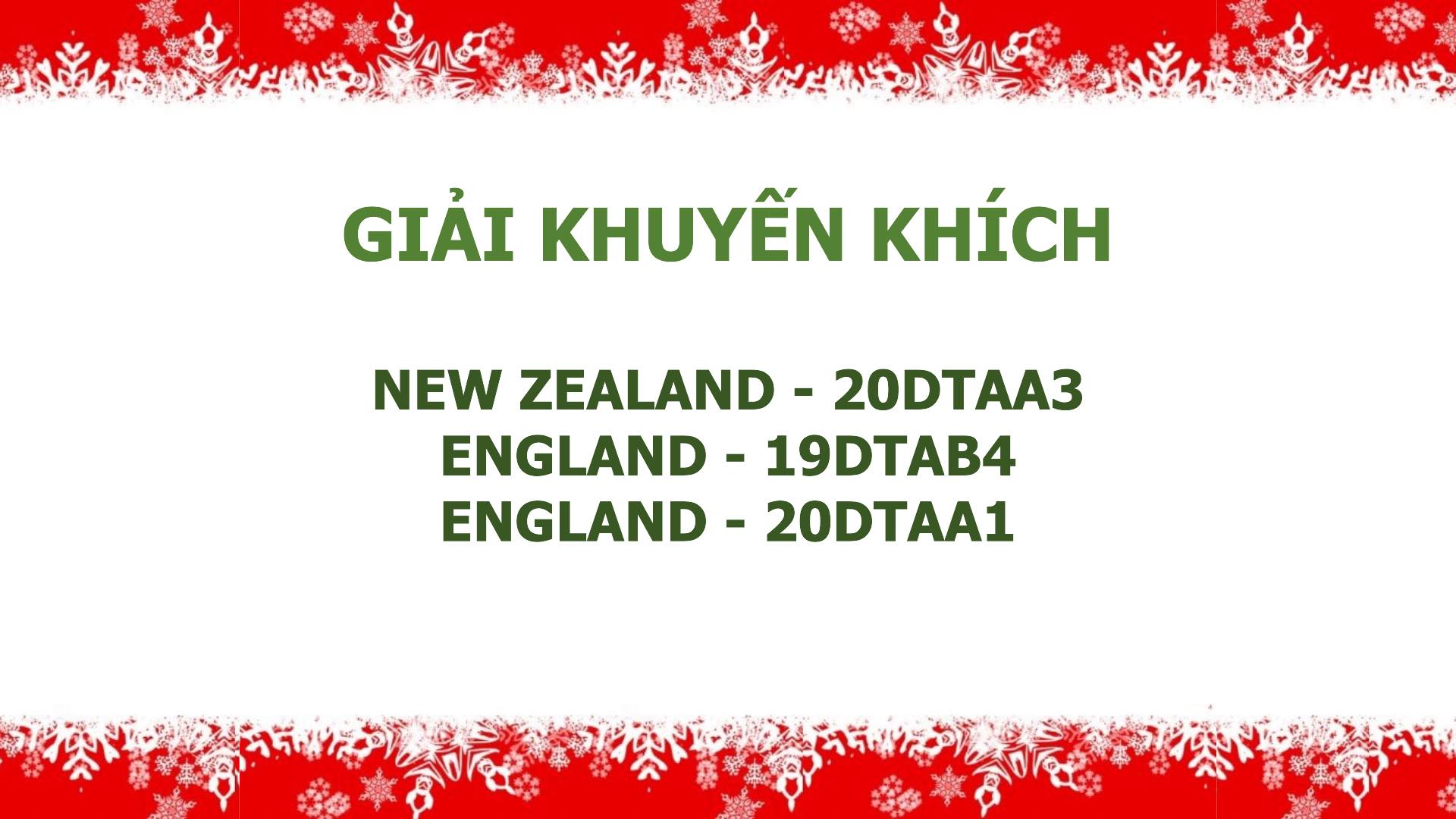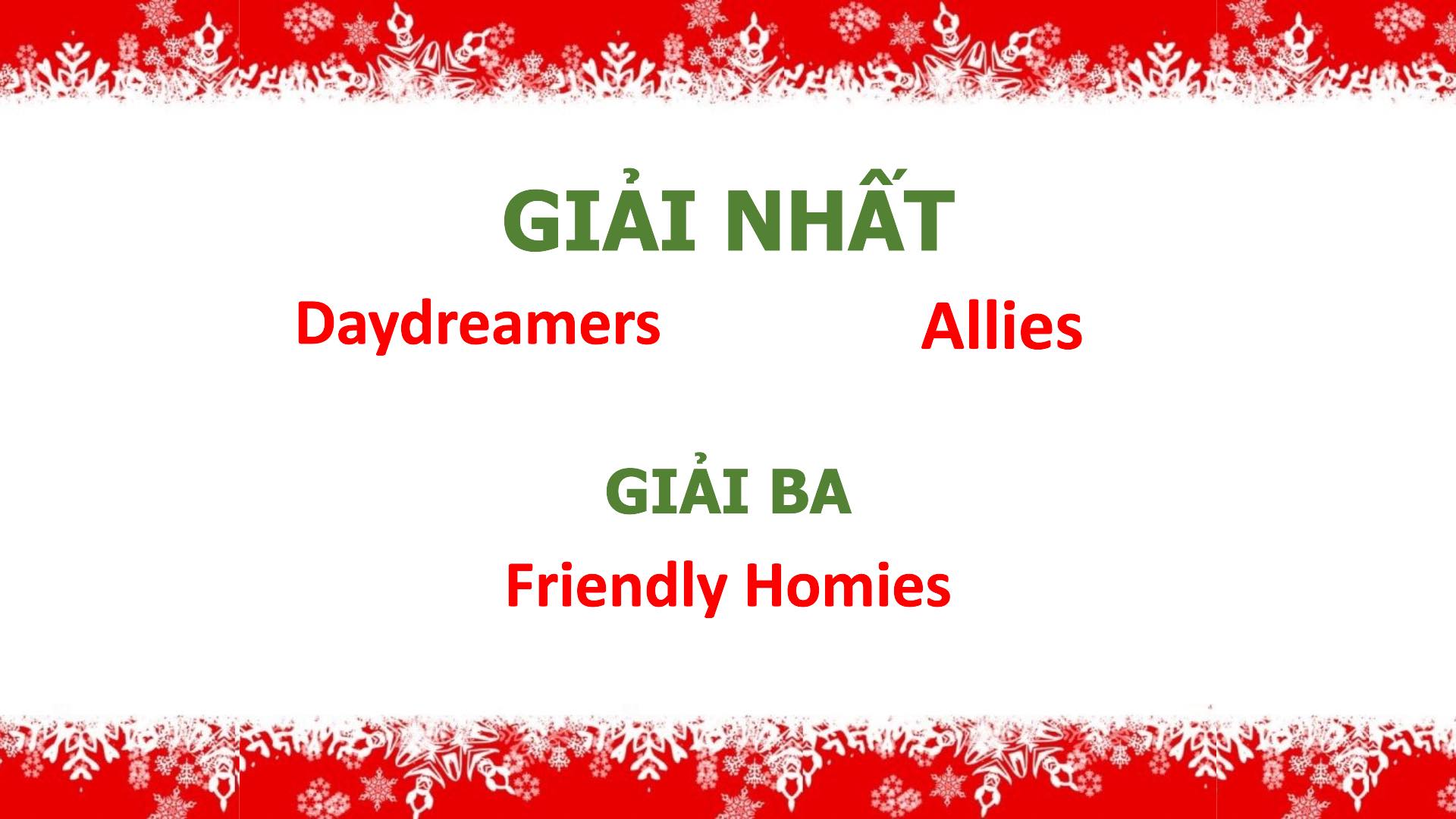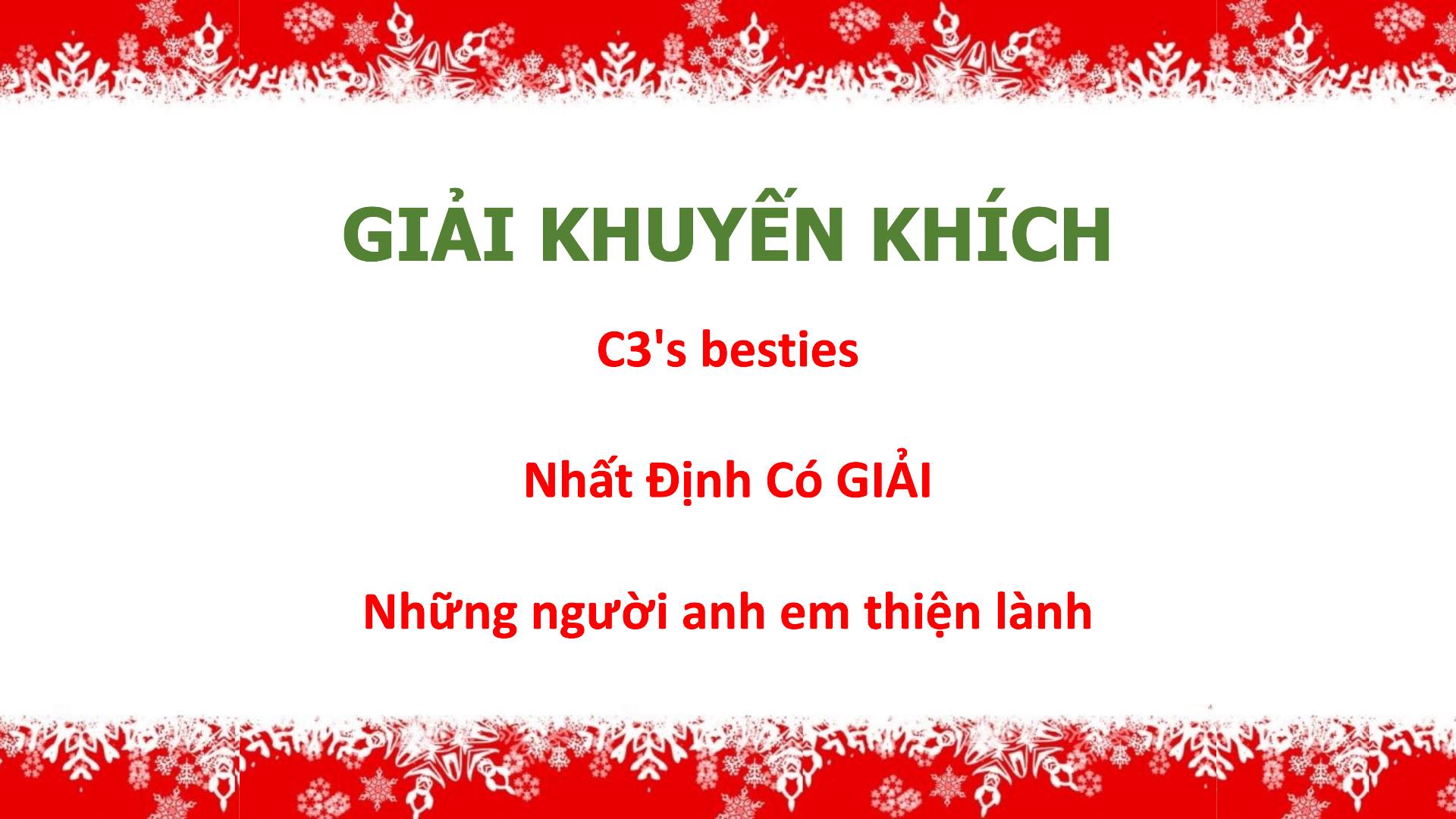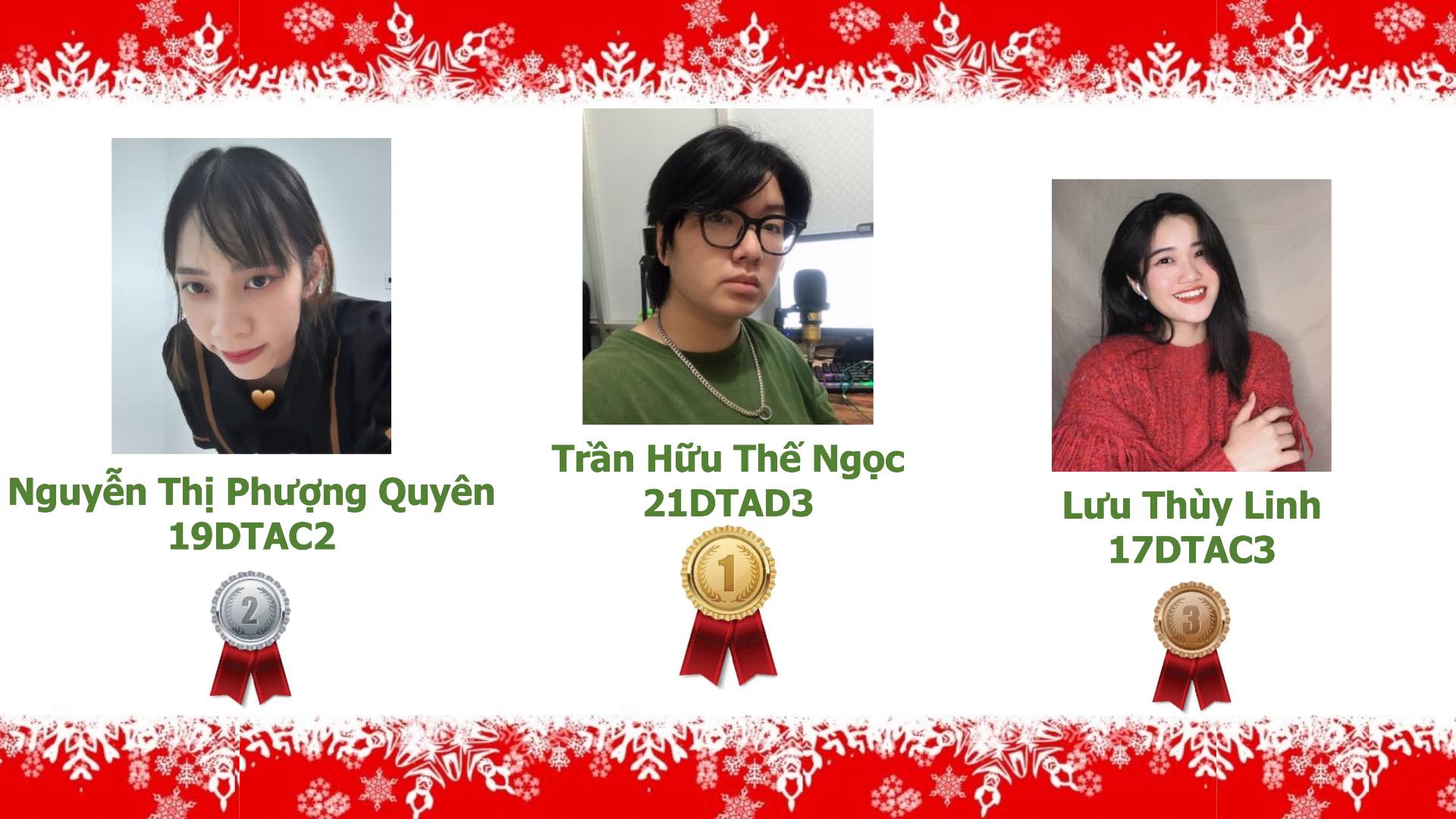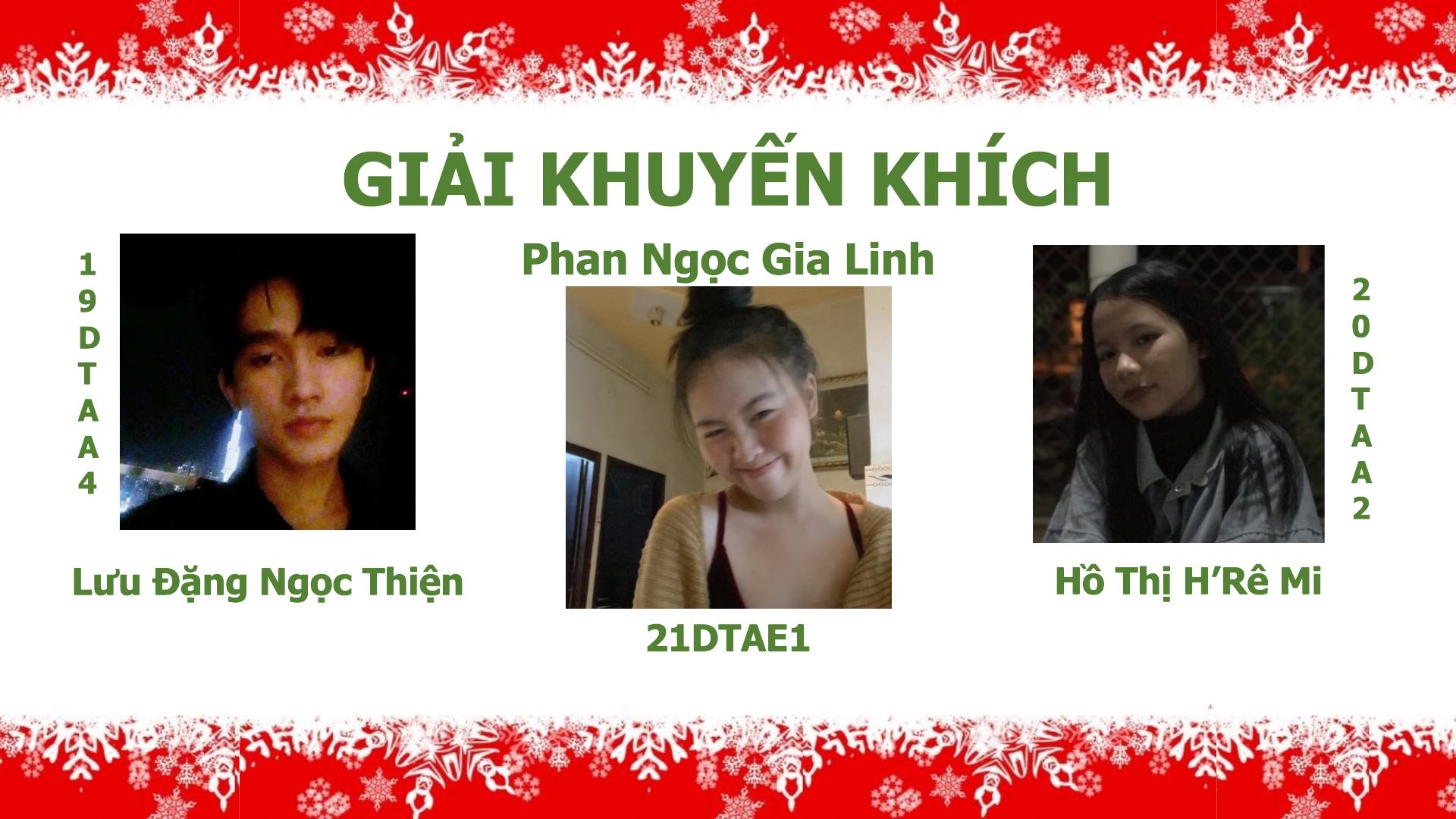 ---