HUTECH continues to deploy Covid-19 vaccination for members of the faculty and staff
After the first vaccination sessions organized on June 24 and June 26, Ho Chi Minh City University of Technology (HUTECH) continues to coordinate with Ho Chi Minh City Department of Health to offer Covid-19 vaccination for all employees of the university.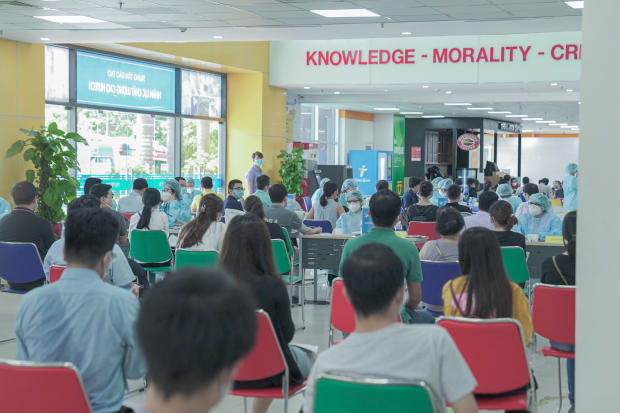 The vaccination site was organized at HUTECH High-Quality Manpower Training Center with the support of Ho Chi Minh City Department of Health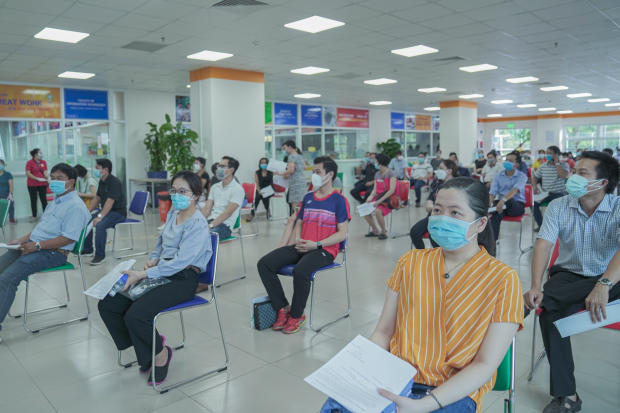 Participants strictly follow the 5K principle of the Ministry of Health
Individuals receive health screening before being vaccinated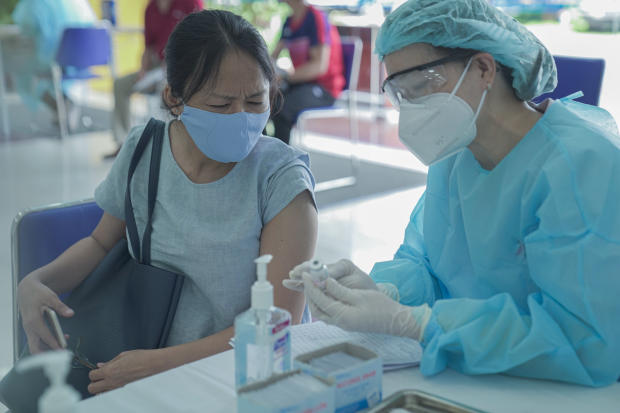 Medical personnel provide information about AstraZeneca vaccine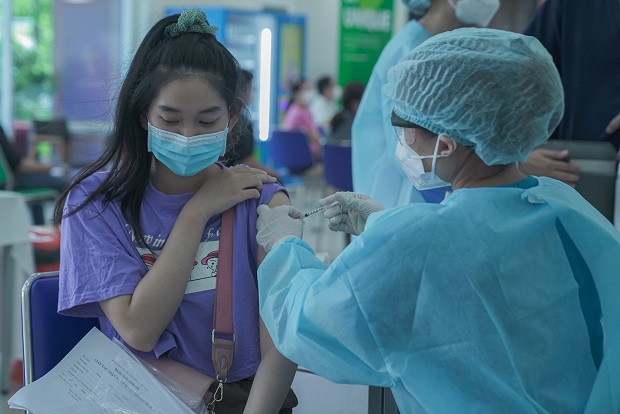 Vaccination against Covid-19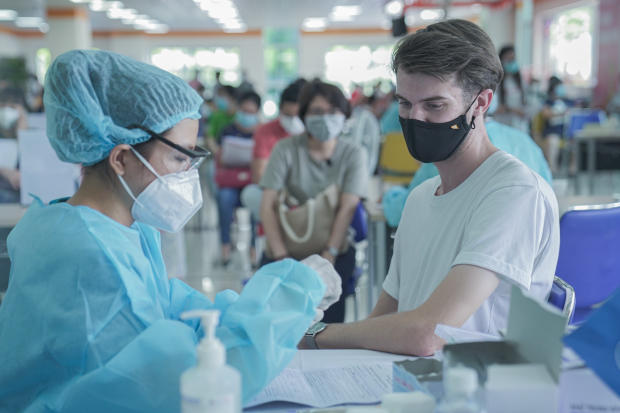 Foreign lecturers are vaccinated against Covid-19 at HUTECH
It is known that the AstraZeneca vaccine will require two doses to achieve full immunity. In addition, when being fully vaccinated, people are still advised to take appropriate prevention measures, especially the 5K principle to minimize the risk of infection.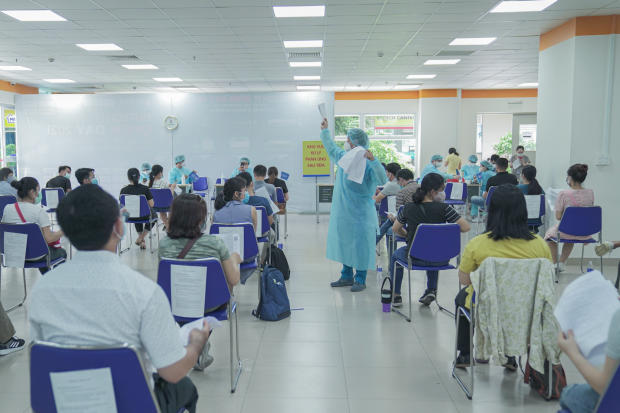 Post-injection waiting area
Medical staff actively prepare and instruct participants on before, during, and post-injection procedures

After two vaccination sessions, HUTECH has completed the first dose of vaccination for nearly all personnel employed at the university. This is an effort towards ensuring the health and safety of individuals working at the university while also contributing to the goal of the ongoing large-scale Covid-19 vaccination campaign for all people of Ho Chi Minh City.

Some other pictures taken from the vaccination session at HUTECH High-Quality Manpower Training Center this morning: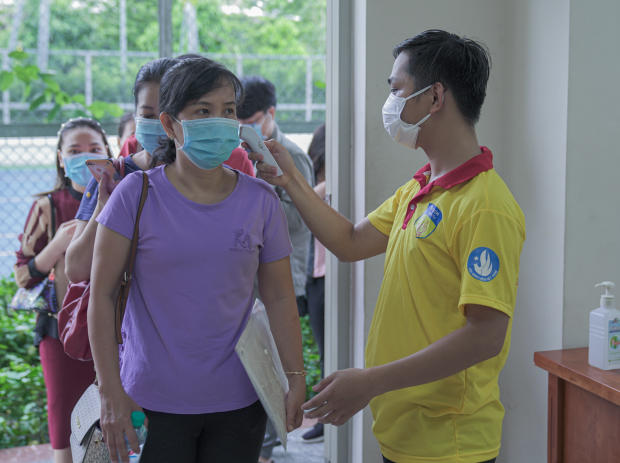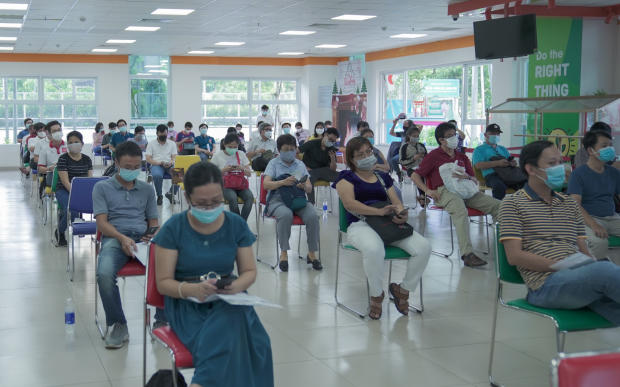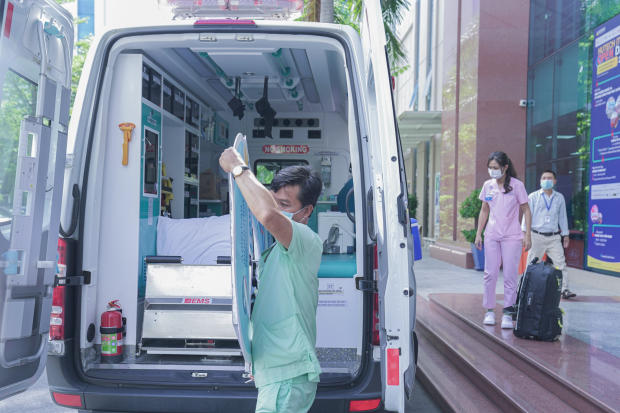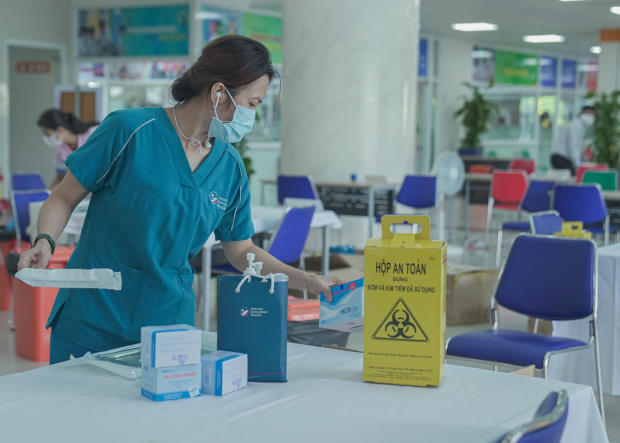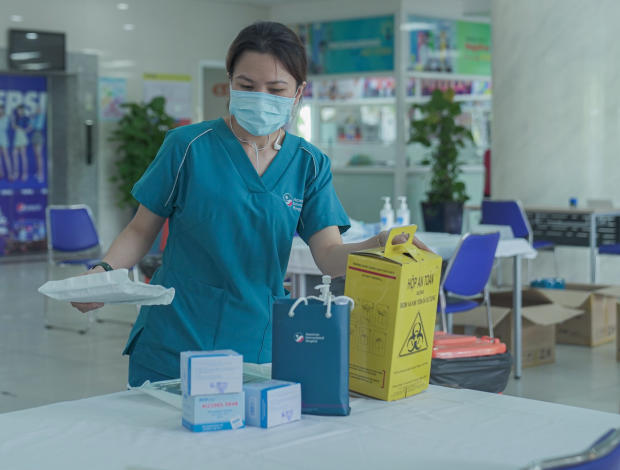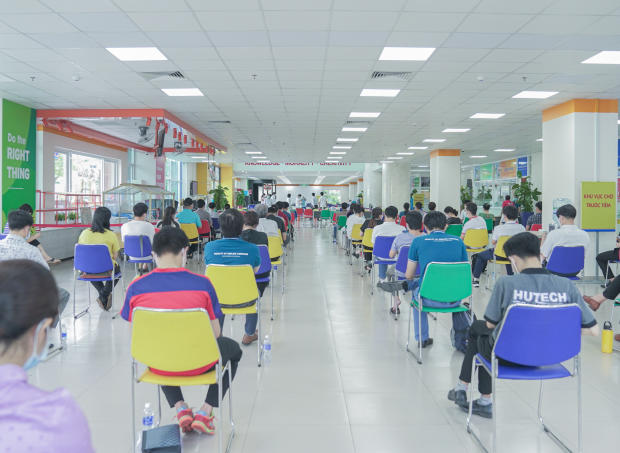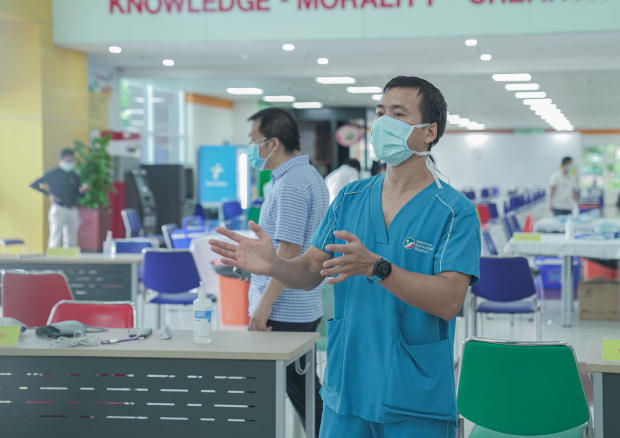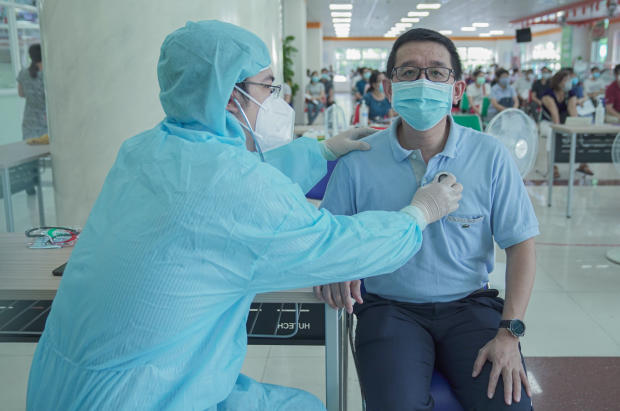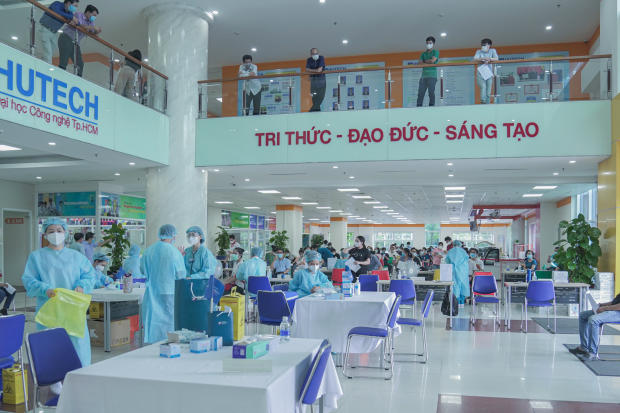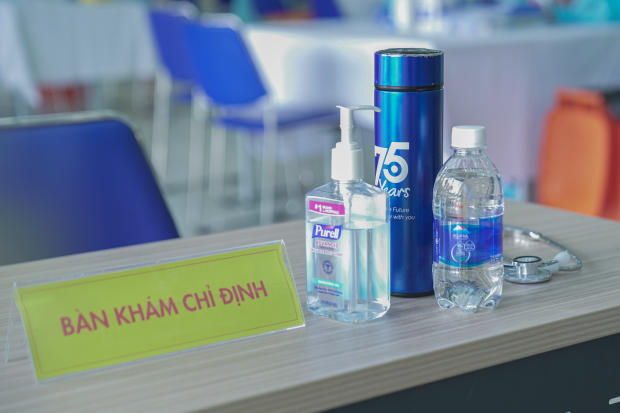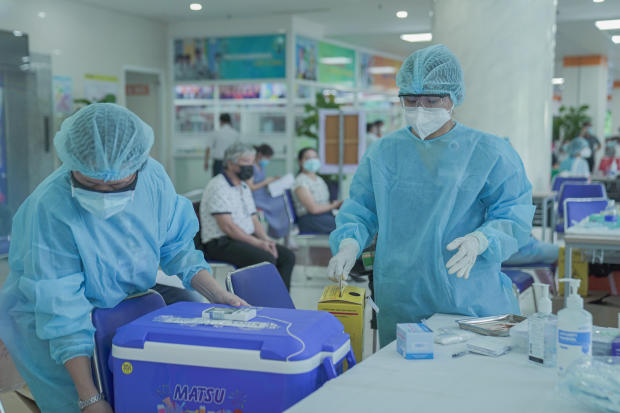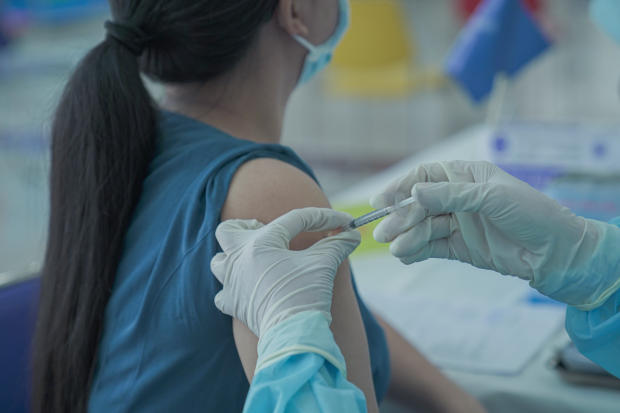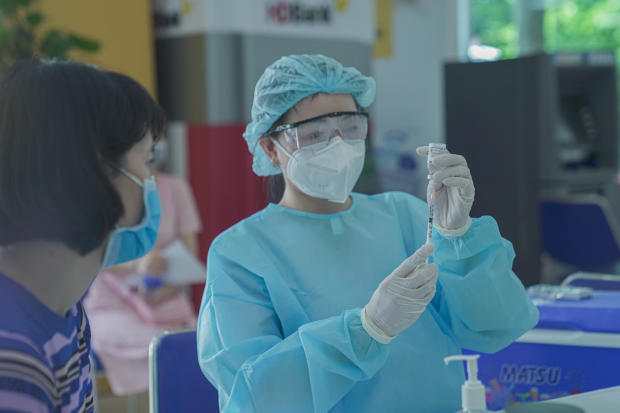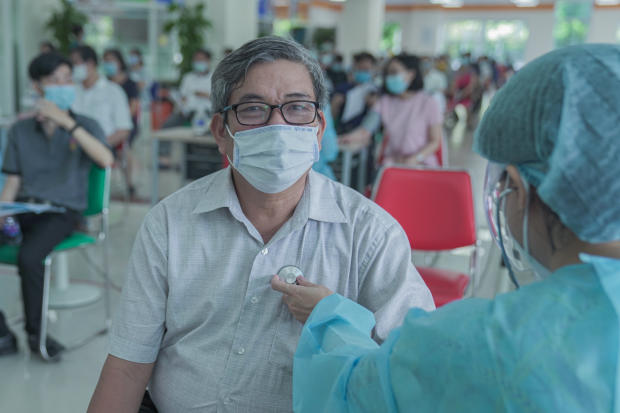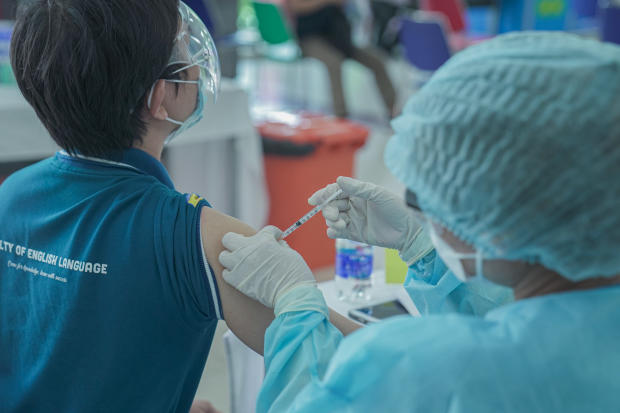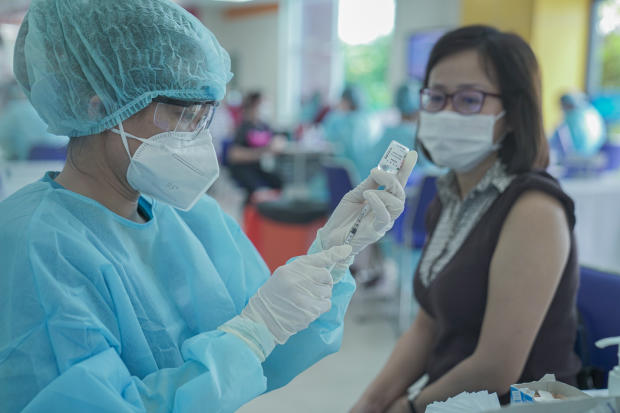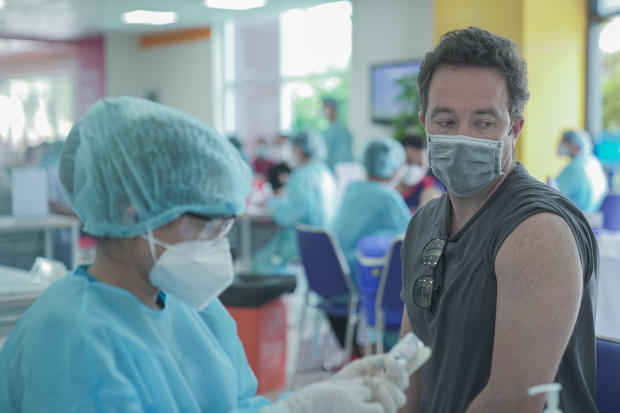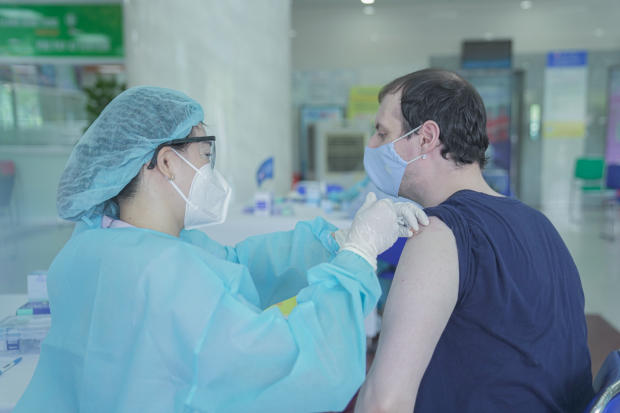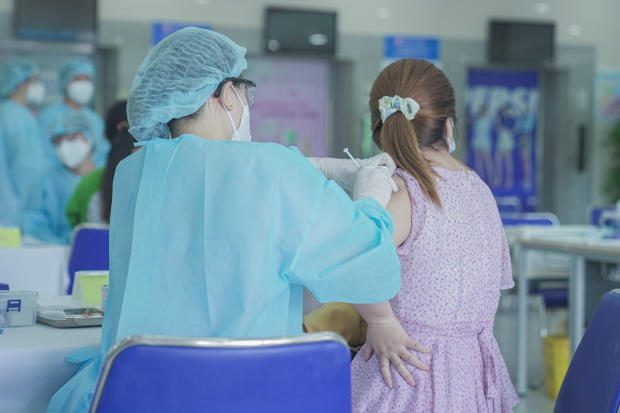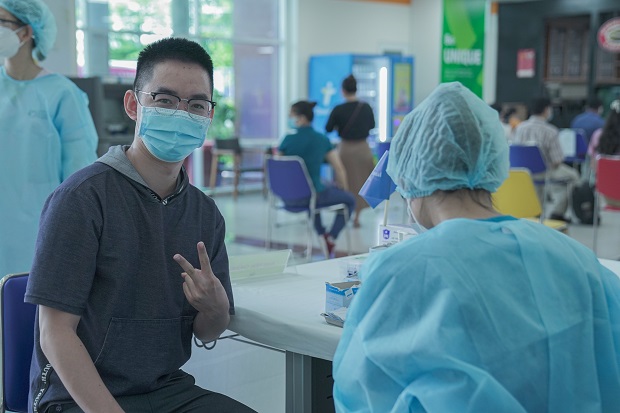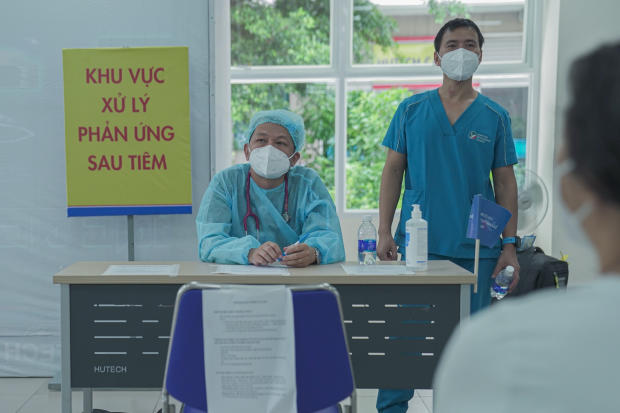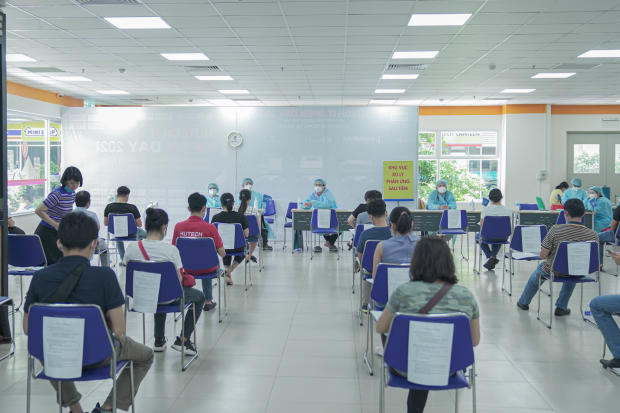 By Office of External and Public Relations
---