2020 has been a meaningful and memorable year for Ho Chi Minh University of Technology (HUTECH) as the university turns 25 with remarkable and outstaning achievements in many aspects.

Being one of the pioneers in the educational socialization trend, after 25 years (26 April 1995 - 26 April 2020), HUTECH is proud to mark a brilliant milestone with so many remarkable achievements.

In recognizing these proud achievements, the President of Vietnam has awarded HUTECH the First-Class Labor Medal which marks a glorious milestone.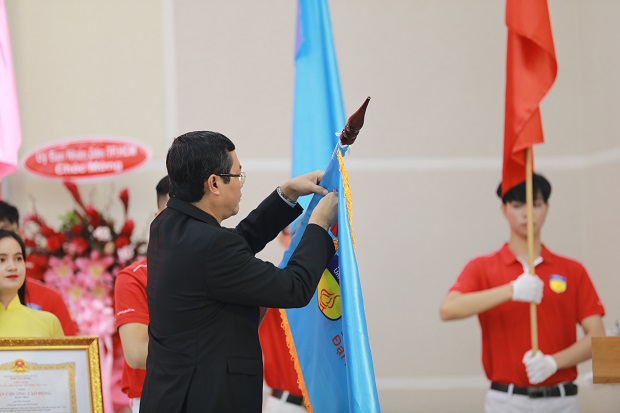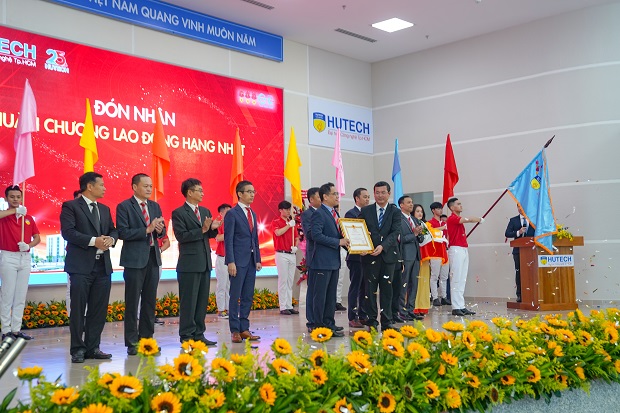 Several collectives and individuals of HUTECH were honored to receive Medals, Certificates of Merit, Emulation Flags, etc. from the Ministry of Education and Training, Ho Chi Minh City People's Committee, and Vietnam Labor Union.

Automatic hand sanitizer dispenser of HUTECH Institute of Applied Sciences, automatic body temperature scanner of HUTECH Institute of Engineering, sewing antibacterial masks campaign of the Faculty of Architecture and Arts, etc. were among innovative initiatives by HUTECH students contributing to the pandemic fighting efforts and ensuring public health and safety of the community.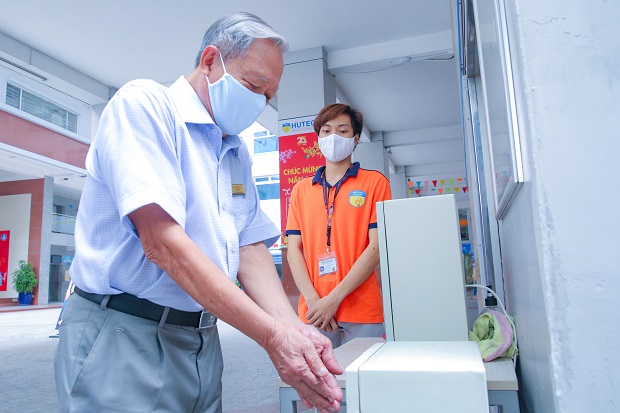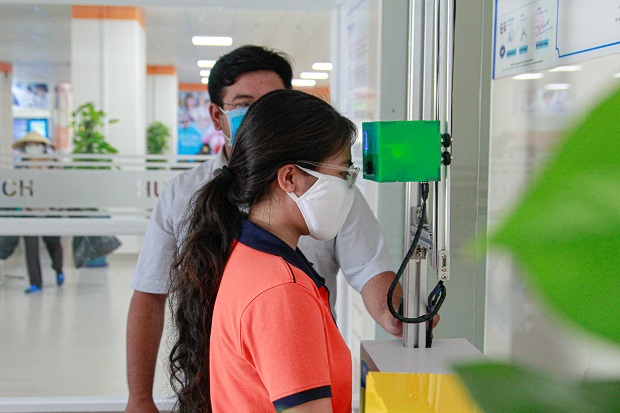 Prof. Dr. Nguyen Xuan Hung - Director of CIRTECH Institute is one of two Vietnamese scientists entering the ranking of 100,000 world most influential scientists by lifetime achievement, as well as ranking in the Top 1% of the most influential scientists in the world in 2020 due to the most citations published by Clarivate Analytics (USA).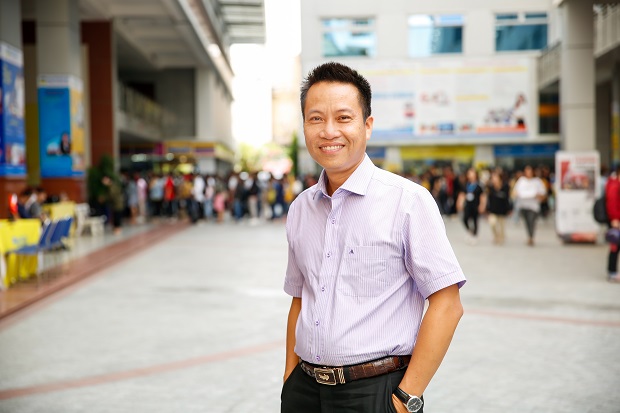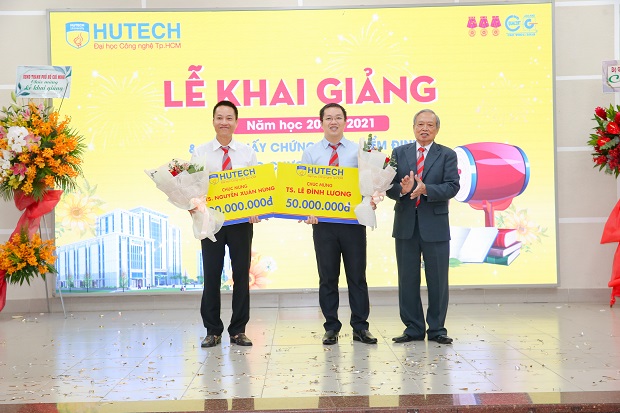 In addition to commenting on documents of Party Congress at all levels, the 6th Party Congress of HUTECH focused on discussing key issues to enhance the quality of training, scientific research, technology transfer, etc.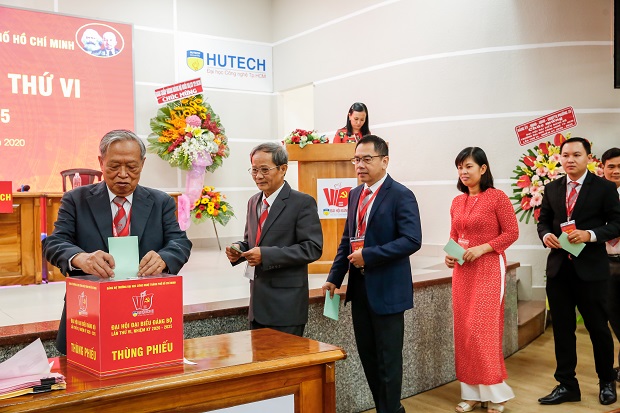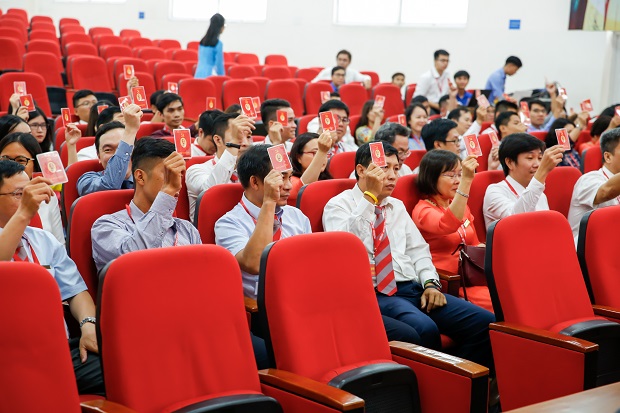 Although facing several obstacles in 2020, HUTECH still maintains quality assurance through internal and external assessment programs from reputable accreditation centers.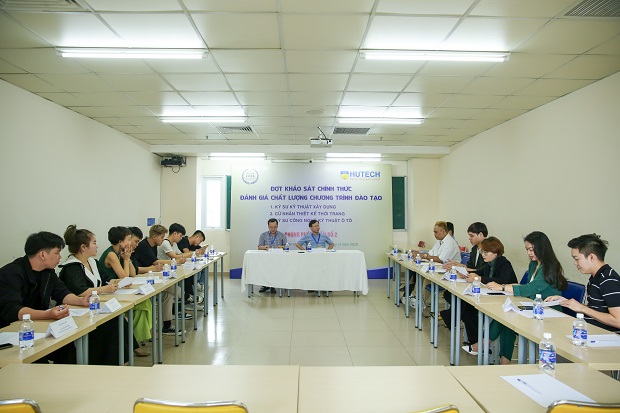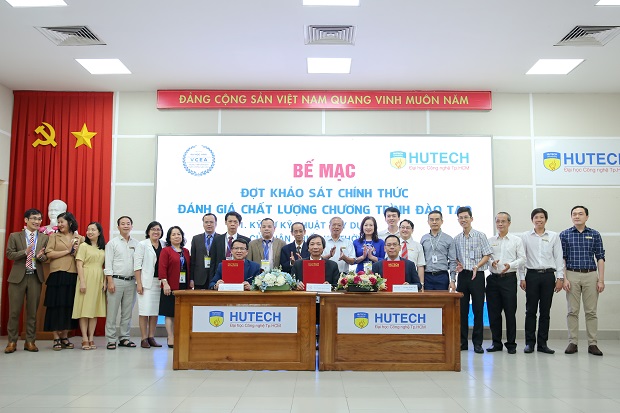 HUTECH students achieved major rewards at major research awards and academic competitions with 9 prizes from the Ministerial-level Student Research Awards, 2 prizes from the City-level Euréka Scientific Research, 04 Prizes from the Vietnamese Student Informatics Olympiad, etc. with a series of awards from different student startup contests.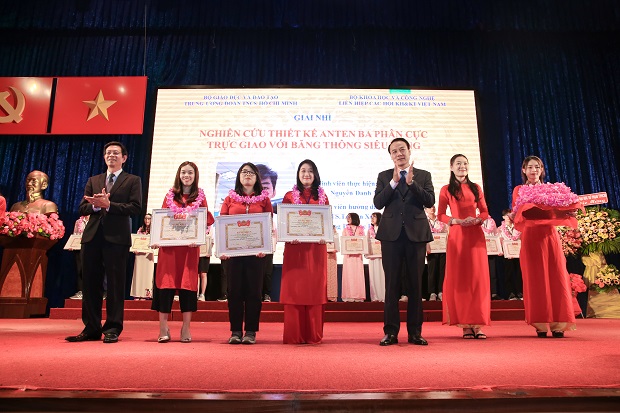 HUTECH students also asserted their confidence at reputable and large-scale national and international beauty contests.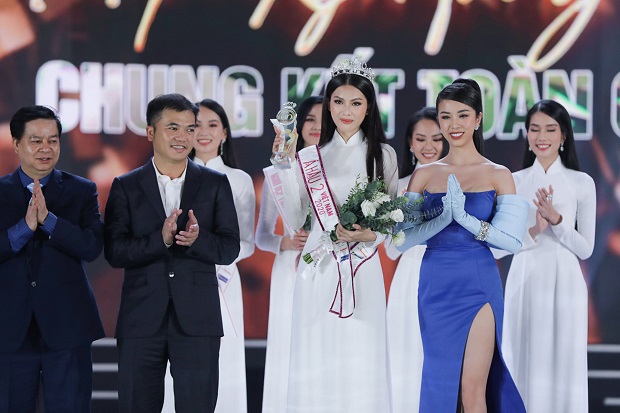 The athletic talent of HUTECH students was also shown at the Ho Chi Minh City Table Tennis Tournament, Ton Duc Thang University Volleyball Tournament.

Besides academics and art culture, achievements in the sport movement proved HUTECH's goal of comprehensive training for students.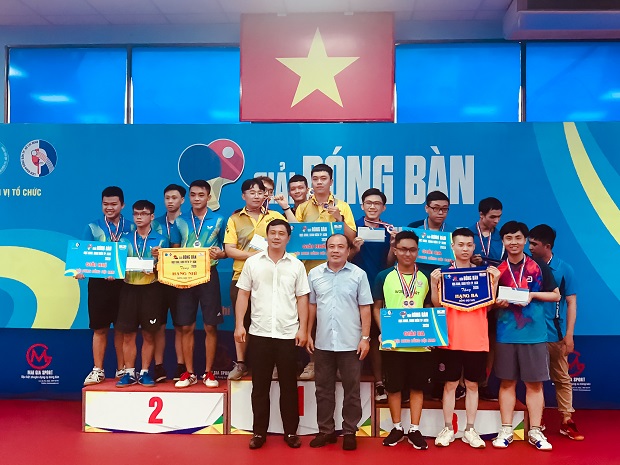 At the Central level, HUTECH led the country with 56 individuals and 4 collectives winning the "Students of 5 Merits" title. The University also had 137 individuals and 4 collectives recognized at the municipal level. Through this achievement, HUTECH continued to be the front runner in leading the student training movement in the nation.


May the upcoming 2021 continue to be a successful year with many new achievements acquired by the faculty, staff, and students of HUTECH.

By Office of External and Public Relations