Stay updated on the online addresses of Departments, Faculty/Institutes, Centers during the social distancing period
To ensure that timely support to student activities during the current period of social distancing, departments and faculties of Ho Chi Minh City University of Technology (HUTECH) will hold their virtual offices via the Google Meet platform.
Besides hotlines and email addresses, students can contact the following departments and faculties through virtual offices.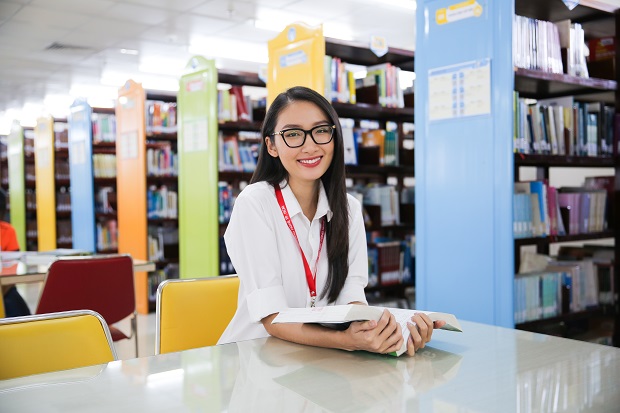 1. Offices, Departments, and Centers

For issues related to academic procedures, instructions, and answers to questions related to exams, students can contact the respective departments/faculties:
Offices and departments are still operating according to the regulations of the University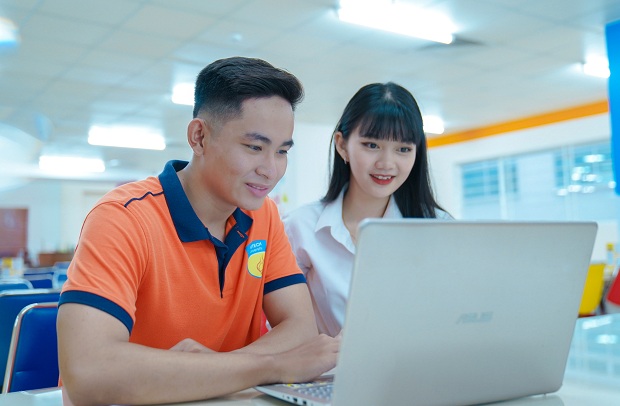 Students receive online support for their questions and difficulties during the period of social distancing
2. Faculties and Institutes
For questions about academic matters related to the different Faculties/Institutes, students can contact the relevant Faculties/Institutes at the announced address during working hours.
By Office of External and Public Relations