In order to establish a quality management system at the University, HUTECH has pioneered the implementation of the management system according to ISO 9001 standard under the Directorate for Standards, Metrology and Quality that has undergone three separate version updates: ISO 9001:2000; ISO 9001:2008; ISO 9001:2015. The application of the ISO 9001 quality management system has helped HUTECH standardize the quality management system of its training and operation.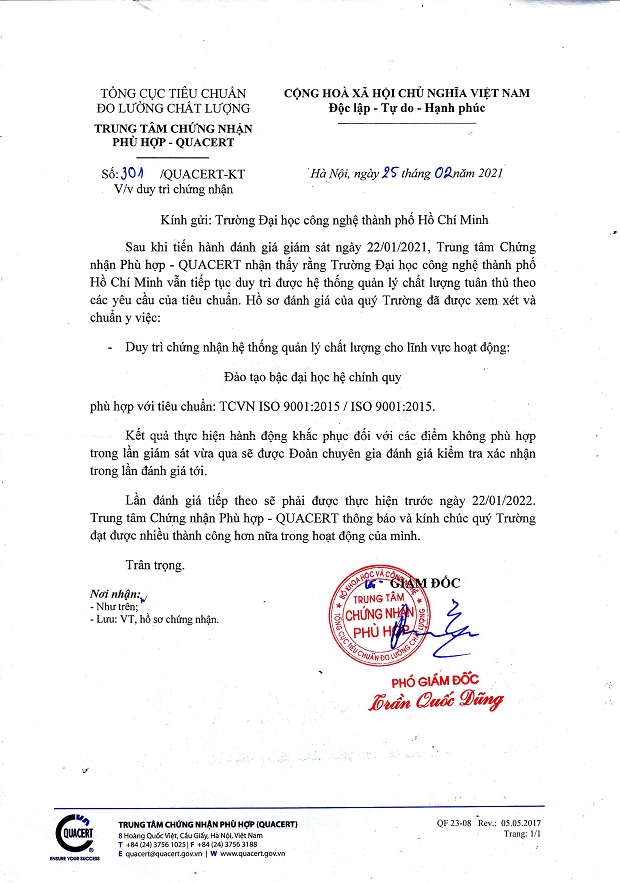 QUACERT's certification recognizes that HUTECH continues to maintain the quality management system

To perform and maintain a high standard of internal quality assurance (IQA), HUTECH conducts the internal quality assessment twice a year. At the same time, the Conformity Certification Center - QUACERT of the General Department of Standards, Metrology and Quality is also invited to carry out the external assessment and issue the Certificate of Quality Management System according to ISO 9001. After each internal and external assessment, potential errors are addressed and corrected by the relevant department and offices where the non-conformity issues have been identified. At the same time, quality improvements are proposed according to the recommendations and supervision of the Center for Quality Assurance.

Up to now, HUTECH has had nearly 14 years of maintaining the implementation of ISO 9001. The university has constantly affirmed its leading position in applying the quality management system according to ISO 9001 in academic training and operations that best support students in their studies.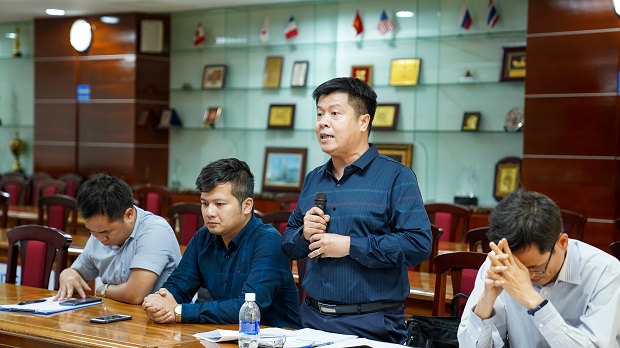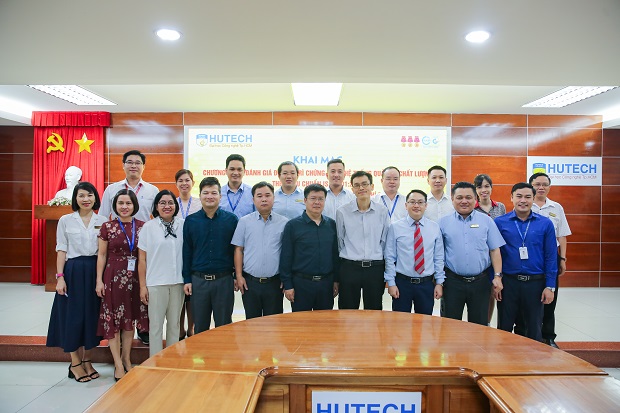 QUACERT's annual survey was conducted on January 22, 2021

In addition, the Quality Assurance Center has also developed ISO assessment software through which all offices and departments within HUTECH regularly update evidence related to their activities and procedures. The computerization of quality management information and related data has allowed for the more systematic processing and storage of documents and evidence from different offices and departments in the university. On the other hand, this innovation also supports and improve the efficiency in obtaining and maintaining the quality accreditation of the institution as a whole and each training program specifically.

By Center for Quality Assurance