On September 16 and September 17, the Institute of Applied Sciences, Ho Chi Minh City University of Technology (HUTECH) organized a virtual reality tour of Yakult Vietnam Factory (Binh Duong Province) for new students through Zoom.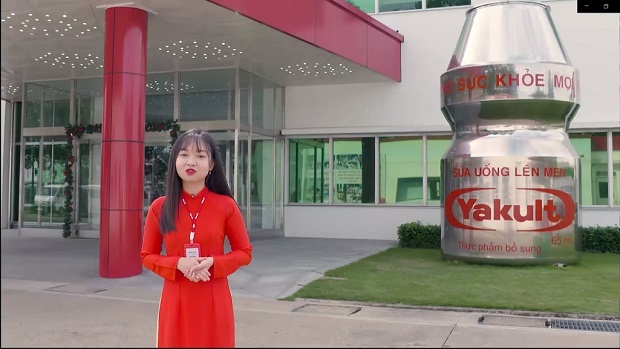 Yakult Vietnam Company welcomes freshman students of HUTECH Institute of Applied Sciences in the online visit

Accompanying the students in the tour were the leaders and lecturers of HUTECH Institute of Applied Sciences along with representatives of Yakult Vietnam Company.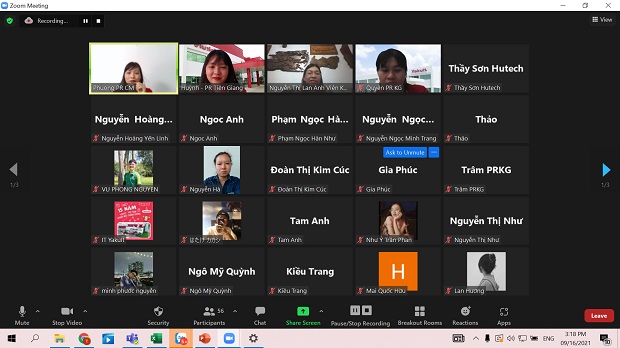 Lecturers of HUTECH Institute of Applied Sciences accompany the freshmen on an interesting virtual tour
Operation process and the closed production line at Yakult Vietnam Factory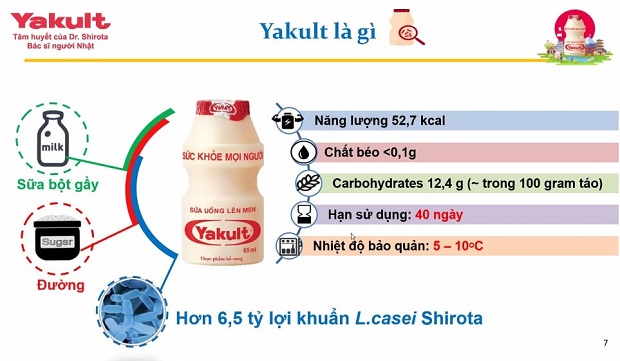 HUTECH students learn about the beneficial bacteria, Lactobacillus casei Shirota, in Yakult fermented yogurt
HUTECH students are also introduced to the development process, departmental structure, and working culture at Yakult Vietnam Company
During the virtual tour of the Yakult Vietnam factory, students were introduced to the factory's closed production line technology with a modern open system. Detailed information about each production stage was also shared with students to help them better understand the modern industrial food production process. In particular, the interesting benefits of Lactobacillus casei Shirota strain in Yakult products for digestive health were also discussed to provide freshmen with new food knowledge.

Besides, representatives of Yakult Vietnam Company also introduced students to the development process, working culture, and operation of the company in particular and Japanese enterprises in general. On this occasion, students also learned about the role of different departments in charge of production stages, including the Fermentation and Mixing Department, Quality Control Department, Packing Department, etc. Through this valuable learning opportunity, students would have a better understanding of their career development trajectory in the field of Biotechnology and Food Technology.

By Office of External and Public Relations