WELCOME TO HUTECH!

Ho Chi Minh City University of Technology (HUTECH) was established on 26 April 1995 according to Decision No. 235 / TTg signed by the Prime Minister and officially operated according to Decision No. 2128/GD-DT signed by the Minister of Ministry of Education and Training on 24 June 1995.

Located at the central venue of Ho Chi Minh City, all campuses owned by the university are modern and majestic with a total floor area of over 50.000 m2.

DIEN BIEN PHU HEAD OFFICE:
475A Dien Bien Phu, Ward 25, Binh Thanh Dist, Ho Chi Minh City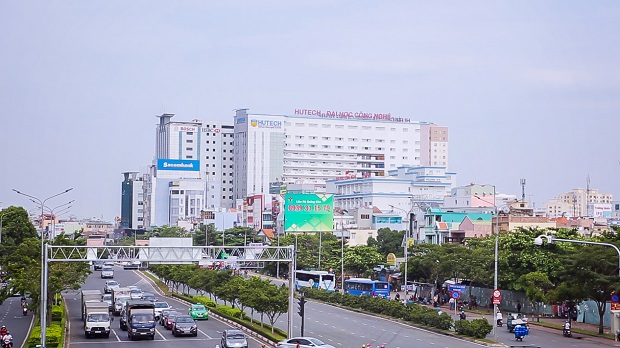 UNG VAN KHIEM CAMPUS:
31/36 Ung Van Khiem, Ward 25, Binh Thanh Dist, Ho Chi Minh City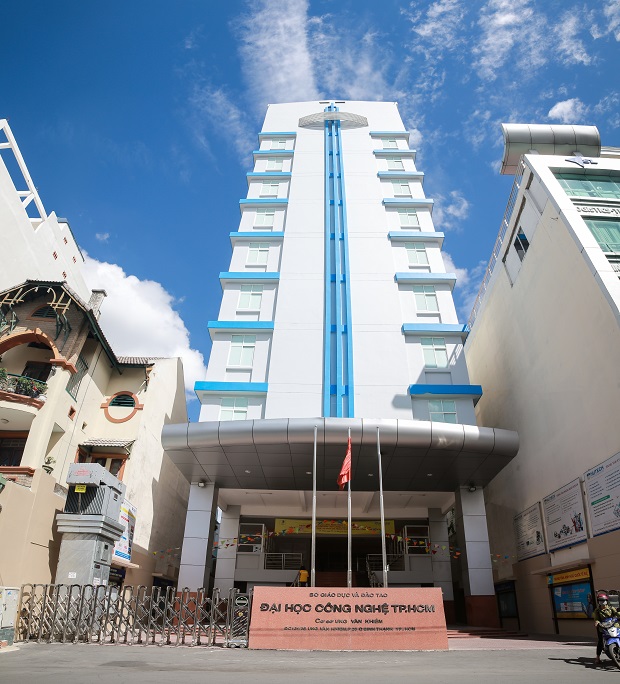 SAIGON HI-TECH PARK CAMPUS:
Saigon Hi-Tech Park, Dist. 9, Ho Chi Minh City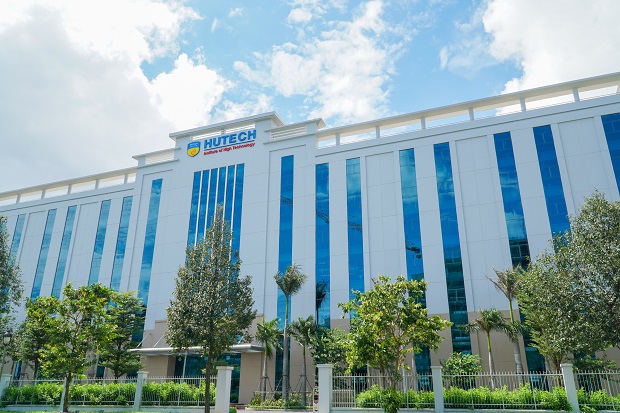 The administrators, faculty and staff of HUTECH reach the standard of professional qualification, management and teaching skills. At present, there are about 1000 regular lecturers with high academic titles and degrees, consisting of 11 professors, 35 associate professors, 156 doctors of science and doctorate holders. The university is applying the ISO 9001 – 2015 quality management system to assure the best training quality control.

With a university model of poly-discipline, multi-system and multieducational level, HUTECH is a reliable address for students, and it is a place to provide high quality human resources to serve for the socio-economic development and modernization – industrialization of Vietnam.

For its achievements in education and training, the University was awarded a Labor Medal of 3rd class and 1 Labor Medal of 2nd class from the State President. With the breakthrough in management, training and scientific research HUTECH has gradually grown and positioned itself well in the Vietnamese education system and step by step integrated into the World education.