>> History and Mission

Faculty of Business Administration was established in 1996; it is one of the first ever faculties of Ho Chi Minh City University of Technology(HUTECH). Along with the ingenious leadership of the University as well as the priceless contribution from the cadres group, lecturers, and staffs, the Faculty of Business Administration has never stopped growing, and is currently in possession of the biggest quantity of students in HUTECH. Currently, the Faculty is in charge of high quality training for following qualifications: Doctoral studies, Graduate studies, and Undergraduate studies. Particularly, Doctoral studies and Graduate studies provide the same Business Administration major. Undergraduate studies consist of 3 majors: Business Administration, Marketing, and International Business.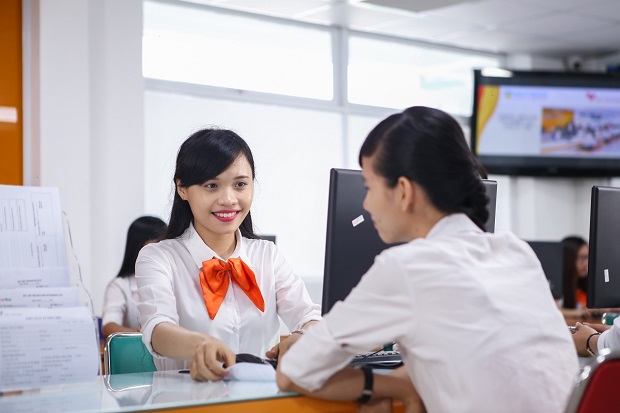 The faculty provides basic knowledge about economy- society, business administration as well as in depth knowledge, skills about managing in economic field. Therefore, students will have ability to do planning policies, strategies, businesses and construct, operate, manage all activities and services in the enterprises.
Dean
Assoc. Prof. Nguyen Phu Tu, Ph.D.
Email: np.tu@hutech.edu.vn
Tel: (+84)28-3512-0256
Vice Dean
Le Quang Hung, Ph.D.
Email: lq.hung@hutech.edu.vn
Tel: (+84)28-3512-0256

Vice Dean
Truong Quang Dung, Ph.D.
Email: tq.dung@hutech.edu.vn
Tel: (+84)28-3512-0256

Vice Dean
Tran Thi Trang, M.A.
Email: tt.trang@hutech.edu.vn
Tel: (+84)28-3512-0256
Contact Information
Address: 475A Dien Bien Phu Street, Ward 25, Binh Thanh District, Ho Chi Minh City
Tel: (+84)28-3512-0256 - Email: khoa.qtkd@hutech.edu.vn