>>>History and Mission
Faculty of Social Sciences and Humanities has just been established for a few years. Currently, the faculty has the participation in teaching and the cooperation with leading experts, Professors, Doctors and Masters, and experienced researchers in the field of psychology.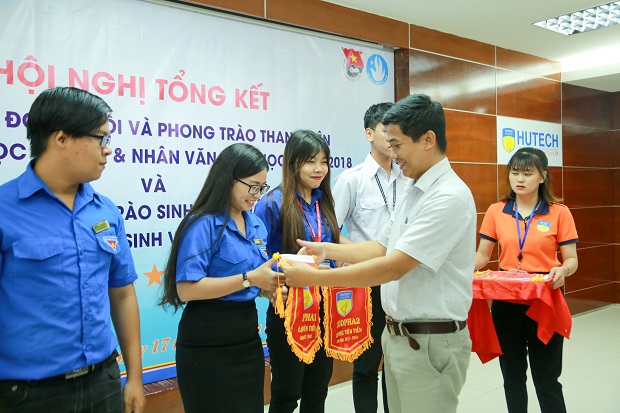 The faculty offers 2 major fields of study leading to Bachelor programs: Psychology and Oriental Studies (Korean studies). Recently, the faculty has opened 2 more majors: Korean language and Chinese studies (Chinese studies).
+ Psychology:
Psychology is the study of information processing and expression in human behavior. It clarifies the nature of the human being from life, politics, economics, society, culture, education, medicine to philosophy.
In order to study the way of thinking and behavior of human being, including health, cognitive, emotional, social aspects in life. Students will be trained for basic knowledge about areas such as psychological consultancy, teenage psychology, social psychology, business administration psychology, psychology management, and labor psychology.
+ Oriental Studies (Korean language major)
Oriental Studies is a major exploring the history, geography, economics, politics- diplomatic, language, and culture of eastern countries – the civilization of the mankind.
The students will be provided with basic knowledge about Social Sciences & Humanities. They contain comprehensive and intensive knowledge about the history, culture, politics, ideology, ethnicity, religion, language and international relations between eastern countries.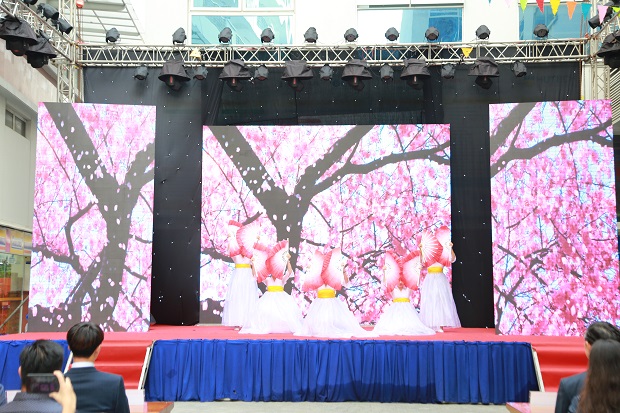 Dean
Bui Phan Anh Thu, Ph.D.
Email: bpa.thu@hutech.edu.vn
Tel: (+84)28-2243-8065

Vice Dean
Trinh Viet Then, Ph.D.
Email: tv.then@hutech.edu.vn
Tel: (+84)28-2243-8065

Advisor
Prof. Tran Ngoc Them, Ph.D.
Email: tn.them@hutech.edu.vn
Tel: (+84)28-2243-8065


Contact Information
Address: 475A Dien Bien Phu Street, Ward 25, Binh Thanh District, Ho Chi Minh City
Tel: (+84)28-2243-8065 - Email: khoa.khxhnv@hutech.edu.vn