In the "2023 Vietnamese University Ranking" recently announced by UniRank™, Ho Chi Minh University of Technology (HUTECH) has reached the top 6 most famous universities.
It is known that UniRank™ is an international higher education ranking system interested in evaluating and ranking more than 13,600 universities in 200 countries and territories. UniRank™ ranks university institutions in terms of website presence and popularity in the educational system.
UniRank™ evaluates universities based on criteria such as being licensed or legally accredited in Vietnam, awarding a bachelor's degree (Bachelor) with a training period of at least four years or postgraduate ( Master or Doctorate), and implementing the direct training method. UniRank™ evaluates the institutions based on updated research  data which has been compiled that is  not of a r commercial nature or use.  This factor has contributed to improving the trust in  and the  value of data assessed in the tables.
HUTECH is ranked high in UniRank™ rankings
Accordingly, HUTECH is ranked in the top 6 out of 73 schools in the ranking of famous universities in Vietnam. Thus, with this ranking, HUTECH has increased two places compared to the previous order published by UniRank™ organization.
Besides HUTECH, other universities among the top 6 famous and prestigious schools in Vietnam, are Hanoi National University, Ho Chi Minh City University of Technology, University of Danang, and University of Natural Sciences (Hanoi National University) and Foreign Trade University.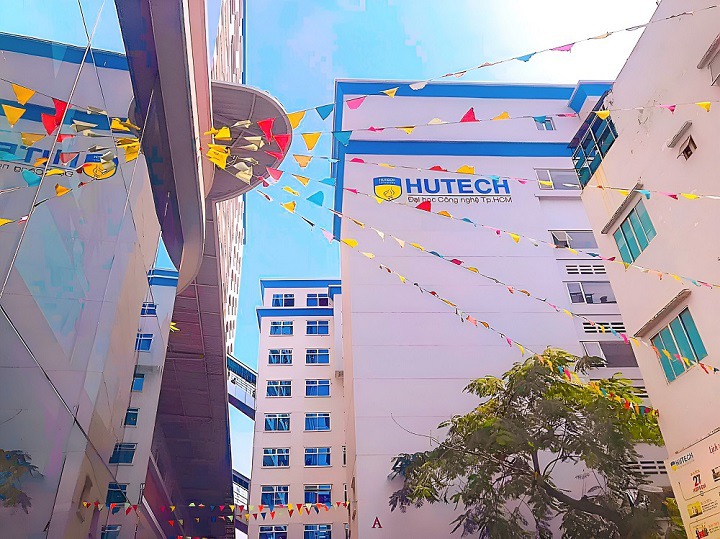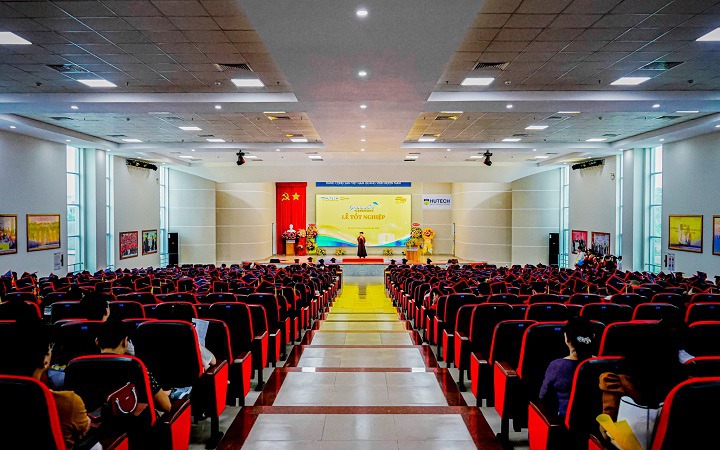 HUTECH is a university that is highly appreciated for its training quality
With the top 6 positions, it has once again confirmed the  value of its name and the reputation of HUTECH's quality of training  in the Vietnamese educational system. This is a remarkable achievement for the joint efforts in the learning and research process  of HUTECH staff,  teachers,  staff, and students. By continuing to pursue brand development, the quality of education is  spreading even more widely to the community.
Office of External and Public Relations
Translators: Vy - Ms Cynthia