On April 25, the Exhibition and Final Ceremony of the HUTECH Photo Awards 2023 Photo Contest of Ho Chi Minh University of Technology (HUTECH) will be held at Saigon Campus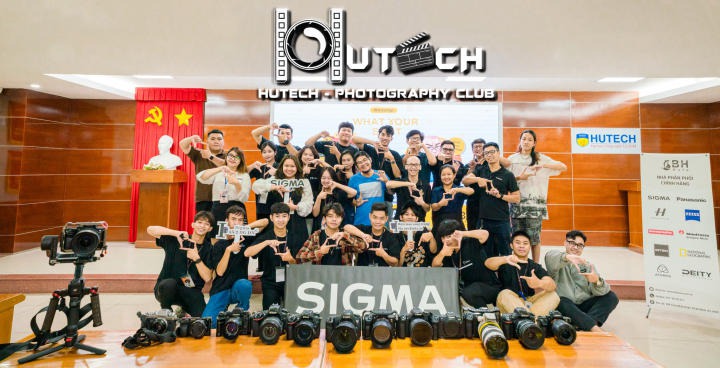 The HUTECH Photo Awards 2023 photo contest is slowly coming to an end.
This year's contest is themed "HUTECH-What U See," looking for beautiful pictures of HUTECH's roof and colorful activities of HUTECH on and off campus. It is known that the HUTECH Photography Club organized the contest to celebrate the 28th anniversary of HUTECH's establishment (April 26, 1995 - April 26, 2022). Up to now, more than 300 photos have been submitted to the contest. .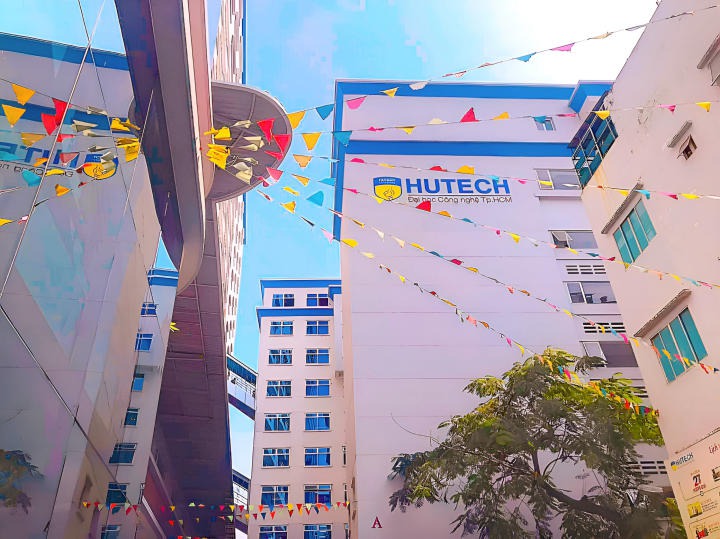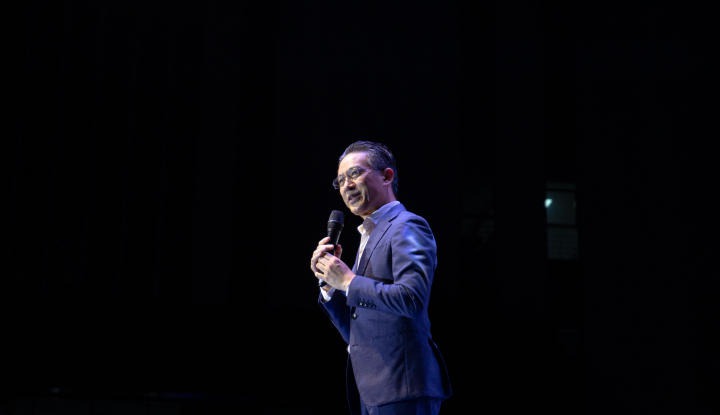 Beautiful moments recorded by the students themselves

After passing the rounds, the Top 20 best photos will be exhibited in the time frame from 08:00 a.m. to 4:30 p.m. on April 25, inviting teachers to enjoy meaningful structures about the school through the lens of "photo hunters" HUTECH." This is a "meeting point" to enjoy art not to be missed for HUTECH teachers and students.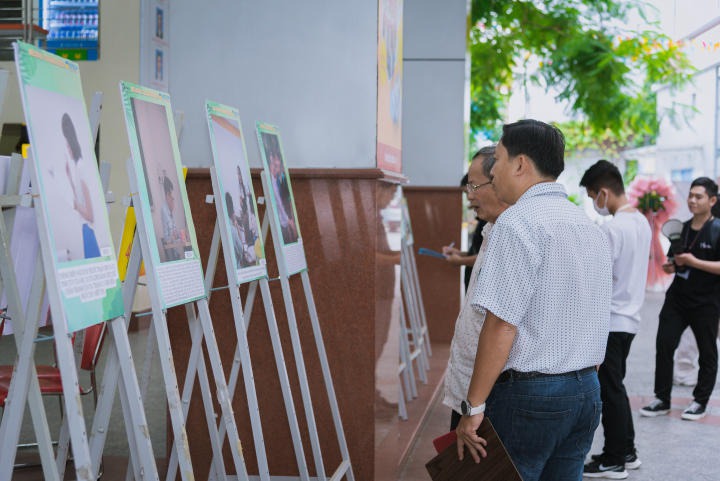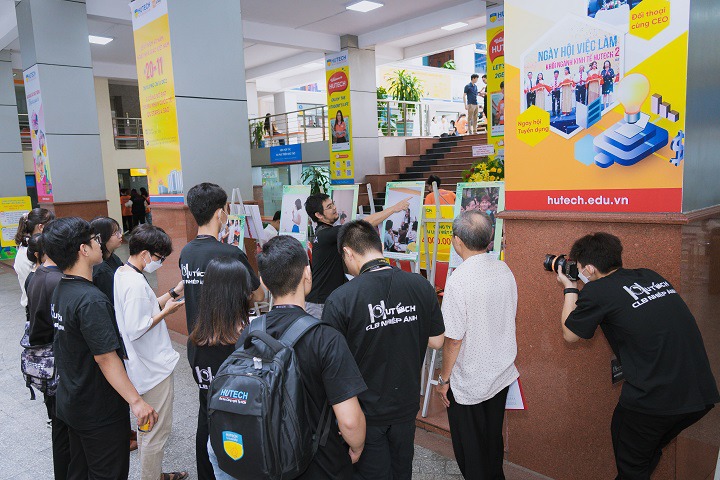 The opportunity to admire unique works of art
In the exhibition, the jury consisted of Photographic Artist Bui Minh Son - Outstanding Special Photographic Artist in Vietnam - E.VAPA/G, Outstanding International Photographic Artist - E.FIAP, President of the Association Art Council of Ho Chi Minh City Photographic Association; Photographer Kmon Nguyen (Nguyen Tuan Khai) - Expert in street photography "street style" and minimalist photography "minimalism" and MSc. Truong Ngoc Bao, a Ho Chi Minh City Photographic Association member, will directly view and score each photo to choose the Top 5 best images to enter the final round.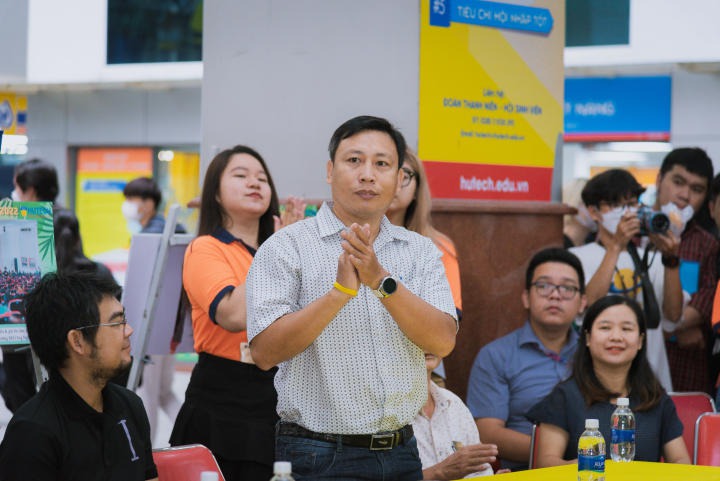 The Jury takes on the role of "holding the balance."
Accordingly, each contestant has 1 minute and 30 seconds to present the photo's message (topic, specifications, context, meaning, and other related shares). Based on the photo quality and the message from the photo's owner, the jury will award 01 First Prize, 01 Second Prize, 01 Third Prize, and 01 Most Impressive Photo Award. Remarkably, the Most Favorite Photo Award, which has been determined through the "race" of voting, takes place extremely excitingly at the Fanpage of the HUTECH Photography Club and will be announced at the program.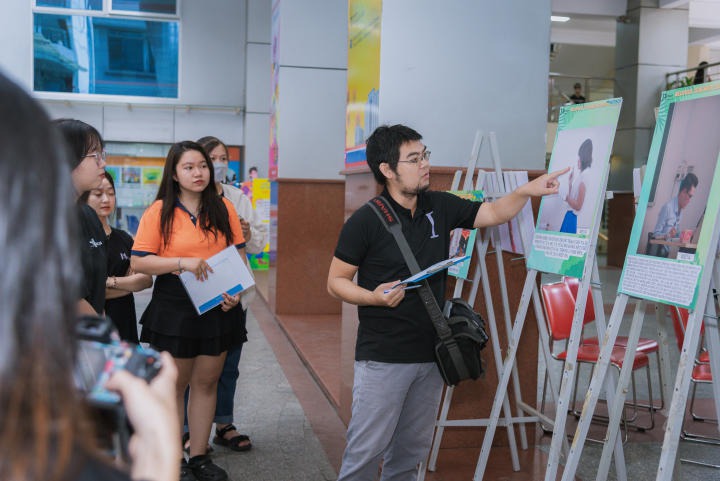 There will be 04 prizes awarded for excellent work.
Let's countdown to April 25 and quickly register HERE to enjoy the TOP 20 best photos of HUTECH Photo Awards 2023 of the best "photo hunters"!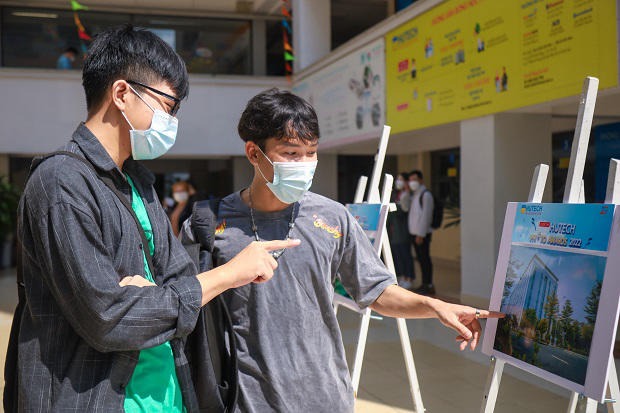 Register quickly to take advantage of the opportunity to enjoy the TOP 20 best photos of HUTECH Photo Awards 2023!
News: Kim Thoa
Office of External and Public Relations
Translators: Vy - Ms Cynthia