On October 25th 2022, the 13th International Conference organized by HUTECH Faculty of Tourism and Hospitality Management and  Engaging with Vietnam organization was held with the topic "Knowledge Production in the Age of Metrics and Global Rankings" attracted a large number of attendees.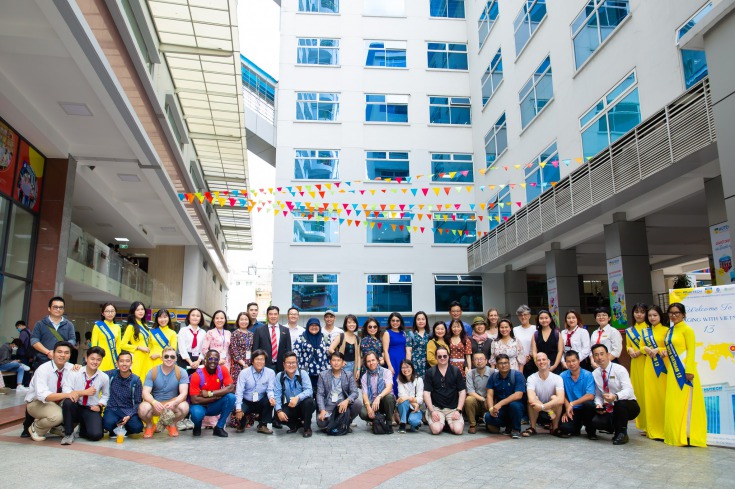 Representative of HUTECH in the 13th international conference
During the program, Vietnamese culture and tourism were presented and discussed by representatives of the University of Brunei Darussalam. At the same time, the representative of HUTECH also shared the wish that the two institutions will have more cooperation programs as well as cultural exchanges in the future with the aim of bringing more opportunities to experience and open up an academic connection space for students.
Simultaneously, the Culinary Program "Vietnamese soul" was held with the aim of introducing the unique features of Vietnamese culinary culture to international friends. This is also an opportunity for students to showcase their skills and talents to prestigious organizations.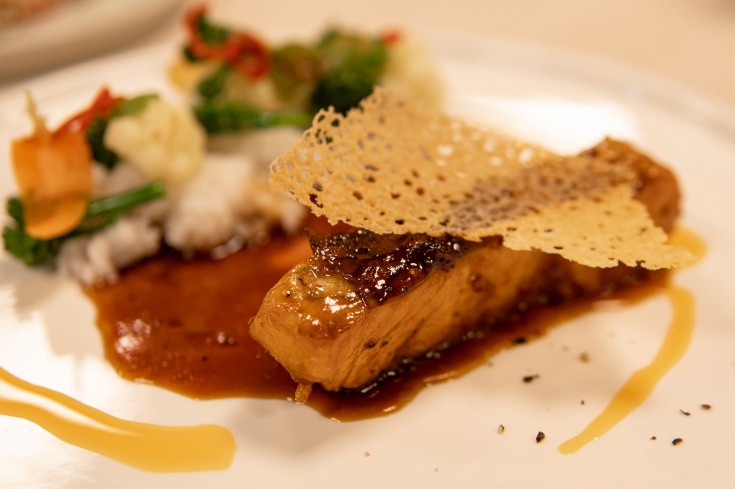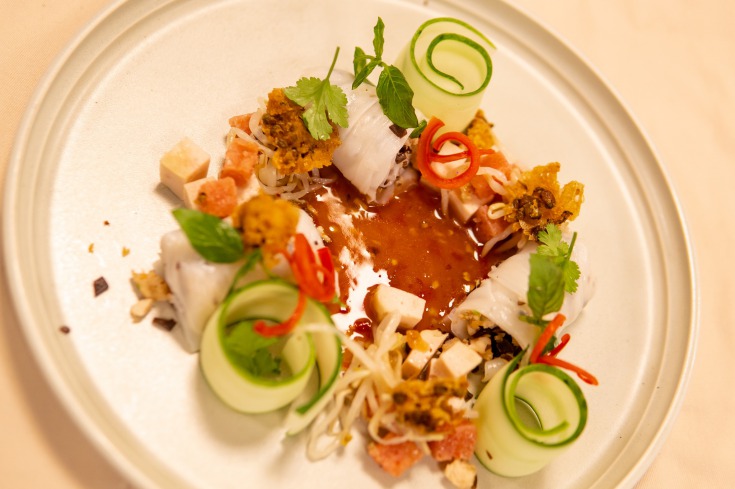 The culinary program "Vietnamese Soul" aims to introduce the unique features of Vietnamese culinary culture

News: Phuong Thao
Photos: Tuan Minh - Minh Hieu
Office of External and Public Relations 
Translator: Biah Ra, Aiza