On October 24th, 2019, Dr. Kieu Tuan, Chairman of Board of Trustees of Ho Chi Minh City University of Technology (HUTECH) and Ms. Mary Holz – Clause, President of University of Minnesota Crookston (UMC) in the United States officially signed a Memorandum of Agreement (MOA) for the cooperative training program, opening more learning opportunities, lecturers and students exchange programs, and research cooperation.

The "1+3" program will be applied for some training majors. Students will study full-time for their first year at HUTECH. Then, they will transfer to study the last 3 years at UMC, one of five statewide campuses of the University of Minnesota System.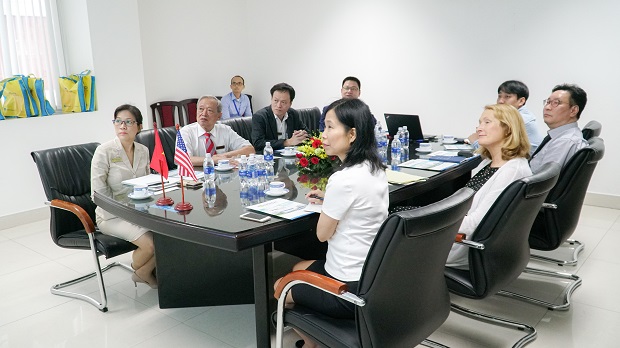 The Memorandum of Agreement(MOA) signing ceremony was
the
result of positive cooperation between HUTECH and representatives of
UMC
in Vietnam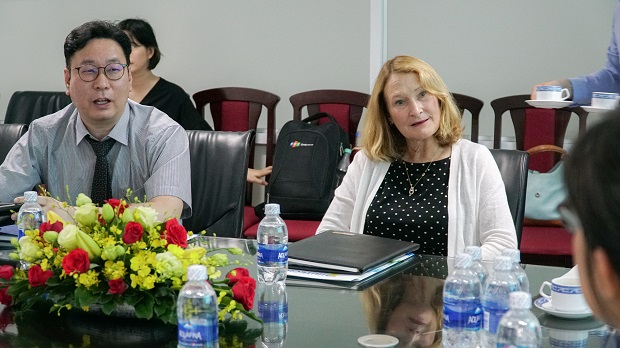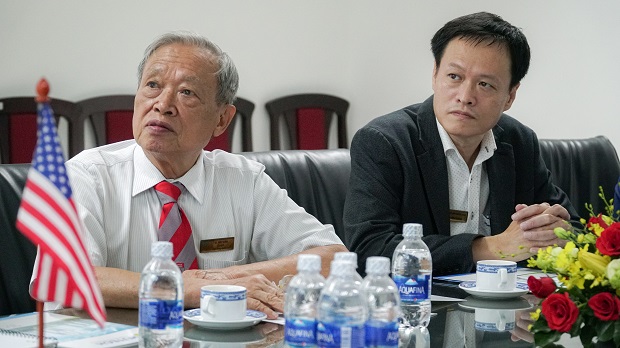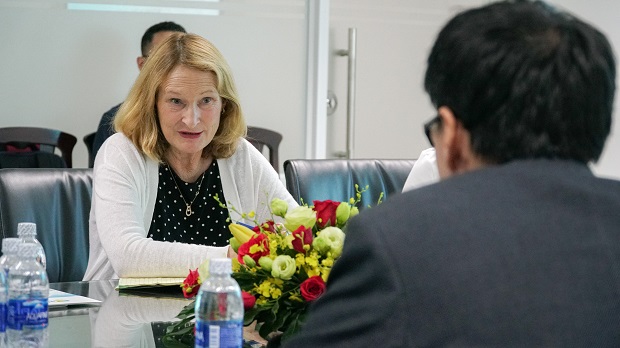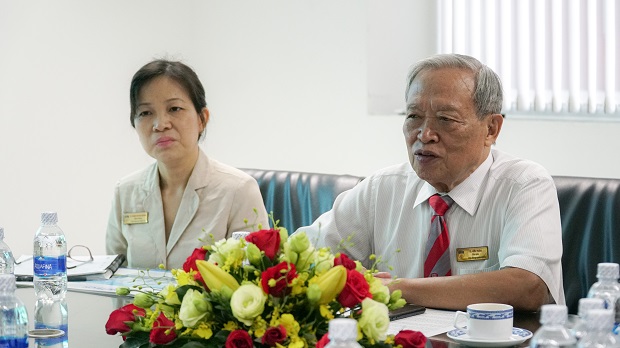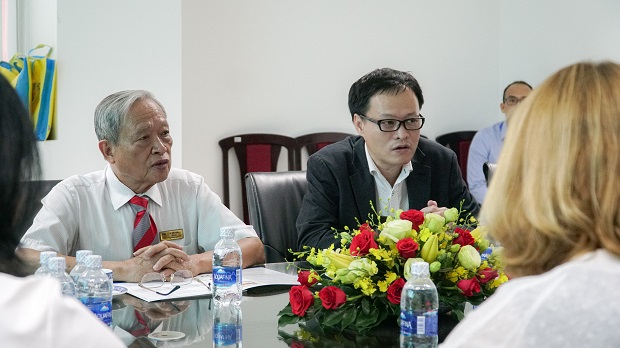 Leaders of the two universities discussing the details of
the
"
1
+3" program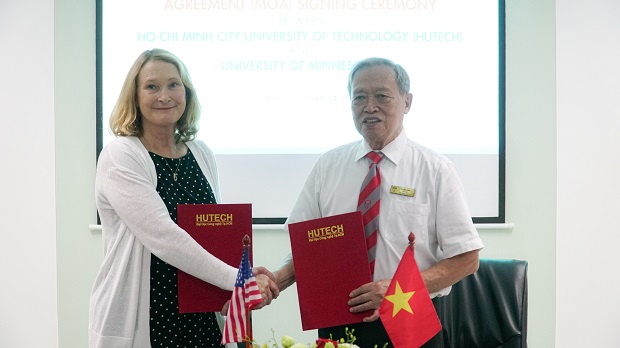 Dr. Kieu Tuan and Ms. Mary Holz- Clause signing the MOA

The Institute of International Education of HUTECH will carry out the program with support from representatives of UMC in Vietnam. Furthermore, the program will follow the UMC curriculum structure which fully provides language competency (ESL, IELTS, and Academic Writing), American culture, and essential soft skills for freshmen before they study abroad in the next 3 years.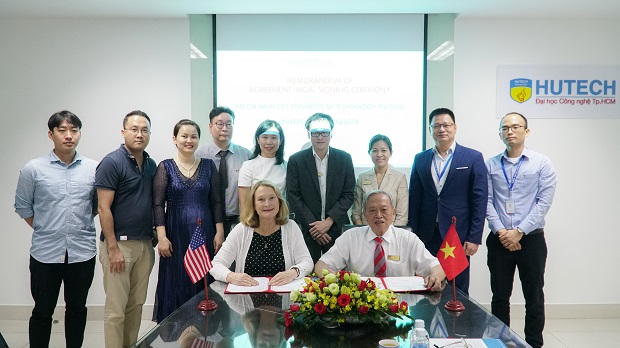 The signing ceremony marked an important milestone for long-term cooperation between HUTECH and
UMC

The signing ceremony marked an important milestone for training programs as well as international seminars to promote long-term friendship and cooperation between HUTECH and UMC.

Article: Quach Truc
Photos: Minh Tuan
Translator: Tien Dat