From February 10th to February 29th, 2020, 20 students from Vietnam - Japan Institute of Technology (VJIT) at Ho Chi Minh City University of Technology (HUTECH) had an internship in Japan. This was an internship program under the project funded by Japan's Ministry of Economy, Trade and Industry (METI).

20 HUTECH students and 20 students from Kanazawa Institute of Technology (KIT) participated in internships at 20 Japanese companies for 3 weeks, with 3 main parts: studying at KIT before the internship, internship at the company, writing report presentations. In addition, the students also had the opportunity to visit and experience Japanese culture during this time.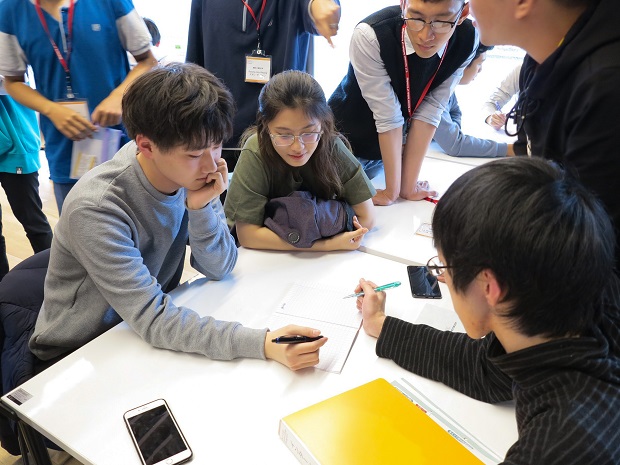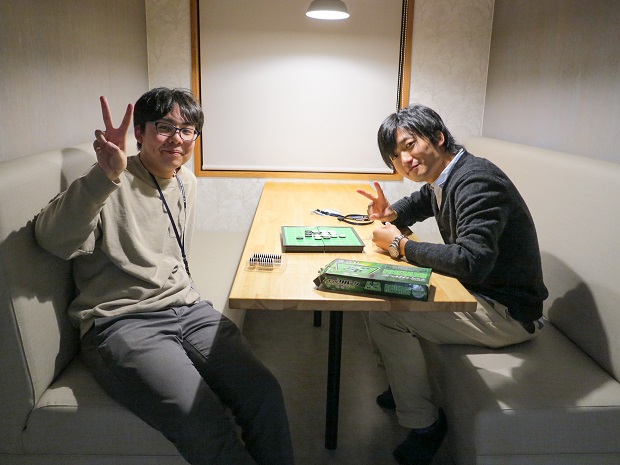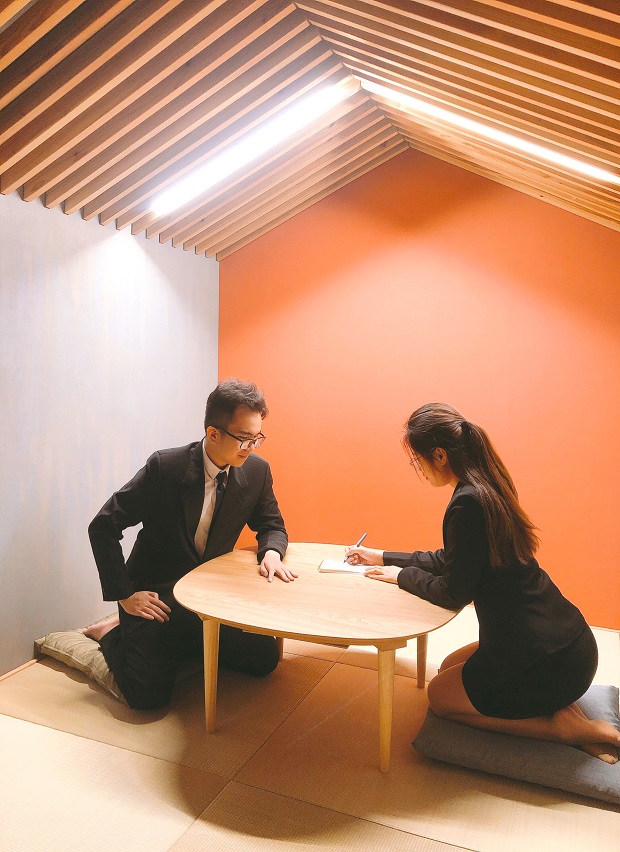 Together, HUTECH and KIT students studied,…
After nearly 2 weeks of internship, HUTECH and KIT students were instructed on the necessary skills during the internship, participated in advanced Japanese lessons, analysis classes, and assessed their ability using the knowledge and skills already equipped in the Project Design (PD) course - this is also a course delivered by KIT to VJIT-HUTECH and has been successfully deployed in the past. Along with that, every HUTECH student paired up with a KIT student to come to Japanese companies to practice. They were introduced to a serious, professional working environment. In particular, each of them was assigned a topic by the company, which they applied the project design knowledge to find the optimal practice solution for.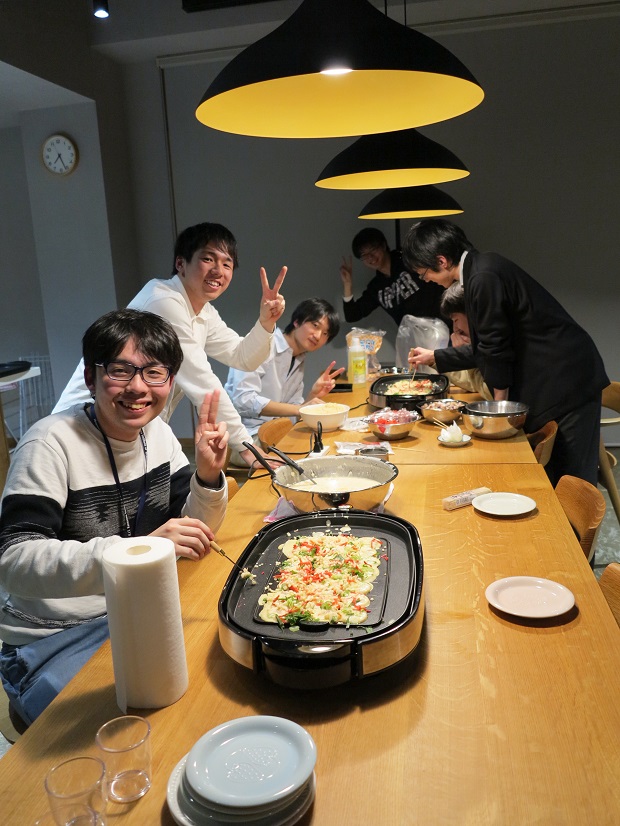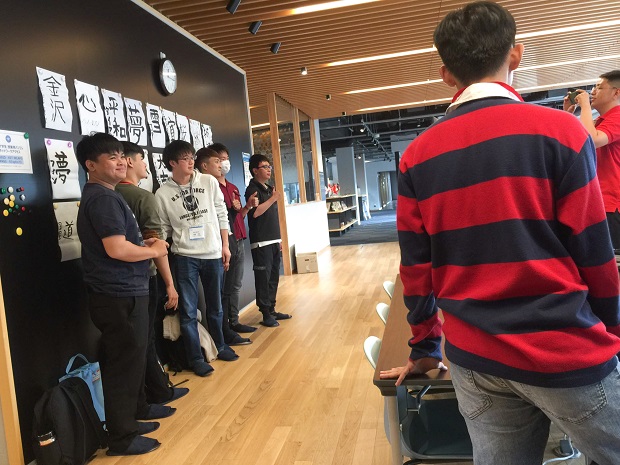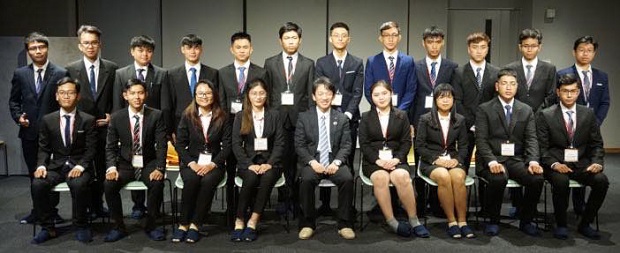 … exchanged in culture, cuisine, and language

With the practical experiences from Japan and direct comments and suggestions from Japanese lecturers of KIT and Japanese companies, may HUTECH students pocket more valuable experience when working for and with Japanese companies.

Article: Ngoc Anh
Photos: Vietnam - Japan Institute of Technology
Translator: Ngoc Bach