With the aim of improving the quality of teaching and training programs, representatives of Ho Chi Minh City University of Technology (HUTECH) and Vietnam - Japan Institute of Technology (VJIT) visited and worked with Kanazawa University of Technology (K.I.T) in July 2022. This visit also strengthened the partnership between these two universities.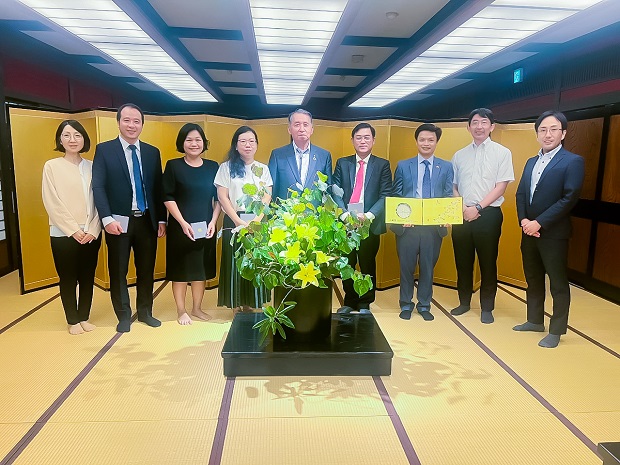 Representative of HUTECH and VJIT at Kanazawa University of Technology (Japan)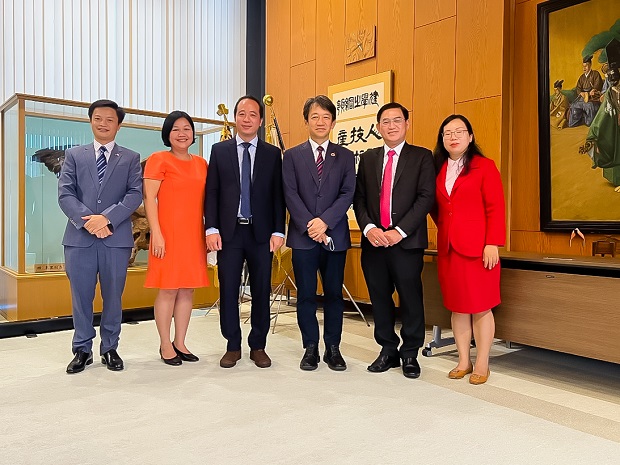 Representative of K.I.T welcomes HUTECH teachers
The main purpose of the meeting was to evaluate the results of the training and research that they have both started and implemented highlighting the application and improvement on the usage of technology during the pandemic. Both universities have also planned a better digital transformation in the future.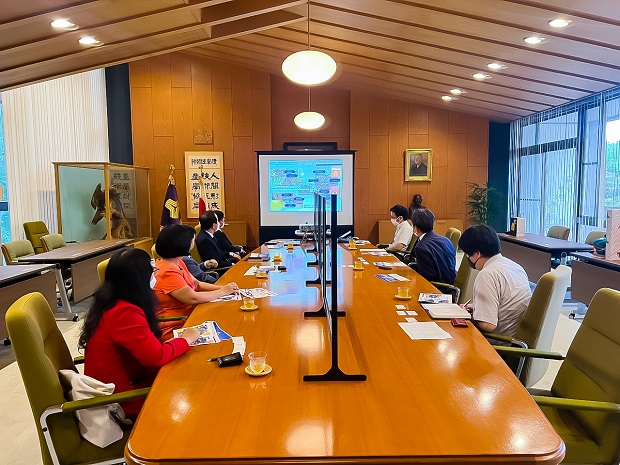 HUTECH and K.I.T discuss and plan towards comprehensive cooperation, improvement on the quality of research, teaching and training program
News: Kieu My
Photos: VJIT
Office of External and Public Relation
Translator: Biah Ra, Aiza